ARoS Museum is one of the largest museums in North Europe and offers permanent and special exhibitions.  Don't forget to visit the Rainbow Panorama on the roof.  
Learn more about the exhibitions at ARoS Art Museum here.
For information on architecture, culture and nature, visit the Moesgaard Museum in Aarhus.  Not only do you get to learn about our past, present and possibly or future, but you will enjoy the beautiful surroundings at the museum.
Learn more about Moesgaard Museum here. 
The Old Town Museum is the perfect place to stroll with family or friends and learn about life as it was back in the days.  Would you like to know what life was like before 1900? Well, here is your chance.
Learn more about the Old Town Museum here.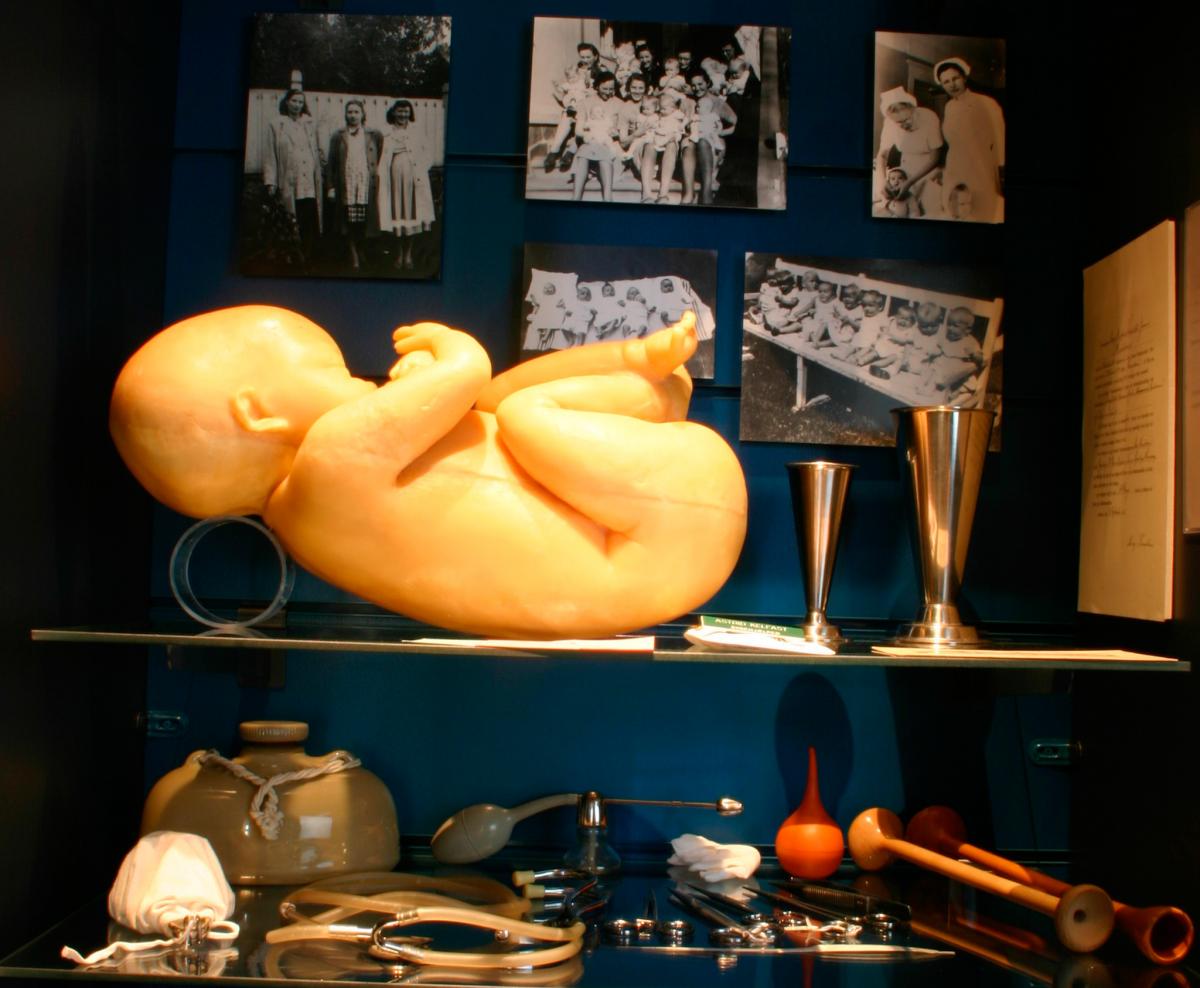 The Women's Museum
Visit the museum in Aarhus which focuses just on women. Learn about their struggles and their victories from birth until their last breath.