If you want to learn more about the history of Funen (Fyn) and its place in both Danish and world history, then treat yourself to a visit to Møntergården (Odense City Museum). Located in the centre of the historic part of Odense, it is the city's archaeological and historical museum. It is like stepping back in time.  You get a sense of Danish architecture dating back to the late Middle Ages.
A beautiful farmhouse from 1646 is the main building of the museum and a new exhibition called, "Fyn – Midt i Verden", explores what it means to be a local resident of Fyn (Fynbo). You will learn about local traditions from olden days up until recent times – from ancient man to modern society. There is a lot more to discover while you are there!
The museum is open from January 2 to December 30, each year and the entrance fee is 50 DKK for adults.  Children 17 and under visit free of charge.
Møntergården's address is:
Møntestræde 1
5000 Odense C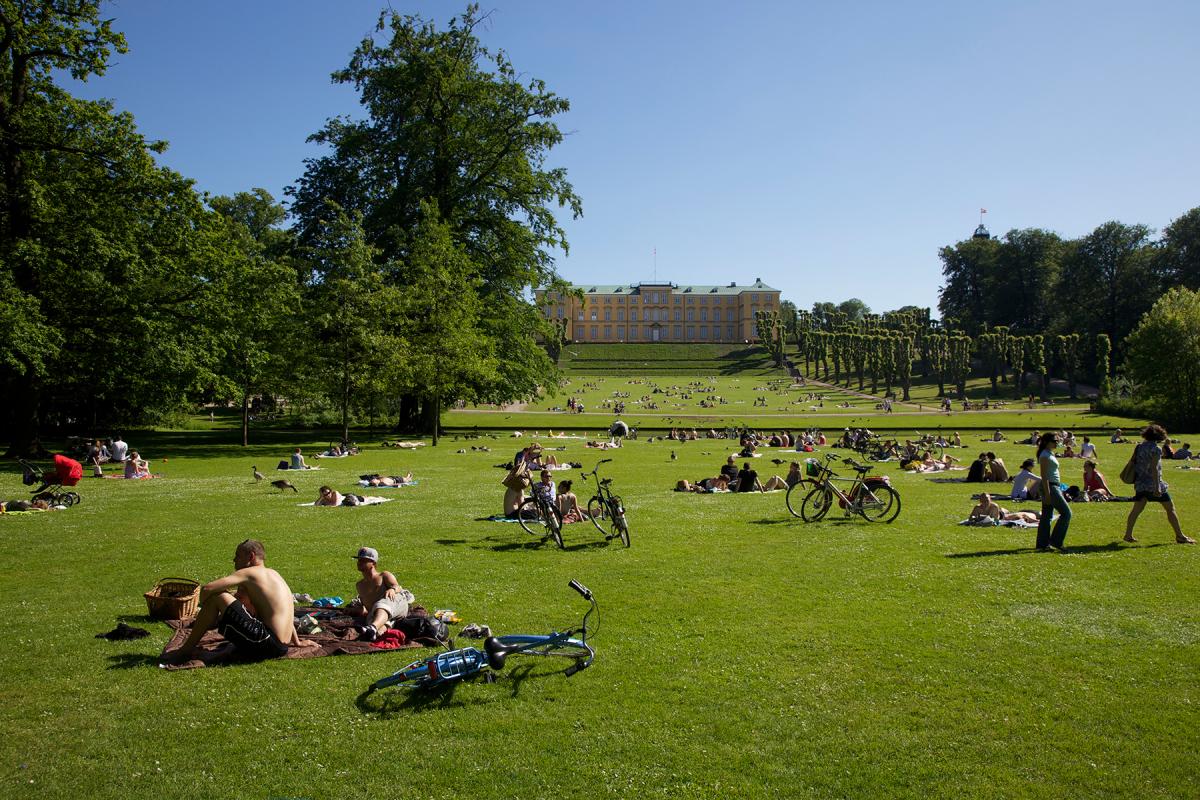 Getting Around in Odense and Denmark
Getting around is easier than you think. Just follow our guide and you will feel like a pro before long.