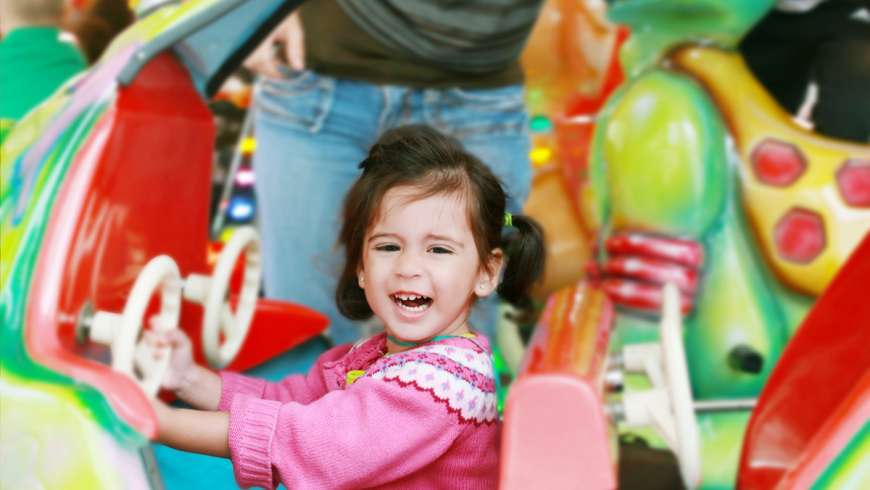 Danhostel hostels have an open and cosy atmosphere, ideal for holidays with family and friends. Using the hostel as a base, you can explore the local area and all that the region has to offer. Visit the local artist, go to the nearest amusement park or go to the beach. There are countless options!
Many hostels are ideally situated for activities such as cycling trips, rambling, canoeing, golf and fishing. Check the options with the hostel concerned.
You could also simply choose to relax with the family and spend the time just being together with the people you care about. Children are very welcome at hostels, and many places are geared up for children, with good common rooms, playgrounds, barbecues in the garden and green areas right on the doorstep.
Arrival at and departure from the hostels can take place on any day of the week, so you can plan your holiday exactly how you want it.
Via the map of Denmark on the home page, you can click on individual hostels and read more about what they offer.