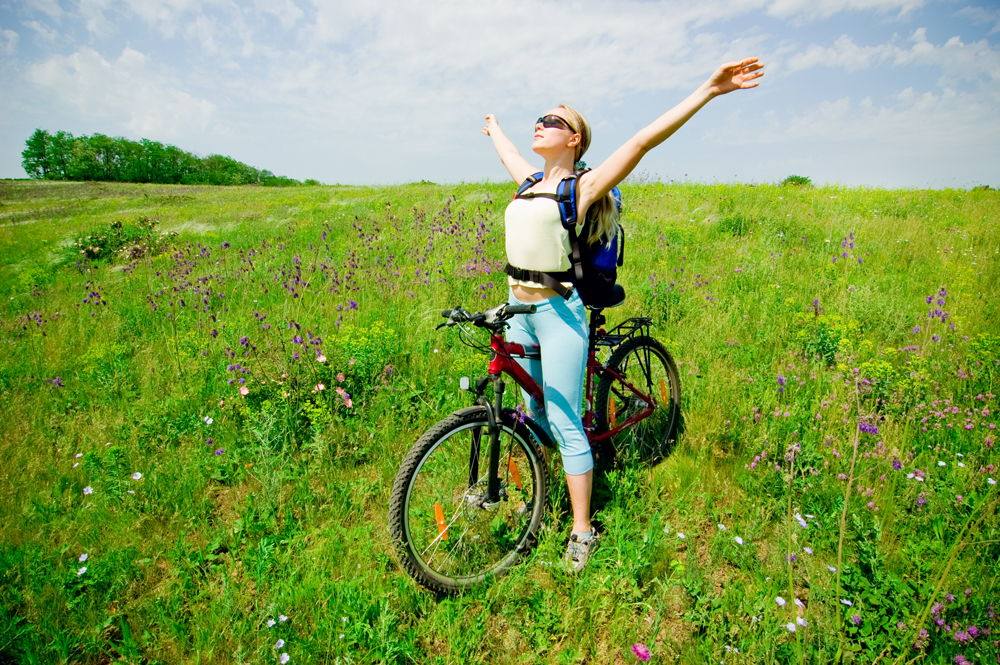 Getting Around In Aarhus and Denmark
When you stay in a country which has great transport services, you get to your destination quickly. Denmark offers many transport opportunities so choose biking or other options.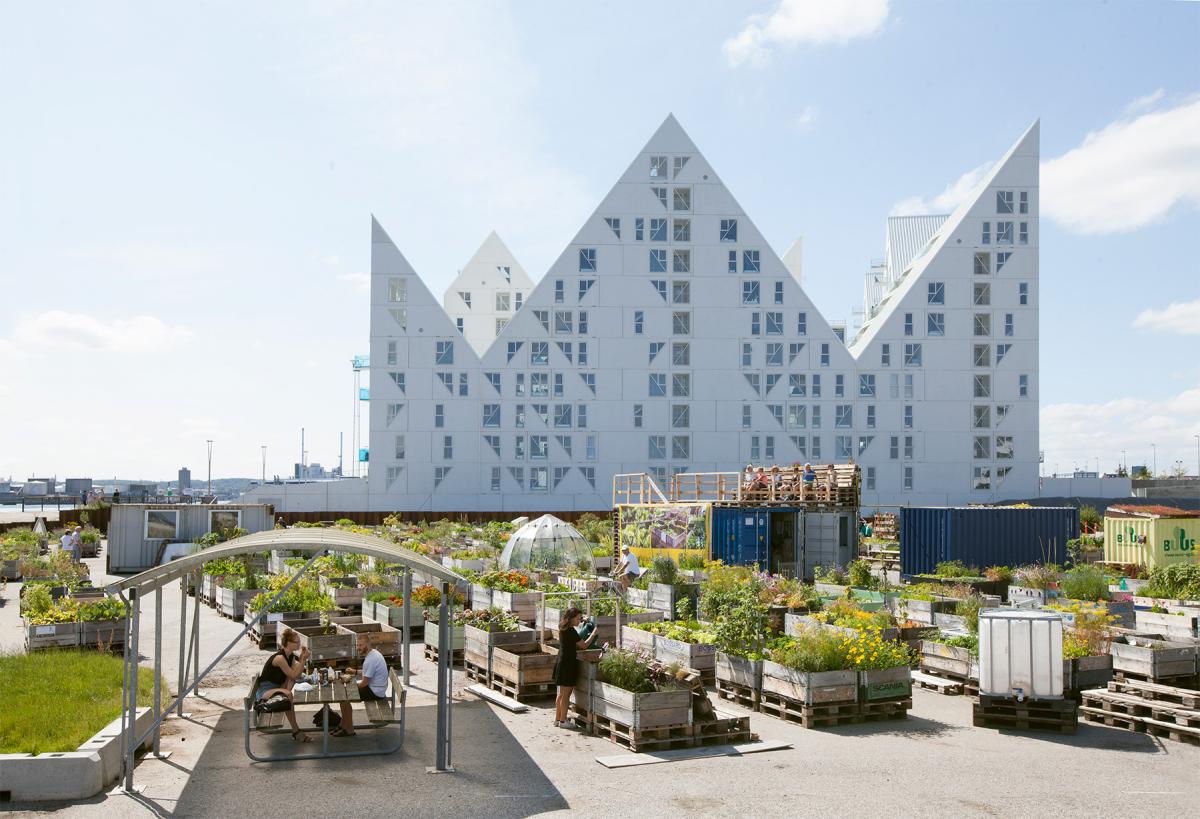 East Jutland Guide
Everywhere you go in East Jutland, you will be amazed at the possibilities to sightsee and shop. There are a wealth of experiences to be had and you will have a memorable tour of Denmark's East Coast.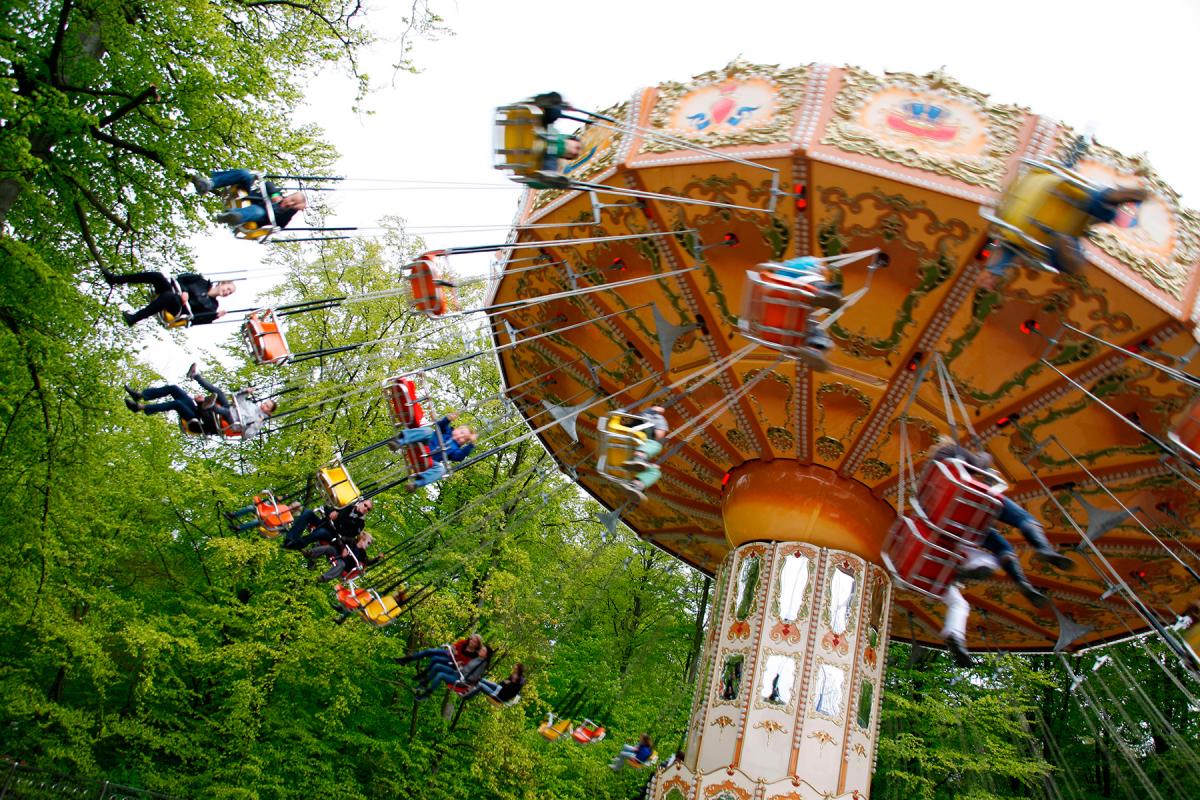 Tivoli Friheden
Bring all your friends and famiy and enjoy exciting rides at Tivoli Friheden, a great place for entertainment, rides, food and fun..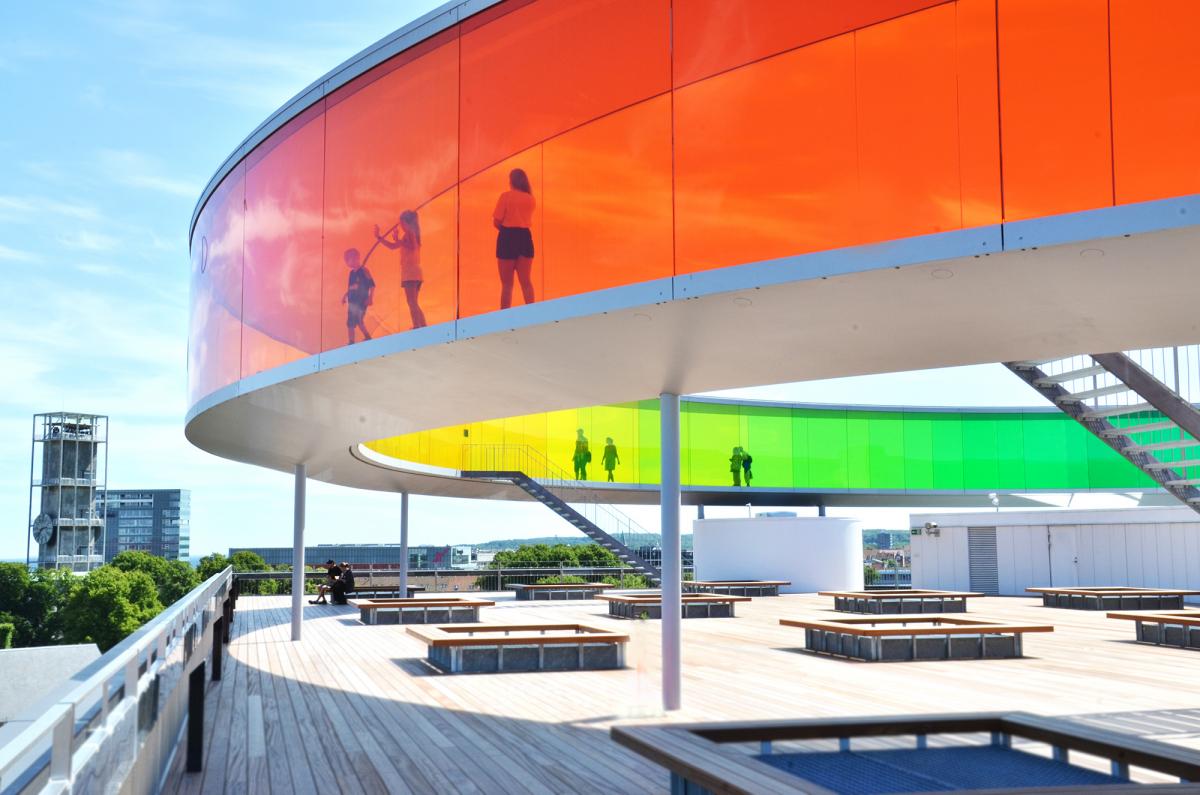 ARoS Art Museum
Visit ARoS Art Museum and view art exhibition from Danish and international artists. Climb to the top of the Museum and experience the Rainbow Panorama.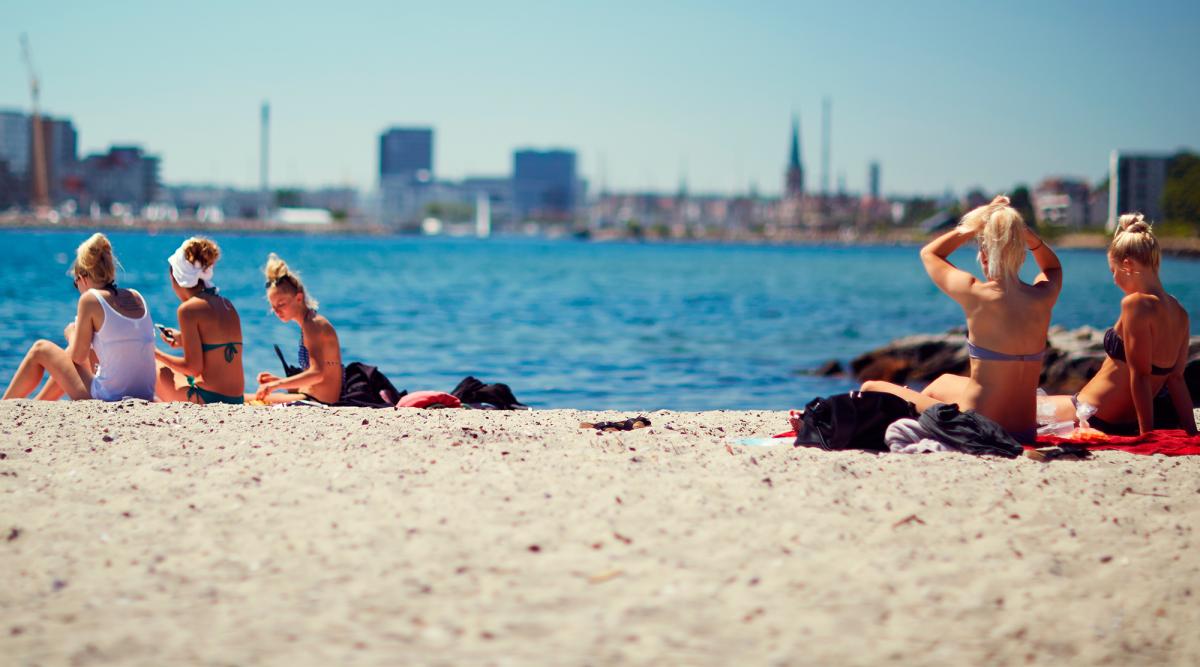 Den Permanente Beach
Cool off during summer at Den Permanente. Enjoy the beach that is close to the forest and has all the amenities you need. Danhostel Aarhus is just a stone's throw away.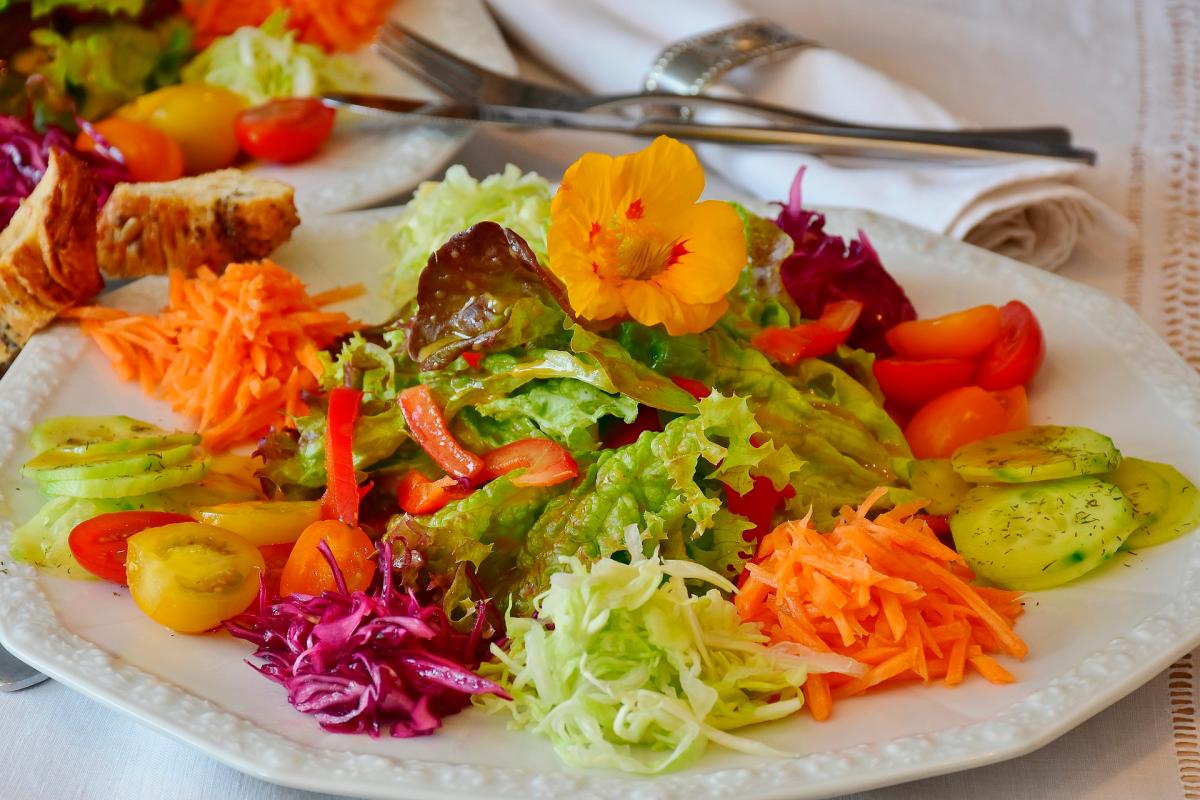 Eat Well in Aarhus
Aarhus has every type of meal to appeal to your desires, so whether you choose Nordic cuisine or a reasonably priced meal, you can find what you crave and more.