The Botanical Garden is situated in the middle of Copenhagen. The Garden dates back to the year 1600, and throughout its history has been redone four times. What you see today is the latest renovation, which took place in 1874.
The garden is part of the Natural History Museum of Denmark.  There are over 23, 000 different species of plants. This means that you can literally spend hours walking around this green oasis located in the middle of the city.  
There are several greenhouses, some of which are open to the public. Here you will find tropical plants, which are too delicate for the Danish climate.
Opening hours:
April 1 - September 30: 8.30 am - 6.00 pm.
October 1 - March 31: 8.30 am - 4.00 pm.
Entrance via:
Gothersgade 128, 1123 København K or Øster Farimagsgade 2C, 1353 København K.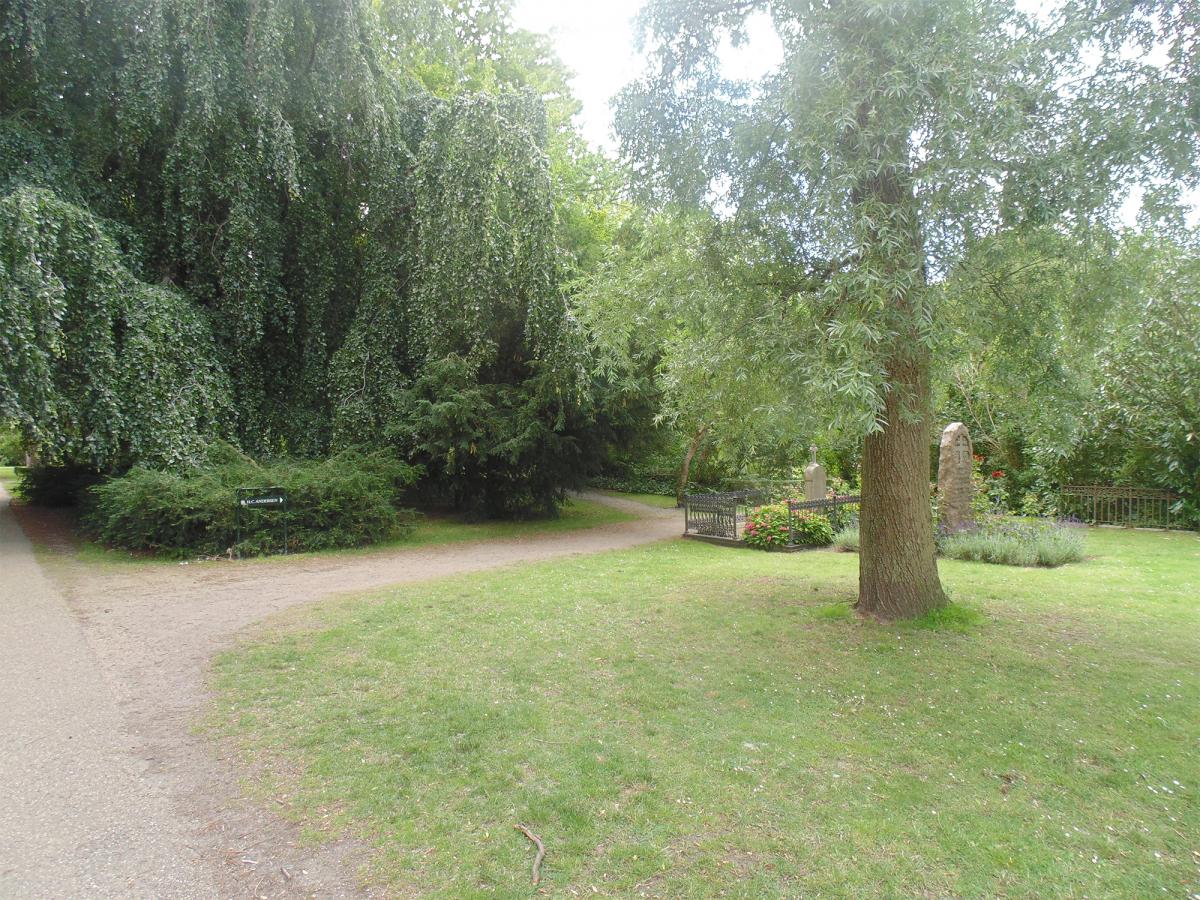 Assistens Cemetery
When the hectic holiday activities catch up with you and you need a break, where can you go? Just relax a bit in the cemetery."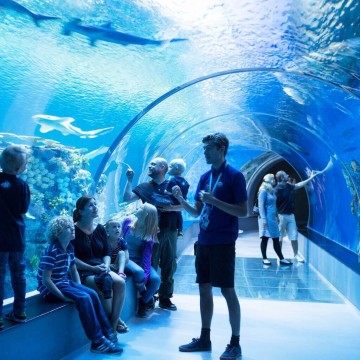 The Blue Planet
Take a memorable trip to Denmark's largest aquarium, The Blue Planet. The building itself is a work of art. Inside you will find any and everything moving and gliding in the clear waters above and beneath your feet.