Ny Carlsberg Glyptotek is an art museum in the middle of Copenhagen, located just a few m from the world famous Tivoli Gardens. This impressive collection was assembled by Carl Jacobsen, son of J. C Jacobsen, who founded the Carlsberg Brewery.  He donated his personal collection to the Danish State in 1882. It is all now on display for your viewing pleasure.  
As you wander through the halls of this enormous building, you will discover more than 10,000 pieces of art from Egypt, Ancient Rome, Greece, France and many other lands.
Visit Ny Carlsberg Glyptotek at:
Dantes Plads 7,
1556 København V.
Opening hours: 
11 am -  6 pm Tuesdays through Sundays
11 am - 10 pm on Thursdays.  
The Museum is closed on Monday.
Entry fees: 95 DKK for adults, 50 DKK if you are under the age of 27 and free if you are below the age of 18.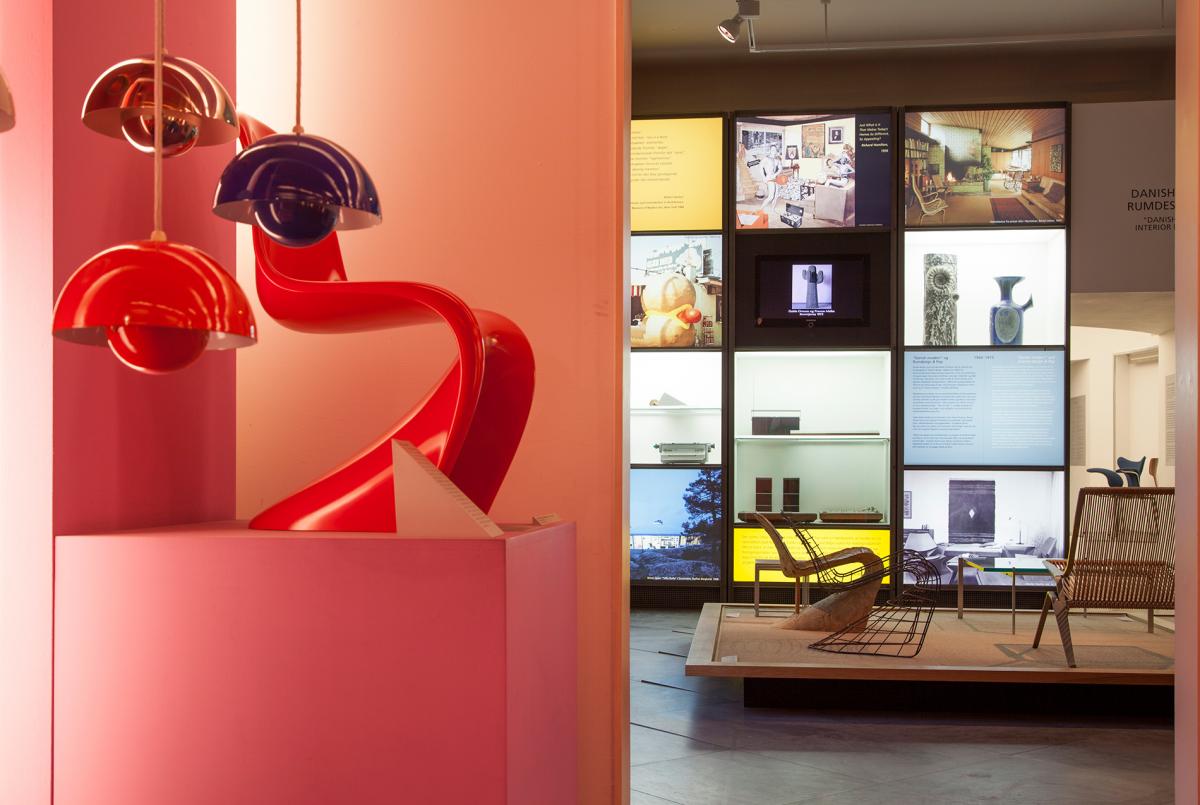 Design Museum Denmark
Discover Denmark's artistic skills in furniture, graphics, fashion and more at the Design Museum.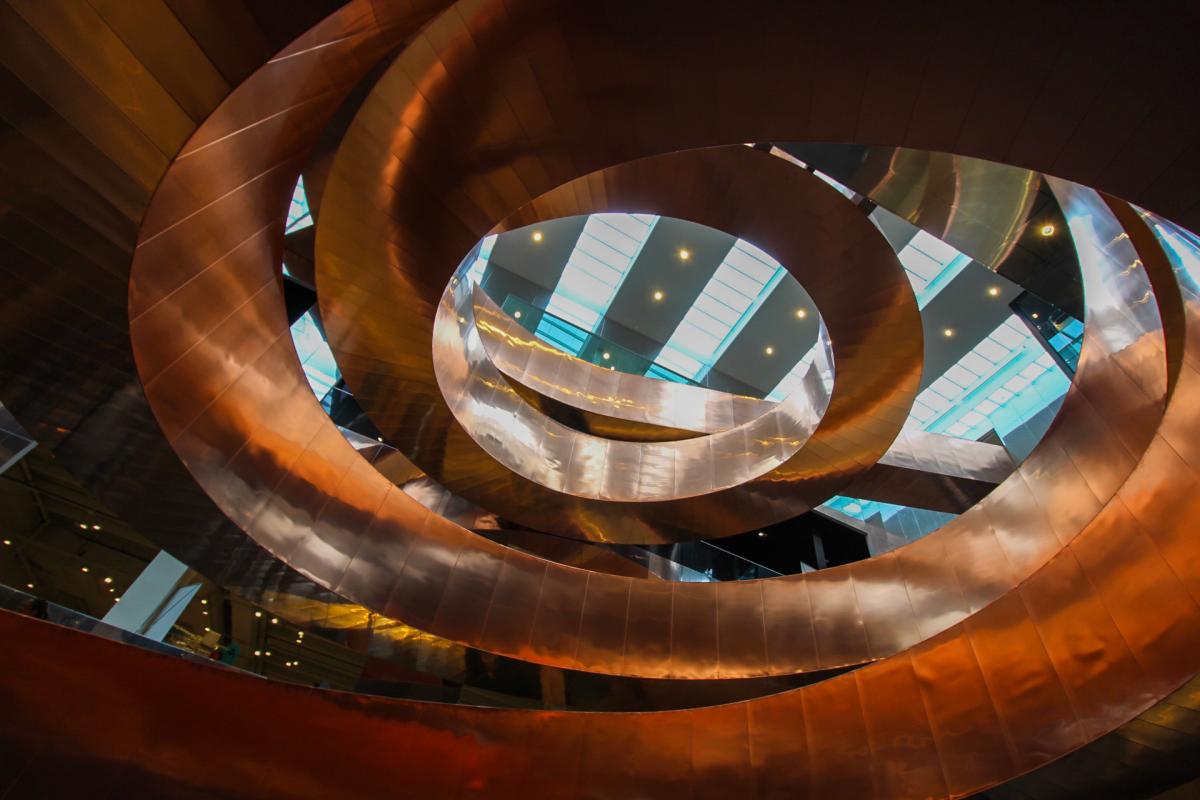 Experimentarium
Have a blast at the fantastic science centre called Experimentarium. Here they will hit you with science so you can challenge your mind and body and use those little grey cells.