National Gallery of Denmark
The National Gallery (Statens Museum for Kunst or SMK) has a large collection of art from all over the world. One of most impressive exhibitions is the French Art exhibition from 1900-1930 which features artworks by Picasso, Braque, Derain and Matisse. One of the most famous pieces is Henri Matisse's Portrait of Madame Matisse also known as The Green Stripe. It is worth a visit. The other exhibitions include European Art 1300-1800, Danish and Nordic Art 1750-1900 and Danish and International Art post-1900. The National Gallery offers free guided tours in English so check the website for exact dates and times.
The Gallery's architecture is also a work of art.  The original front section of the building is joined to a large extension at the back by a walkway made of glass and steel.
The Gallery's café, designed in cooperation with the Danish furniture brand Montana, is a very colourful yet minimalistic area which will put a smile on your face. You can buy sandwiches, cakes and coffees. If you want to try something truly Danish, go for the kartoffel mad, an open-faced potato sandwich with freshly smoked cheese.  Delicious!  The food may be a bit expensive ranging from 65-135 DKK, but the coffee is reasonably priced at 33 DKK for a cappuccino.
National Gallery of Denmark: Sølvgade 48-50, 1307 København K.
Café Hours:
Tuesdays – Sundays 10 am to 4:50 pm
Wednesdays  10 am to 7:50 pm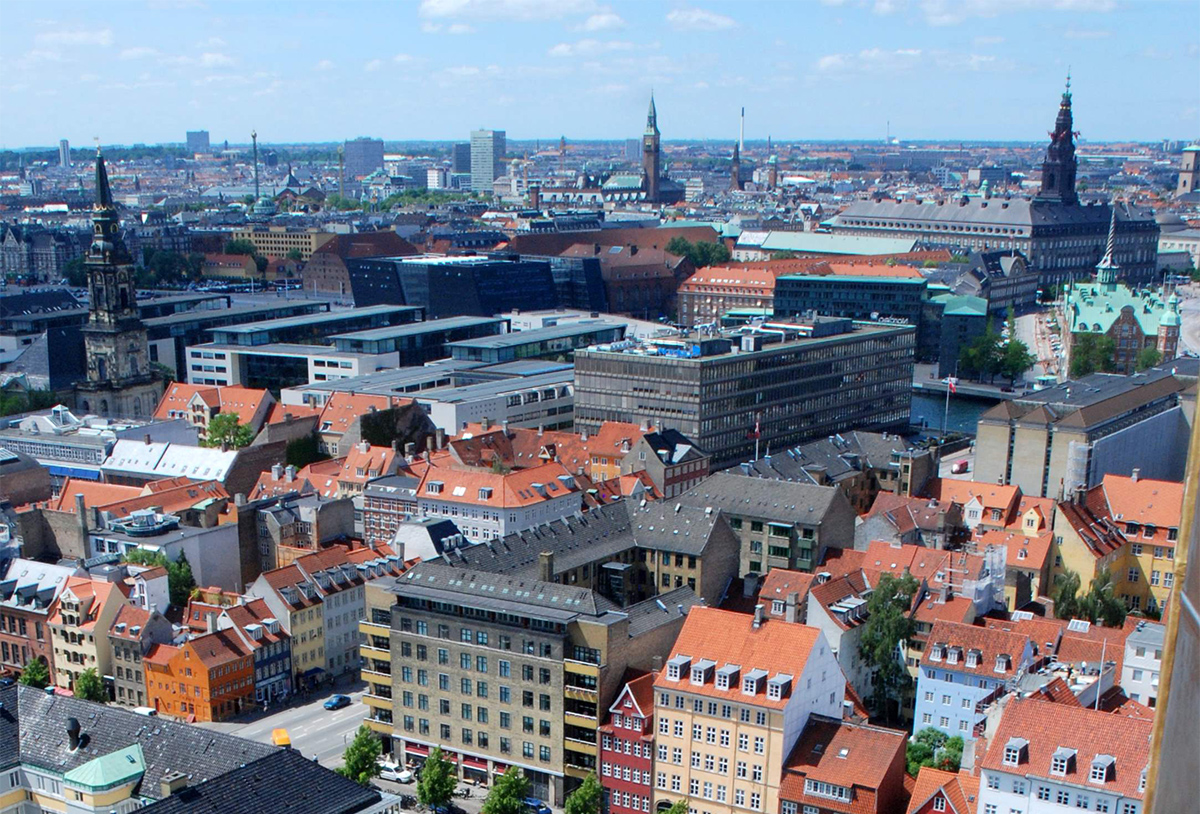 Copenhagen Guide
Wonderful Copenhagen offers a wealth of attractions.  Experience all that the city has to offer when you visit the sights and cultural offerings available on our beautiful island.