The Ruins beneath Christiansborg Palace
Underneath the Danish Parliament at Christiansborg Palace, you will find something quite unusual: the ruins of the two former castles, which stood in that very spot. The older ruins of the castle that was built by the founder of Copenhagen Bishop Absalon date back to 1167. Next to them are the ruins of the second castle built on the site, Copenhagen Castle, which was eventually demolished in 1731. Both ruins were discovered while building yet another castle on the very same grounds – the current Christiansborg Castle. The ruins were discovered in 1907 and the public has had access to them since 1924.
Getting to the ruins is pretty easy. You will find the entrance in the courtyard of Christiansborg on the left side, at the back of the castle where the stables are.
Opening Hours: 
Monday-Sunday: 10:00-17:00
October 1- May 1:
Closed on Mondays
Prices:
Adults: 50 DKK
Students: 40 DKK
Children (4-17): 25 DKK
Christiansborg Slot
Prins Jørgens Gård 1
1218 København K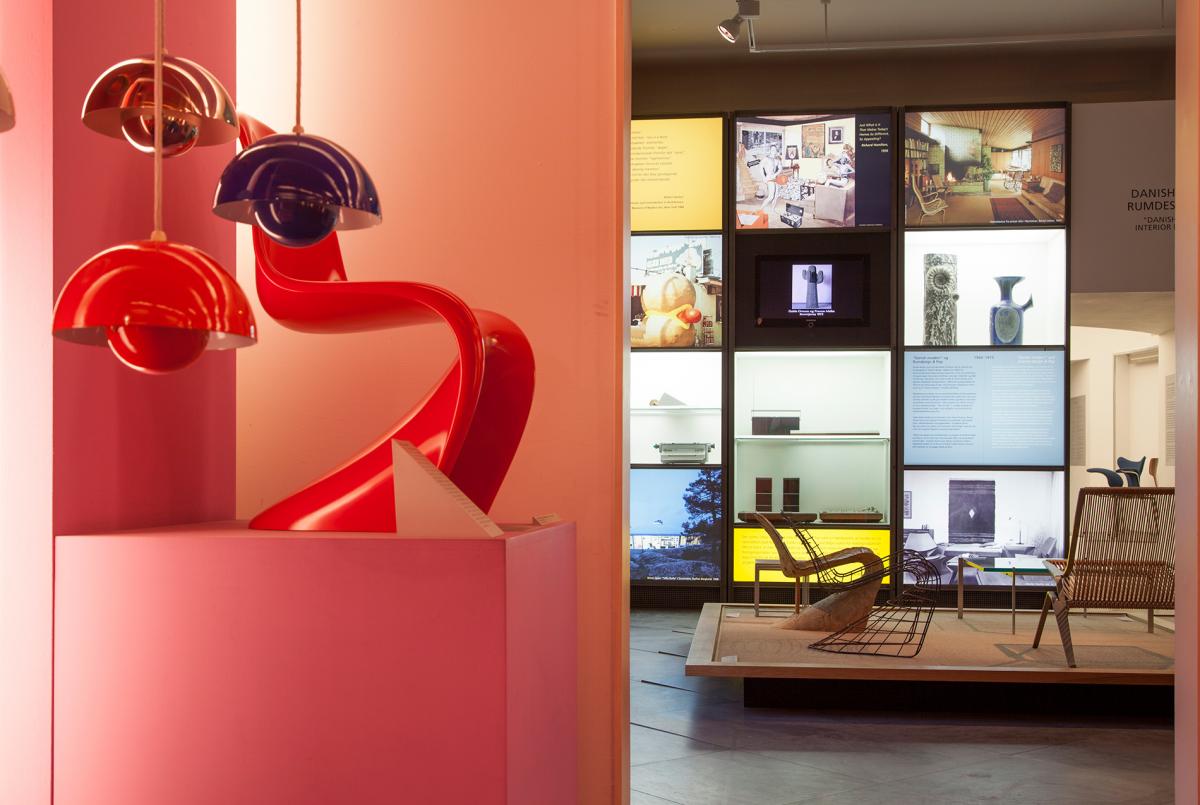 Design Museum Denmark
Discover Denmark's artistic skills in furniture, graphics, fashion and more at the Design Museum.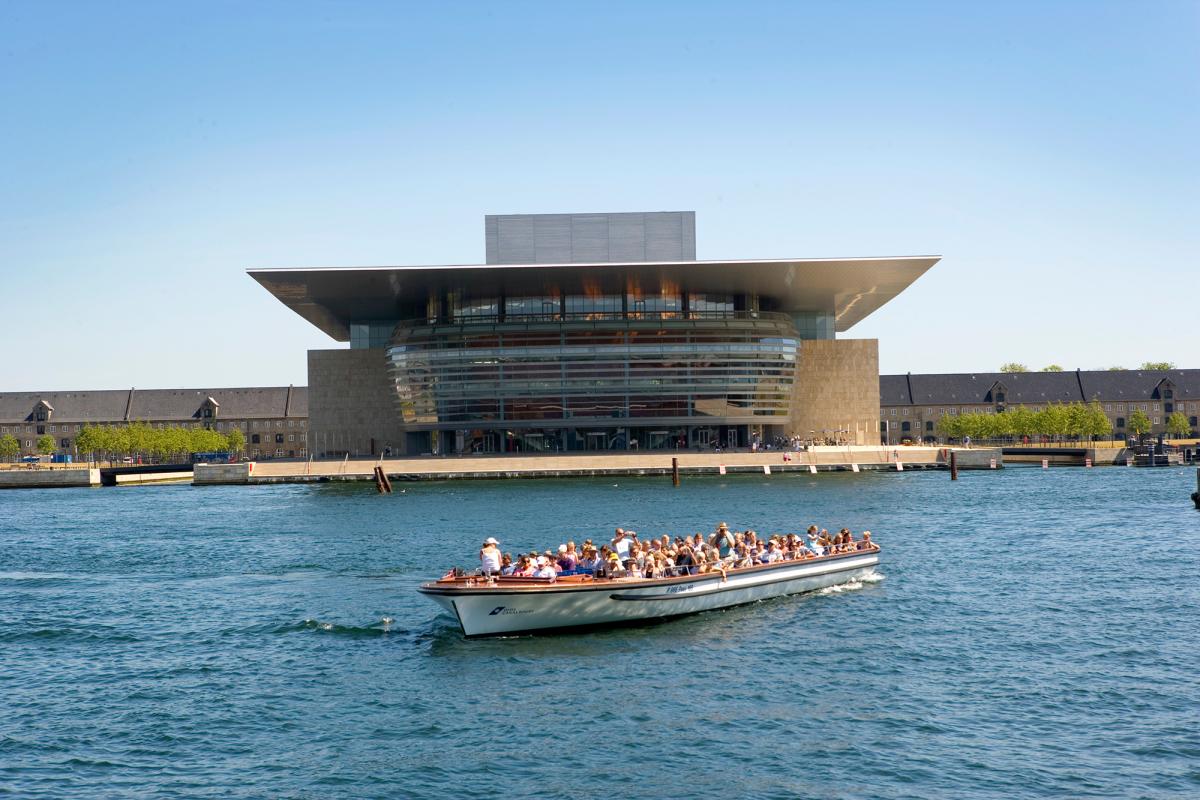 Copenhagen Opera House
For a taste of the finer things Copenhagen has to offer, visit the Opera House to expand your horizons and fill your senses with classical music from Abel to Zwilich.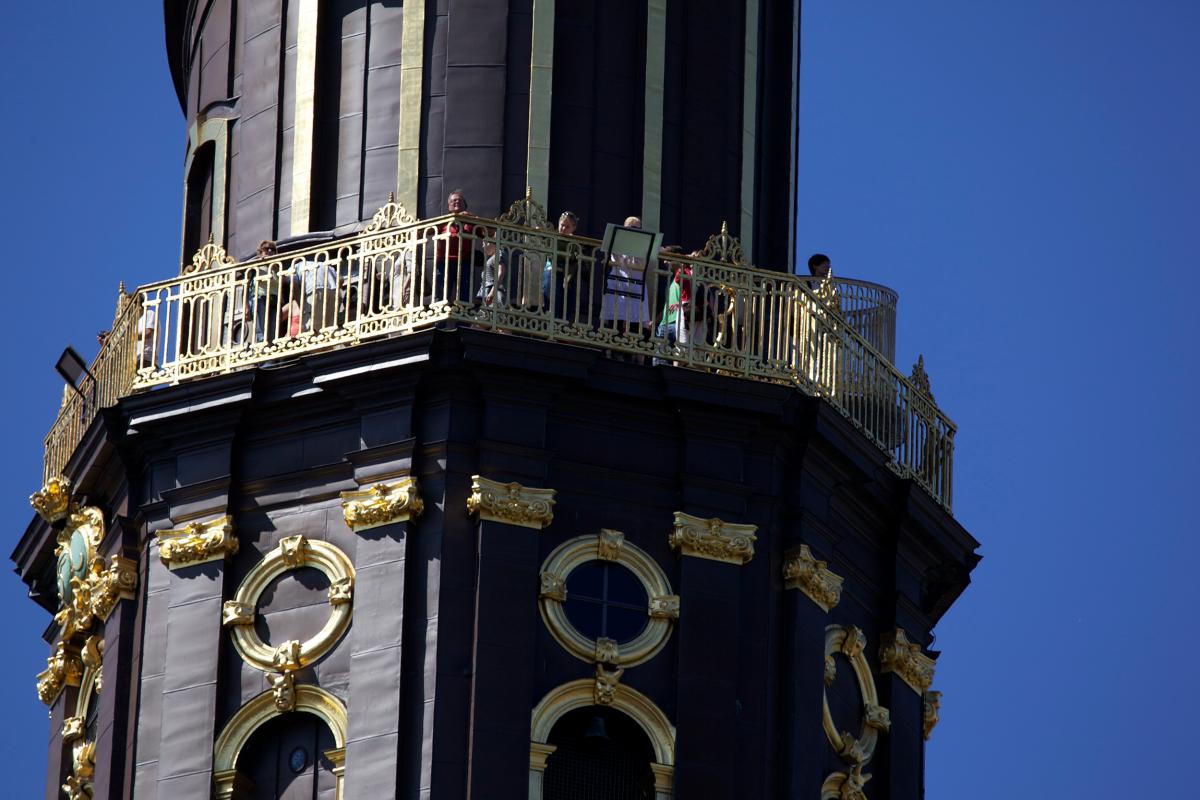 Our Saviour's Church
While the wind blows, climb the stairs at Our Saviour's Church - if you dare - and experience the most fantastic views when you reach the top.