Copenhagen Zoo, one of Europe's oldest wildlife parks, is located just 10 minutes from Copenhagen Central Station. It houses over 3,000 animals and is one of the top ten must-see attractions in Copenhagen.
Come face to face with the devils – the Tasmanian ones – and pay a visit to the wombats and kangaroos. Look on as the young brown bears play, tumble and fall.  Visit the elephant house designed by Norman Foster, the science centre and the rainforest comprising crocodiles, birds, bears, snakes and other species. Get close to the polar bears and watch them swim and play.
Climb the 50 m high tower, which offers spectacular panoramic views of Copenhagen, Amager, the Øresund Bridge (Øresundsbroen), Stevens Klint (Cliff), and Roskilde. Its wooden structure and all 182 steps accommodate more than 40,000 visitors each year.
Copenhagen Zoo is open every day and the hours vary depending on the time of year, so plan to spend time experiencing all on offer.  There is a gift shop from which you can purchase souvenirs.   
Find out more about prices and tickets here.
To reach the Zoo from the Central station, take bus 6A, which stops outside the main entrance. 
Copenhagen Zoo's Address:
Roskildevej 32,
2000 Frederiksberg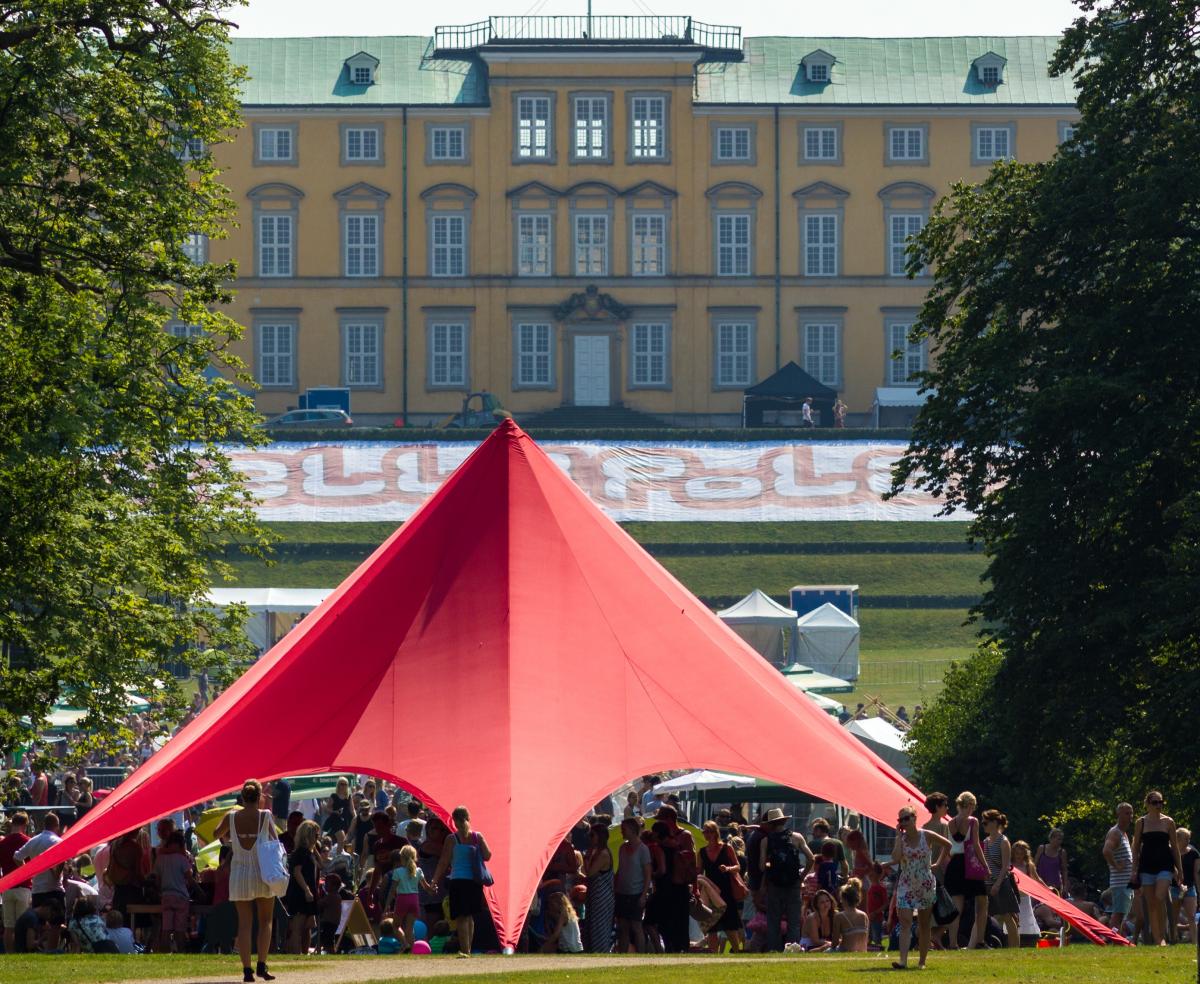 Frederiksberg Castle
After you finish your trip at the Zoo, tour Frederiksberg Castle located just next door. Take a stroll through the beautifully designed garden and visit Søndermarken with your picnic basket.