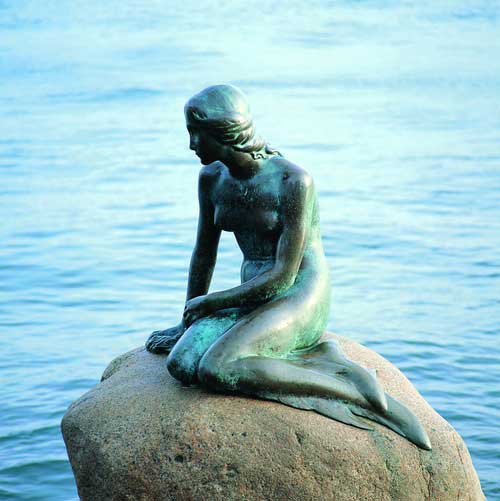 The Little Mermaid
With a sad look, Hans Christian Andersen's masterpiece, the Little Mermaid, waits in the harbour for your visit. Just say you will come so you don't disappoint her!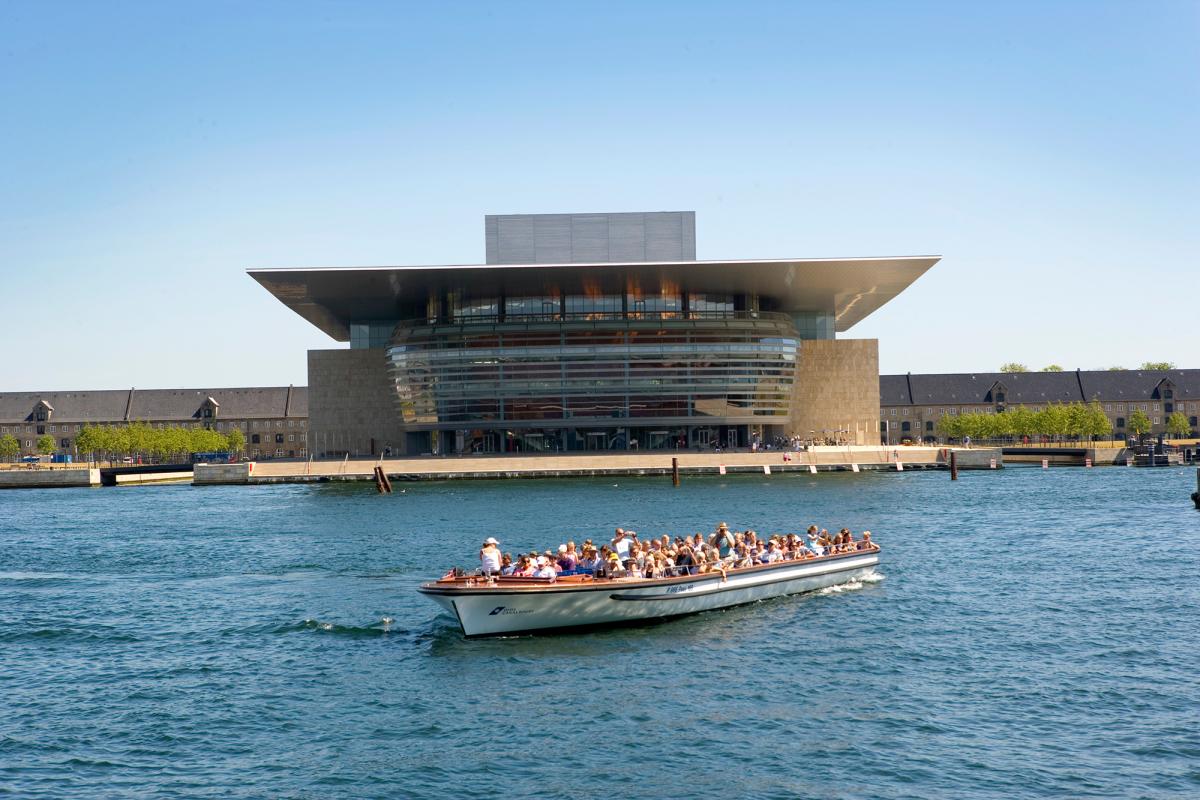 Copenhagen Opera House
For a taste of the finer things Copenhagen has to offer, visit the Opera House to expand your horizons and fill your senses with classical music from Abel to Zwilich.