Hi Backpackers. Are you looking for budget-friendly accommodation in Copenhagen?

Copenhagen is the capital of and the largest city in Denmark. It has a population of nearly 1.3 million happy locals who go about their lives by walking, driving and riding their trusty bikes.  The city is located on the island of Zealand (Sjælland in Danish) and connects with Amager and the other islands of Zealand by bridges and tunnels.
Copenhagen's roots can be traced all the way back to about 800 AD when it was a fisherman's village and was later used by the Vikings. It did not become the capital of Denmark until the early 15th century, however, and has evolved at a speedy pace ever since.  The Capital has a rich history steeped in both historical and cultural experiences.  This makes Copenhagen an ideal place for backpacking adventures.  Learn more about Copenhagen.
Here are some areas of Copenhagen you will find interesting. Find out more below. Amager, Christianshavn, Frederiksberg, Inner City, Nørrebro, Vesterbro.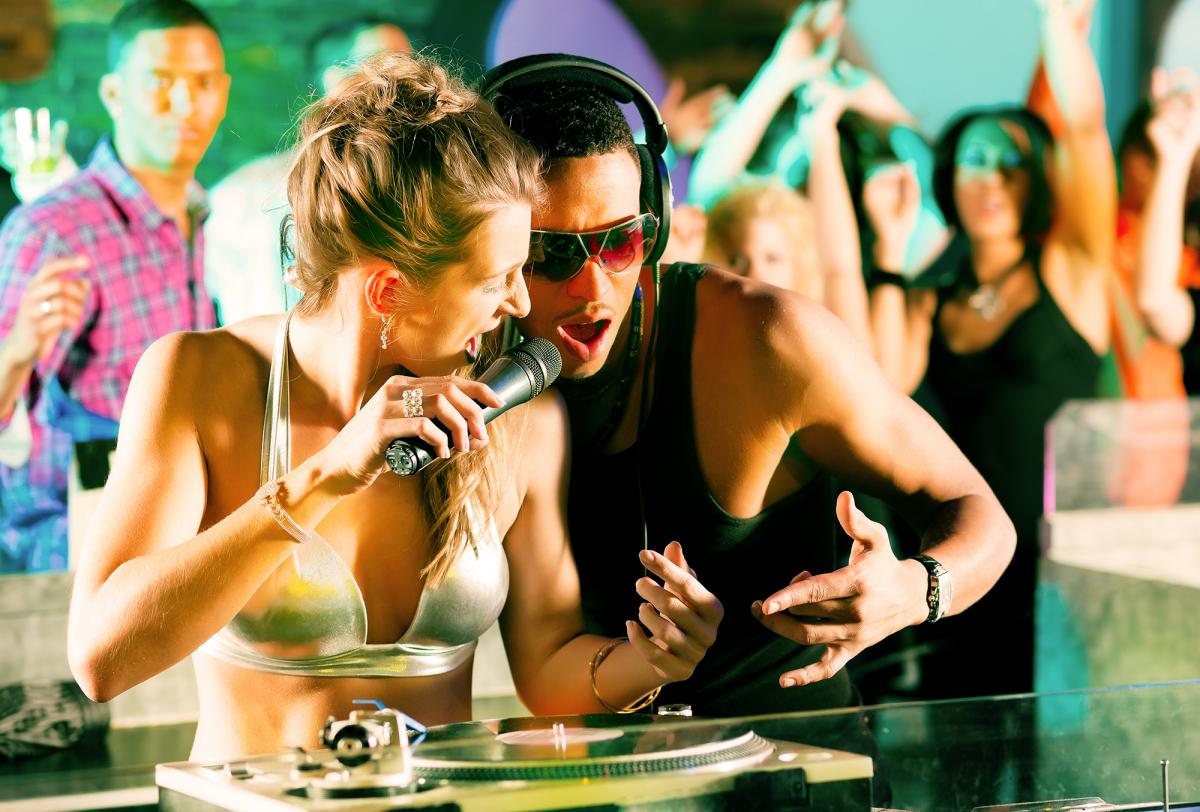 Nightlife in Copenhagen
Oh the nightlife in Copenhagen! What's on offer? Clubs, discos, various bars and pub crawls. The City provides a fantastic atmosphere when the sun goes down and the lights go on.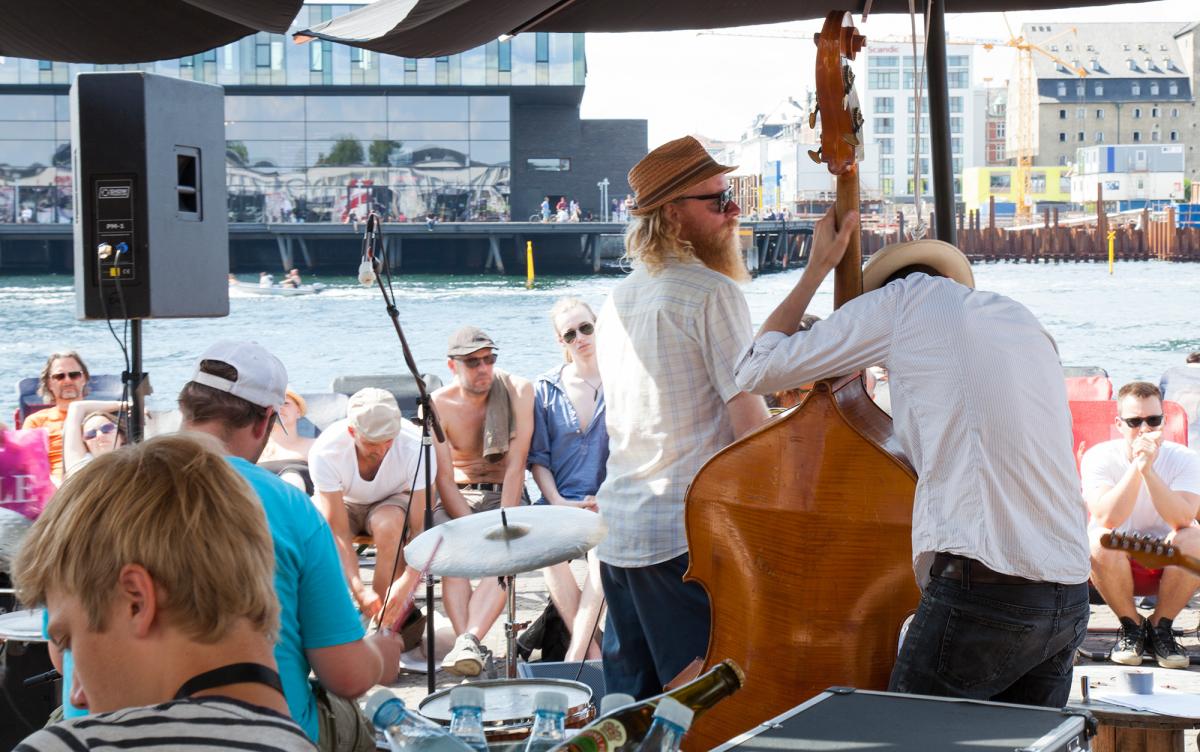 Festivals in Copenhagen
Each year, you will experience a variety of festivals in Copenhagen. Prepare yourself for a host of performances including the popular Roskilde Festival held every summer.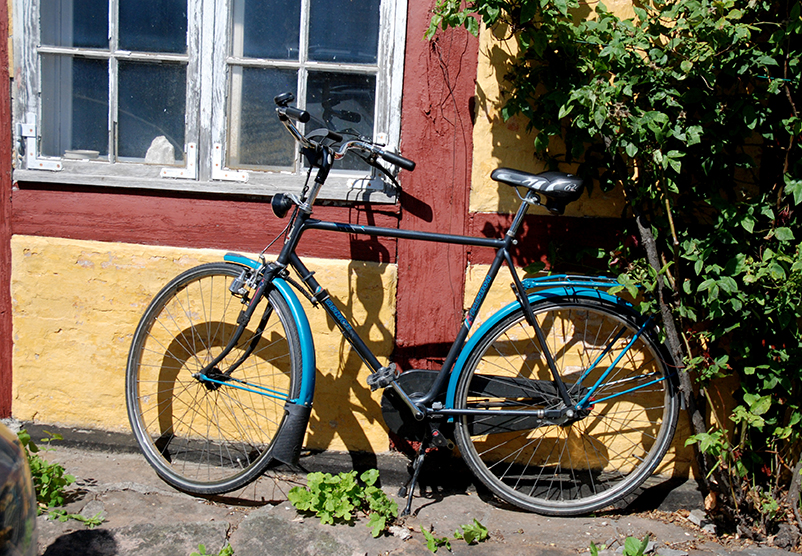 Getting Around in Copenhagen and Denmark
It's as easy as abc to get around in Denmark. The buses, trains, Metro and bikes are available in every corner of the country. You can even use the harbour boats in Copenhagen.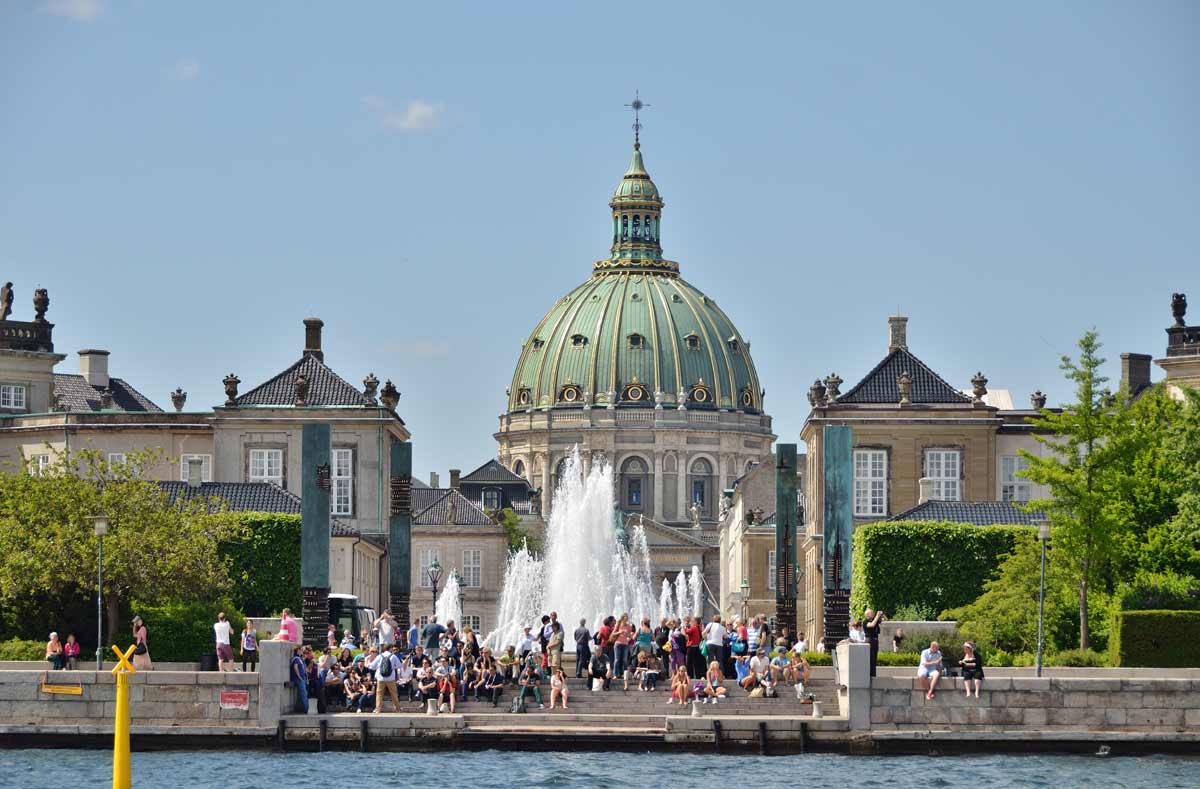 Attractions in Copenhagen
There are a host of attractions in Copenhagen. If you like visiting museums, zoos and amusement parks, we have them all. How about relaxing parks and gardens? Whatever you choose, Copenhagen has them all.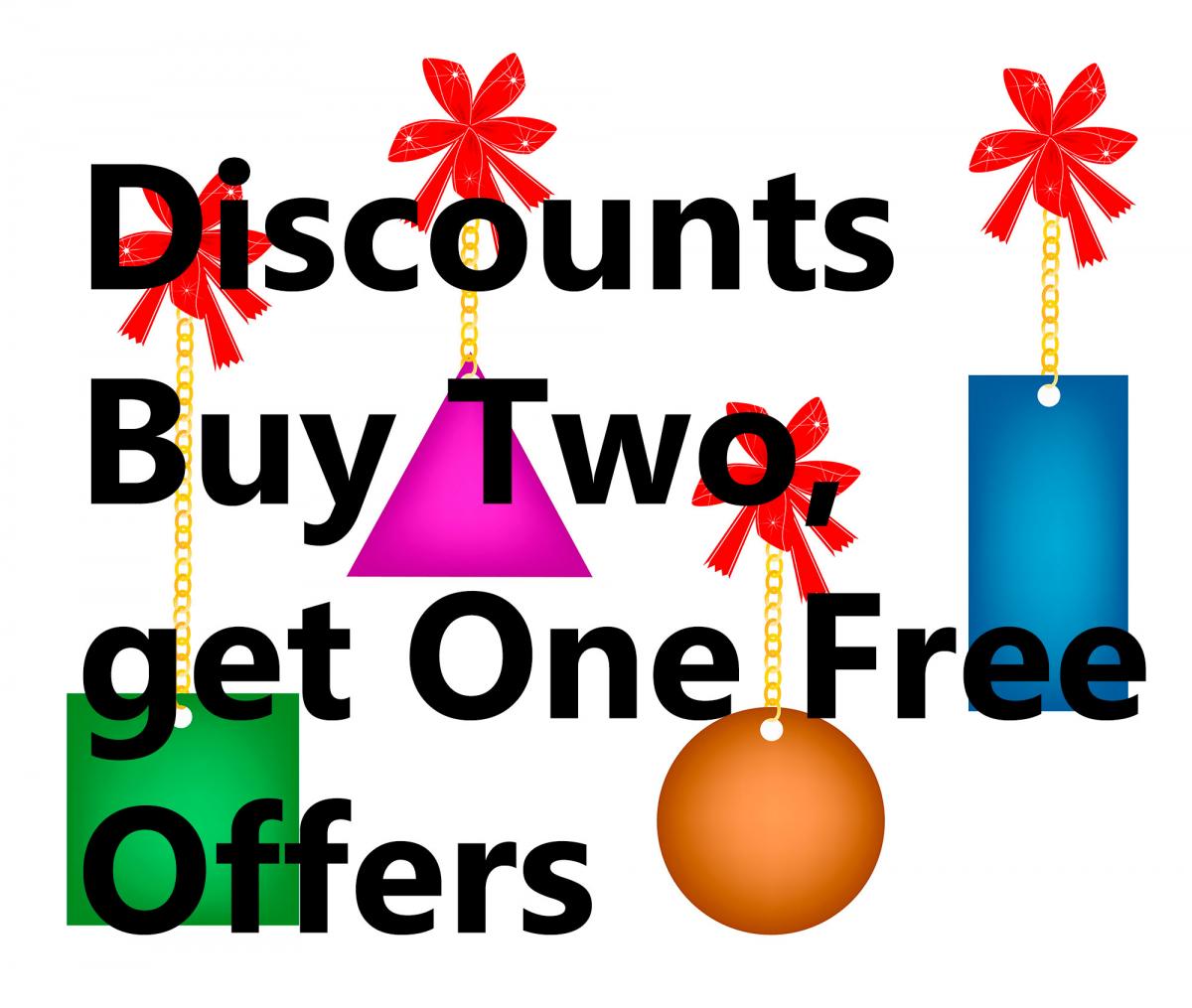 Discounts from Hostels
Get a discount on your stay at a Danhostel. Check out our offers which give a variety of discounts on rooms, experiences, attractions, and much more.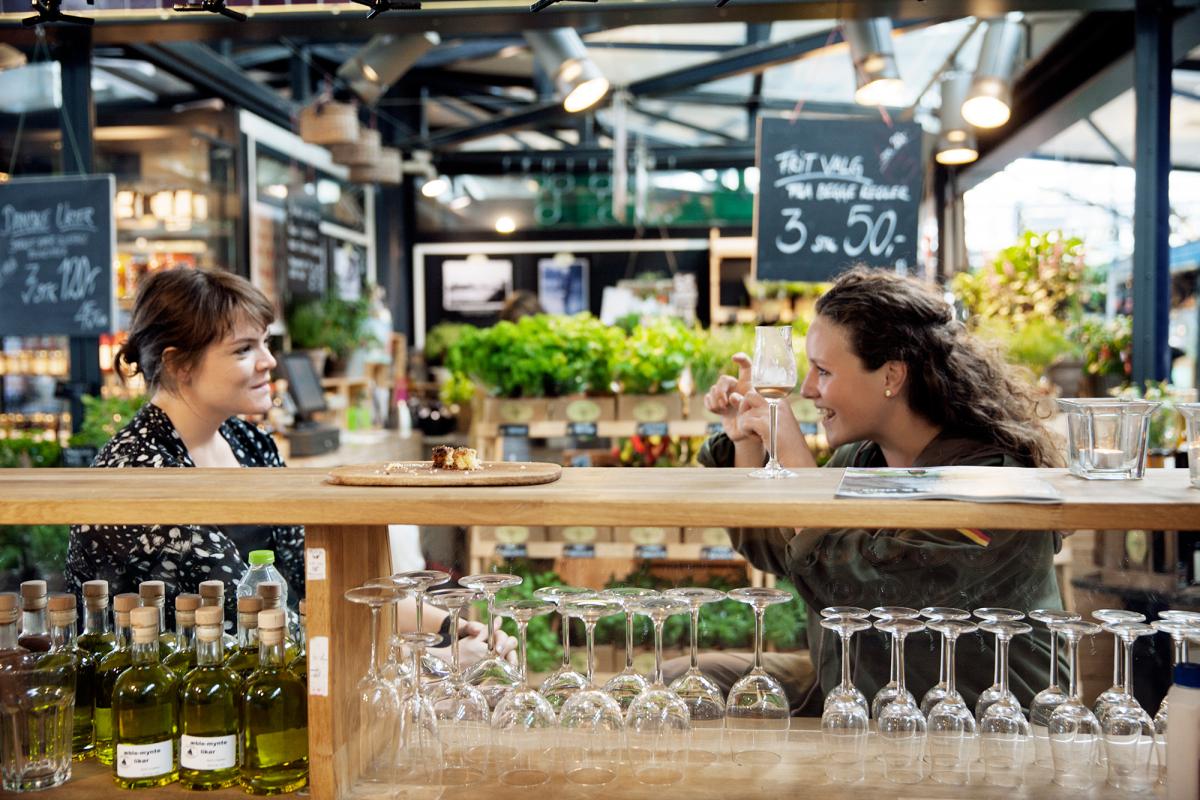 Places to Eat in Copenhagen
Whether you are a meat-eater or a vegetarian, if you love food, Copenhagen is the place to eat. With Michelin-star restaurants, cuisine from all over the world, traditional Danish menus and the Nordic cuisine, you will experience a bit of everything.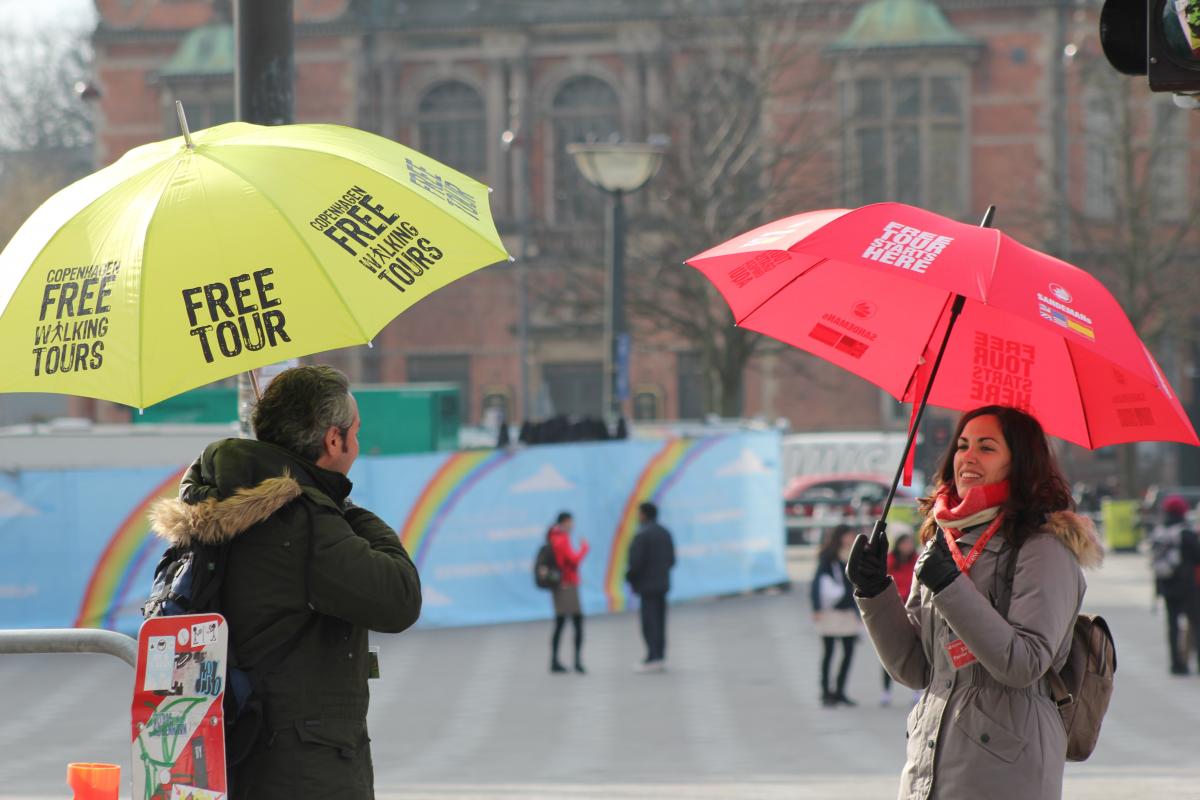 Walking Tours in Copenhagen
Take a free walking tour and learn about the history, culture and cuisine. You tour for free, sample the delicacies and get a chance to meet the locals.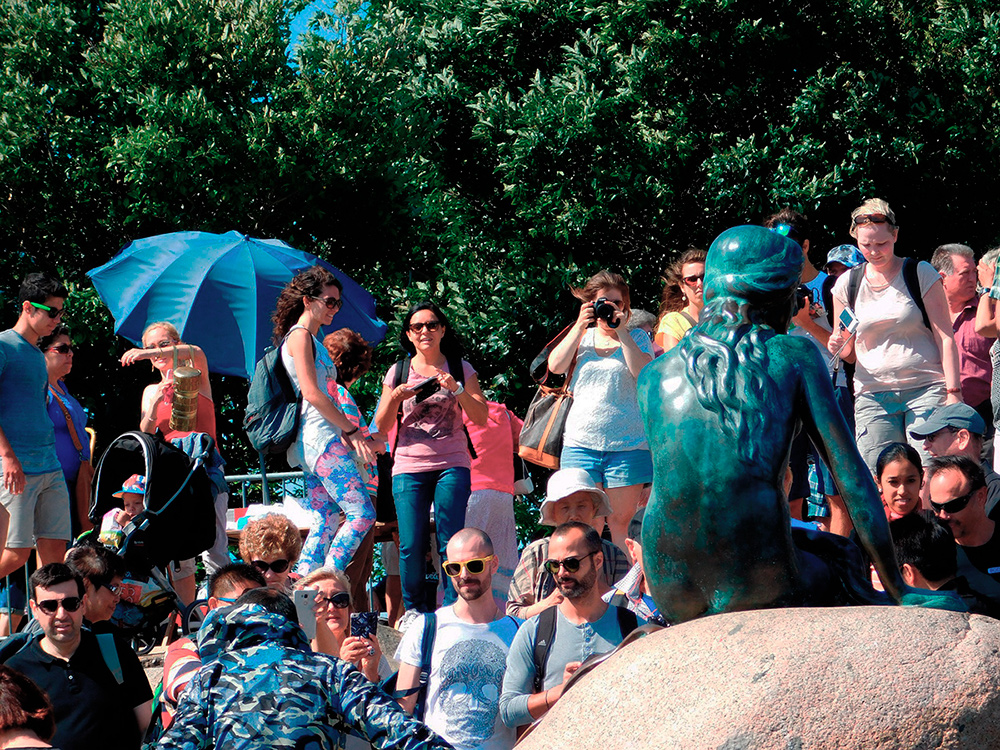 Culture in Copenhagen
Wonderful Copenhagen's cultural offerings are many and varied and so are the people who live in this exciting City. Therefore, you can enjoy a host of concerts, performances, festivals, films and much more.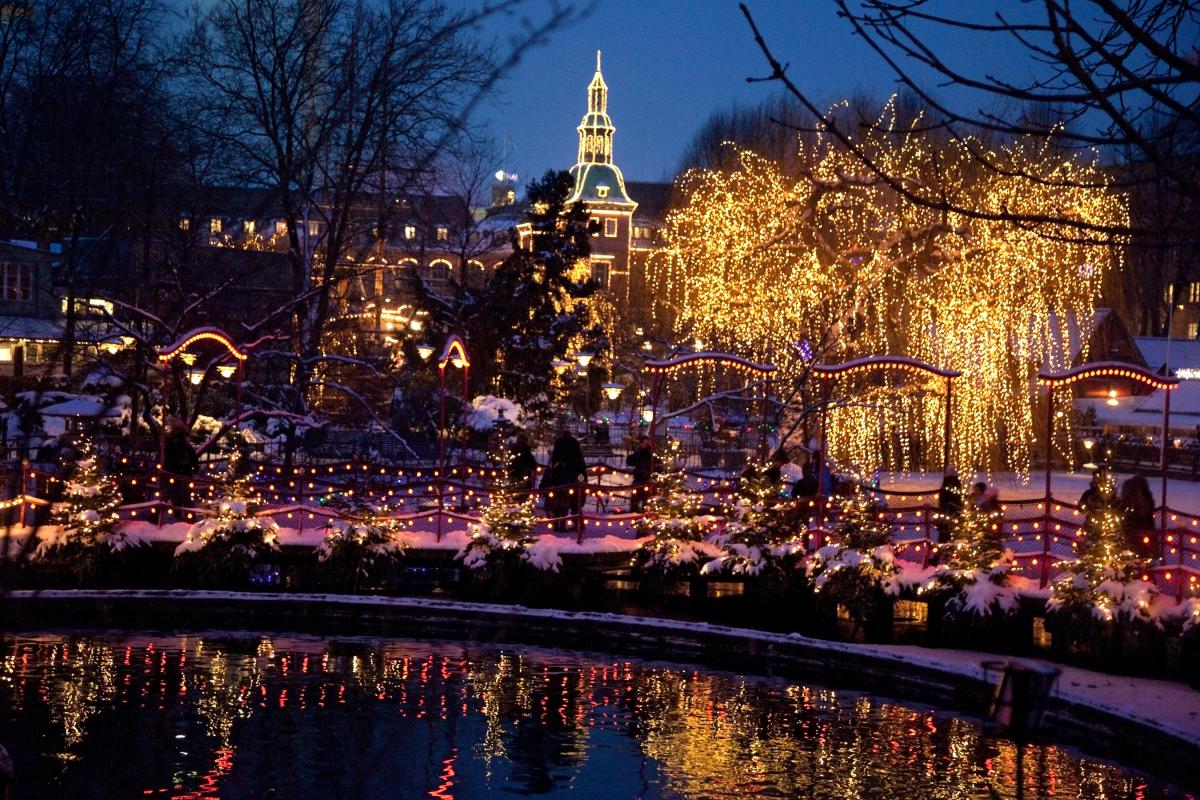 Christmas in Copenhagen
When you spend Christmas in Copenhagen, you get a chance to experience hygge. With markets, lights and a great atmosphere, this is the best place to be when the weather takes a turn for the worst.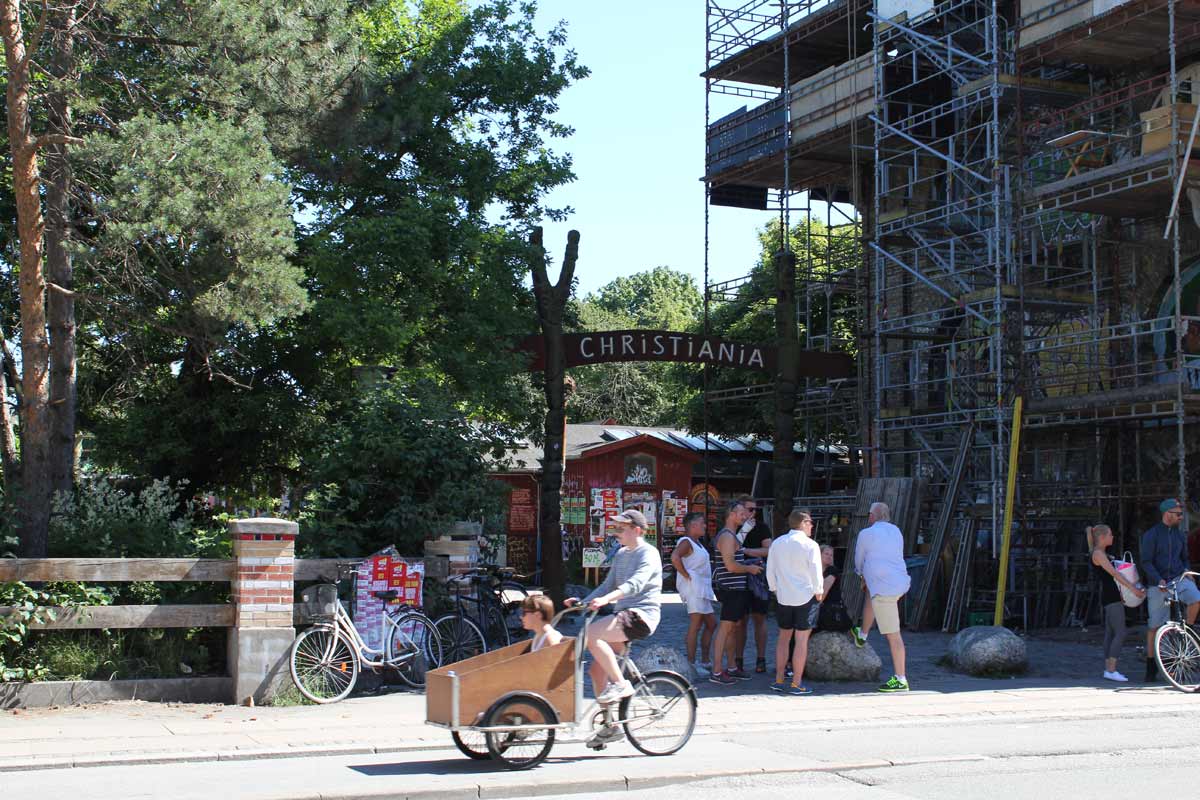 Christiania
Enter the other side of Denmark when you visit Christiania, one of Copenhagen's intriguing spots. Learn about the Christiania bikes while you are there.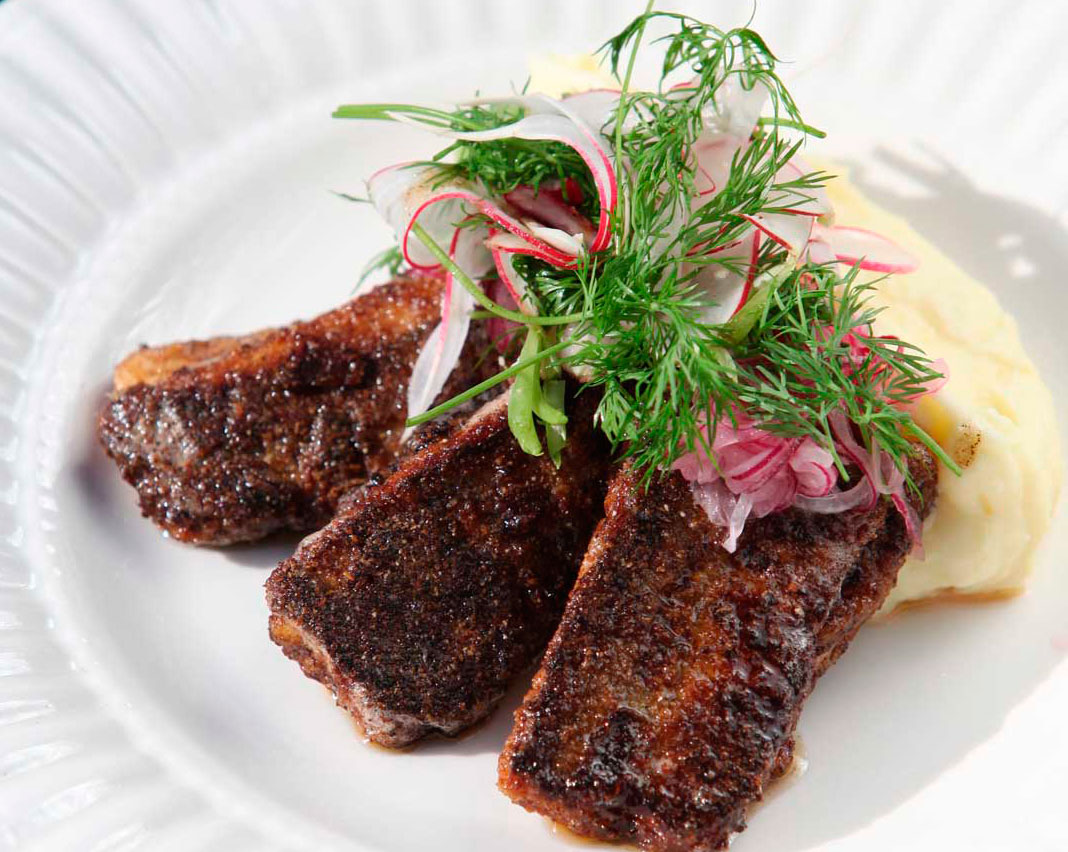 Copenhagen's 10 Best Foods
From a small pick-me-up snack like a Danish pastry to the national dish with parsley, potatoes and pork, check out the ten best eatables in Copenhagen.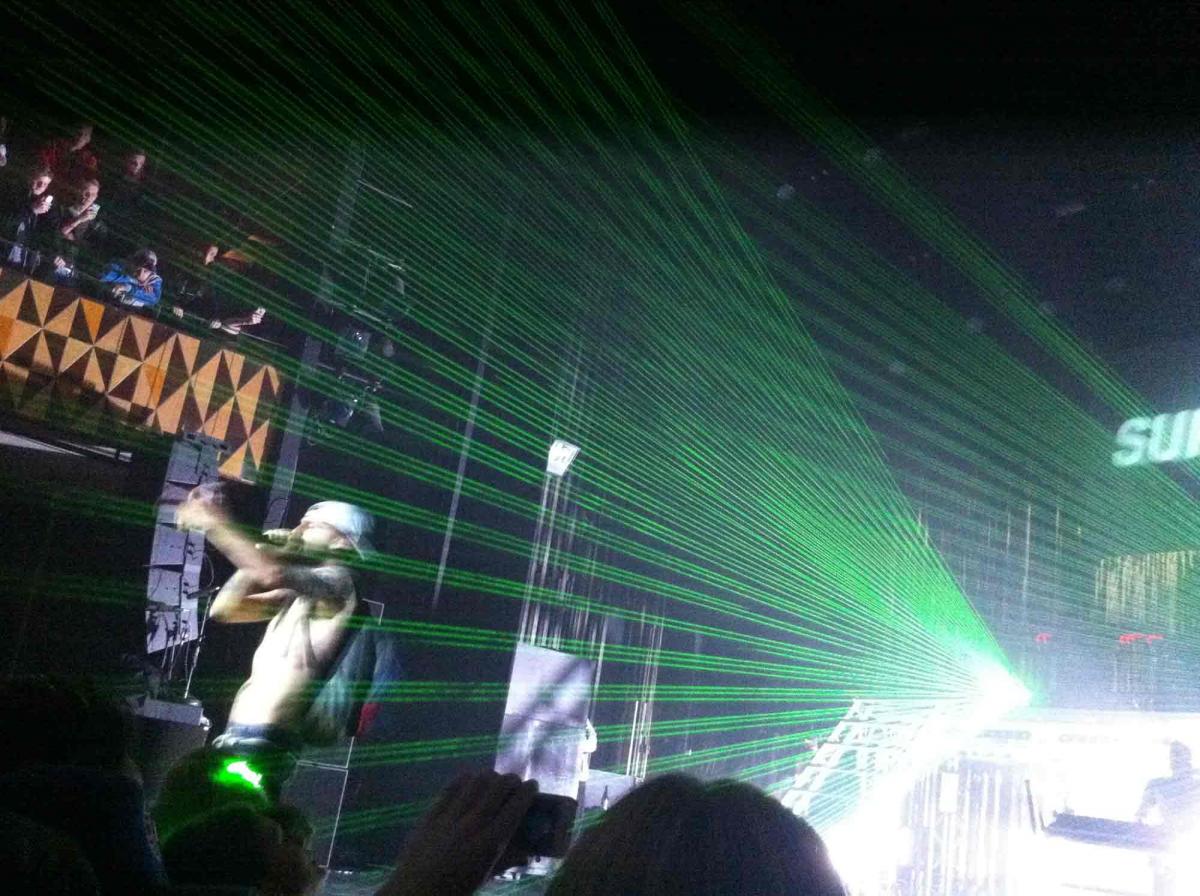 Vega
Watch some of the biggest names perform at Vega throughout the year. Choose between Store Vega and Lille Vega or spend time at the "Ideal Bar."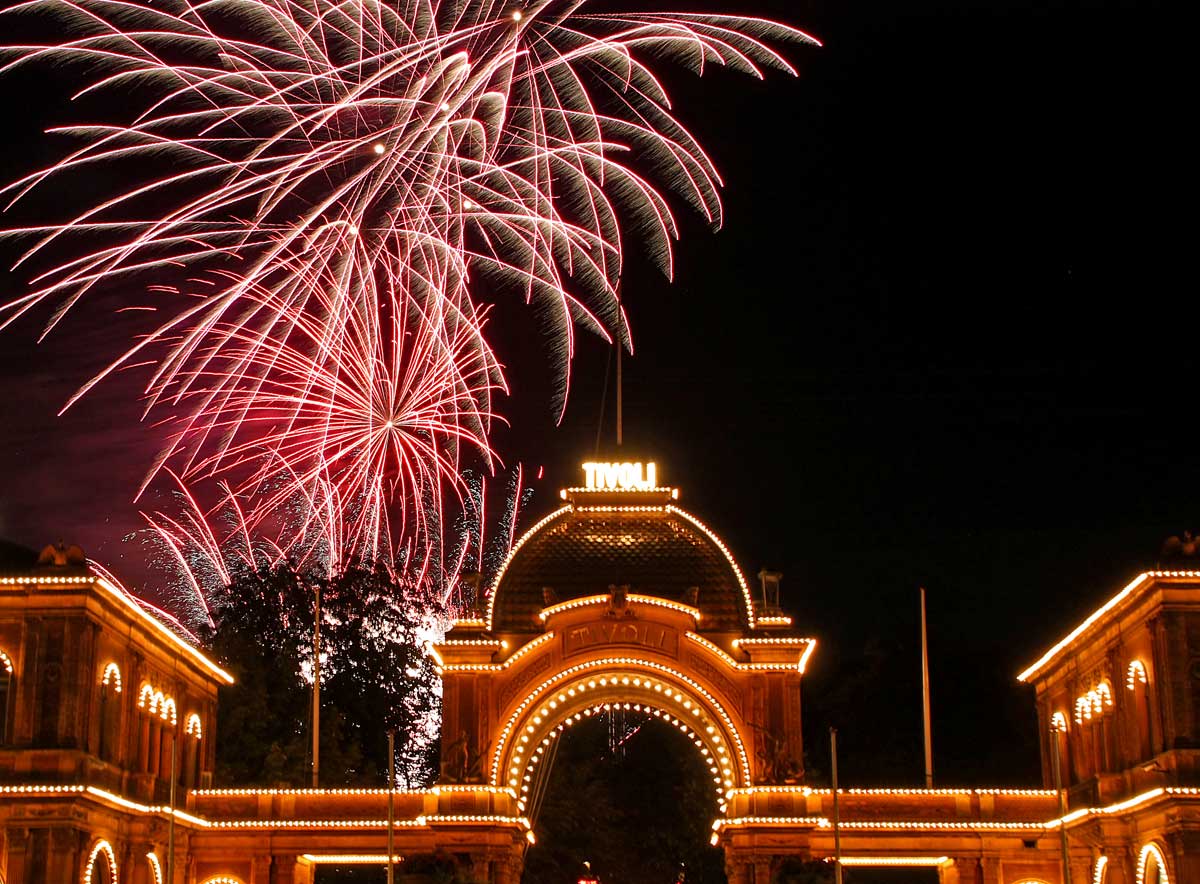 Tivoli Amusement Park
Copenhagen's Wonderland, Tivoli, invites you to come and enjoy the sights, sounds, rides and fun. Take in a concert or two at Friday's Rock.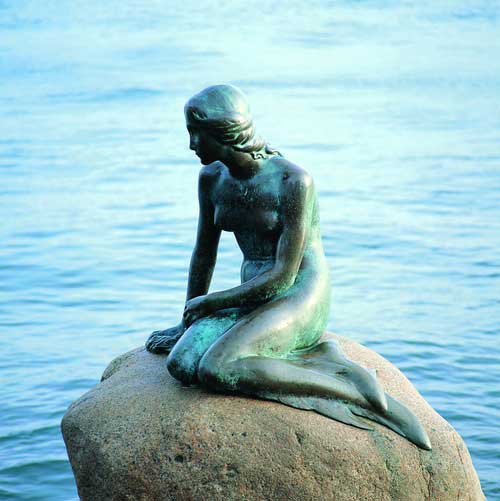 The Little Mermaid
With a sad look, Hans Christian Andersen's masterpiece, the Little Mermaid, waits in the harbour for your visit. Just say you will come so you don't disappoint her!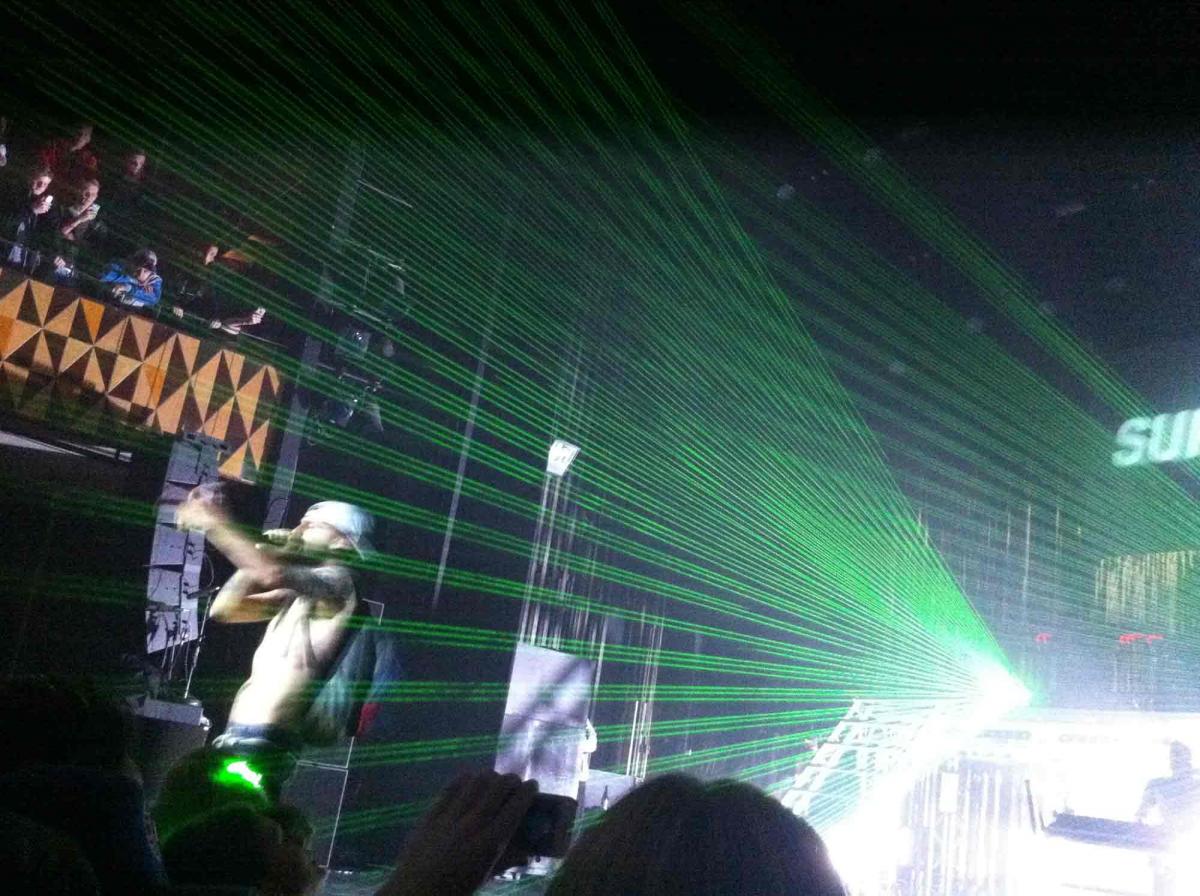 Vega
Watch some of the biggest names perform at Vega throughout the year. Choose between Store Vega and Lille Vega or spend time at the "Ideal Bar."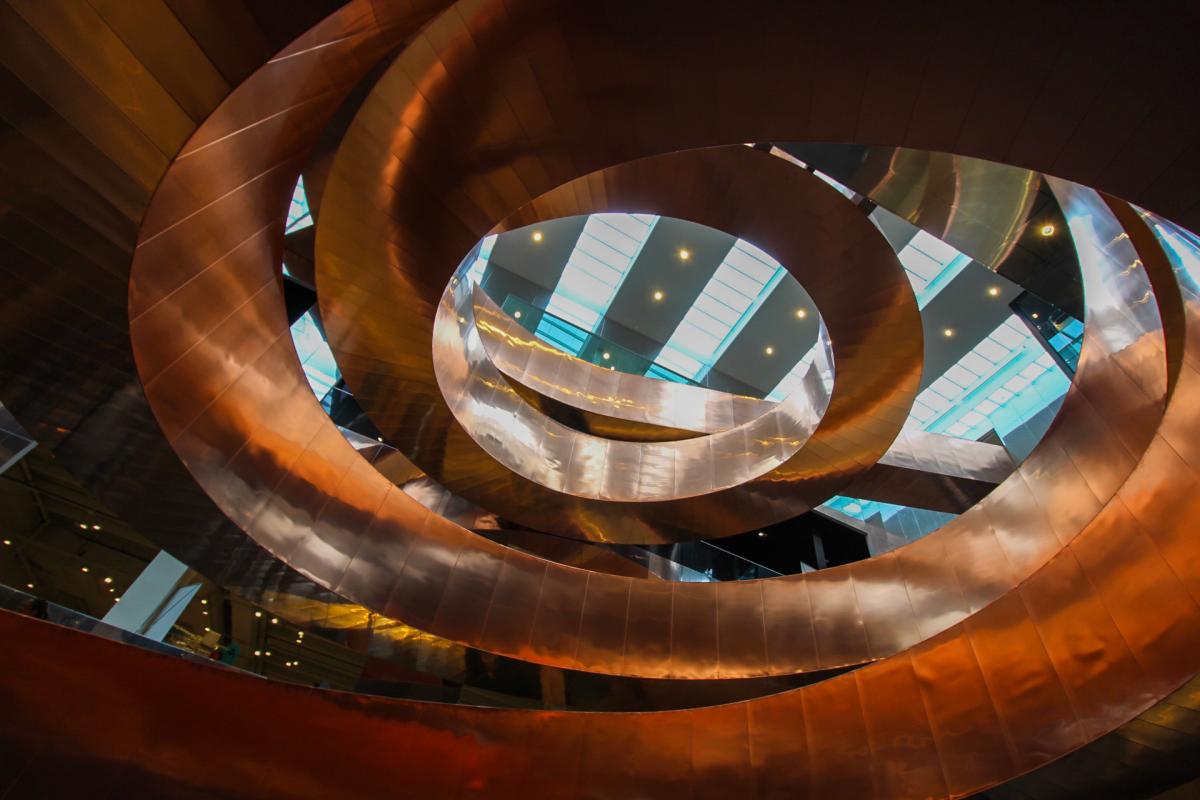 Experimentarium
Have a blast at the fantastic science centre called Experimentarium. Here they will hit you with science so you can challenge the mind and body and use those little grey cells.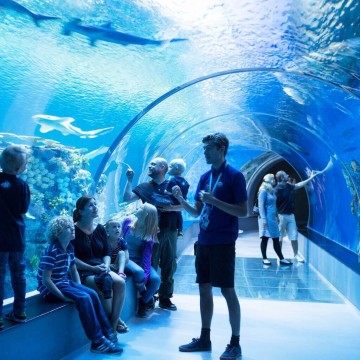 The Blue Planet
Take a memorable trip to Denmark's largest aquarium, The Blue Planet. The building itself is a work of art. Inside you will find any and everything moving and gliding in the clear waters above and beneath your feet.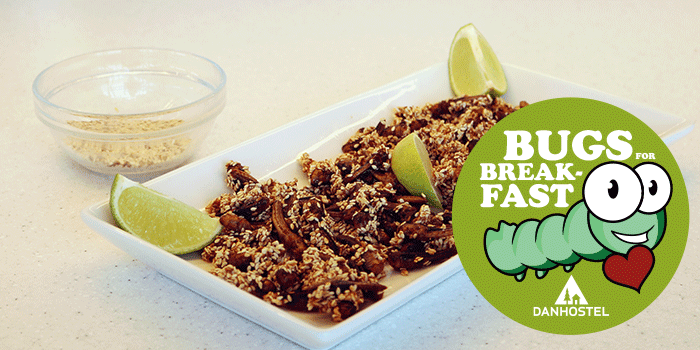 Bugs for Breakfast
Be adventurous.  Try "Bugs for Breakfast" at one of Danhostel's City hostels. How about crispbread made from mealworm flour, chapulines with lime, baked wax moth larvae or muffins with lesser mealworms?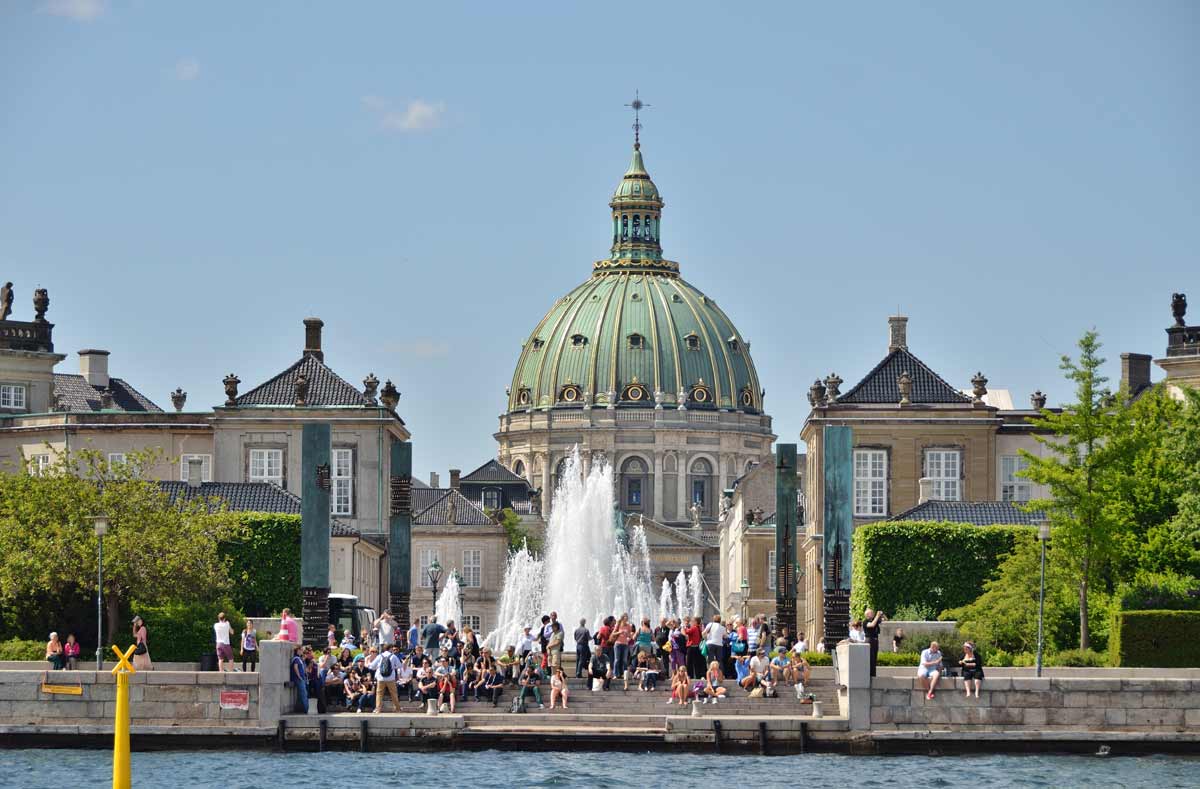 Tour Copenhagen on a Budget
Tour Wonderful Copenhagen on a budget, snack for 25 DKK or less, or learn about the attractions you can experience free of charge.