Visit Torvehallerne, a set of covered market halls located close to Nørreport Station. Inside each market hall, you will find a mix of fresh produce and ingredients plus mini restaurants serving almost anything that you imagine. There is limited seating inside the halls. In the summer (or just when it is not raining) you can enjoy your recently purchased meal on the outside benches and tables or you can walk a couple of minutes and sit down to eat in the nearby Ørsted Parken. What will you find at Torvehallerne?
Summerbird – all organic Danish chocolate
Grød – All types of porridges.  Don't be deterred! Each bowl is delicious and way different from your usual bowl of morning oats. Click HERE to read more about GRØD.
Coffee Collective – Some say this is the best coffee in Copenhagen, what do you think?
Vita Boost – Here you will discover a wide range of fresh juices and smoothies.
ASA Trading – Organic spices from all over the world. Before you buy, you are encouraged to taste, smell and touch as much as you like!
Hallernes Smørrebrød – Traditional Danish open-faced sandwiches made with fresh produce from the surrounding stalls at Torvehallerne. Try these sandwiches with a beer in one hand and schnapps in the other!
Ma Poule – A piece of France in Copenhagen! Ma Poule sells all things French, including cheese, wine, charcuterie and patês.
Saltskrub.dk – Need a new body scrub? Stop by Saltskrub.dk and sample the homemade scrubs, that will give you that spa feeling in your own home.
Torvehallerne KBH: Frederiksborggade 21, 1360 København K.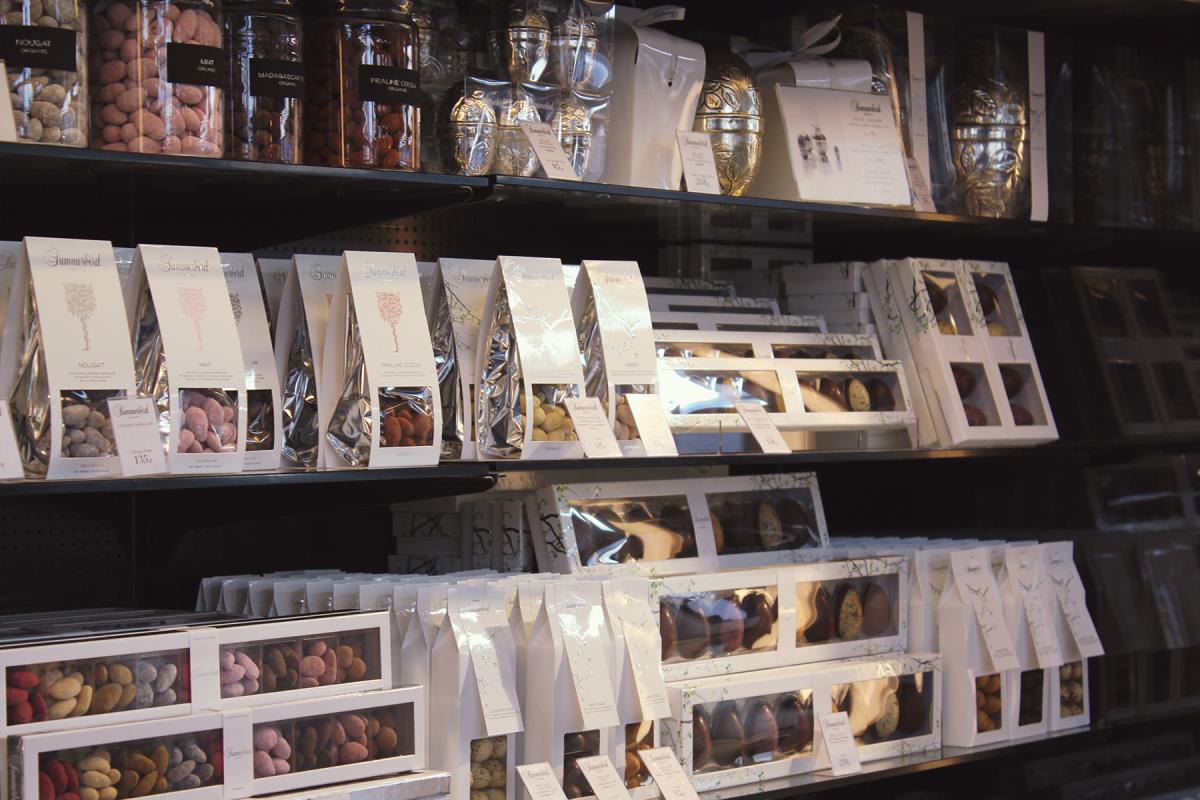 Summerbird Chocolate
Probably the best chocolate treats in Denmark. You will keep going back for more. Try them all - chocolate covered almonds, cream balls, starwberry bars, summer birds - you will be hooked.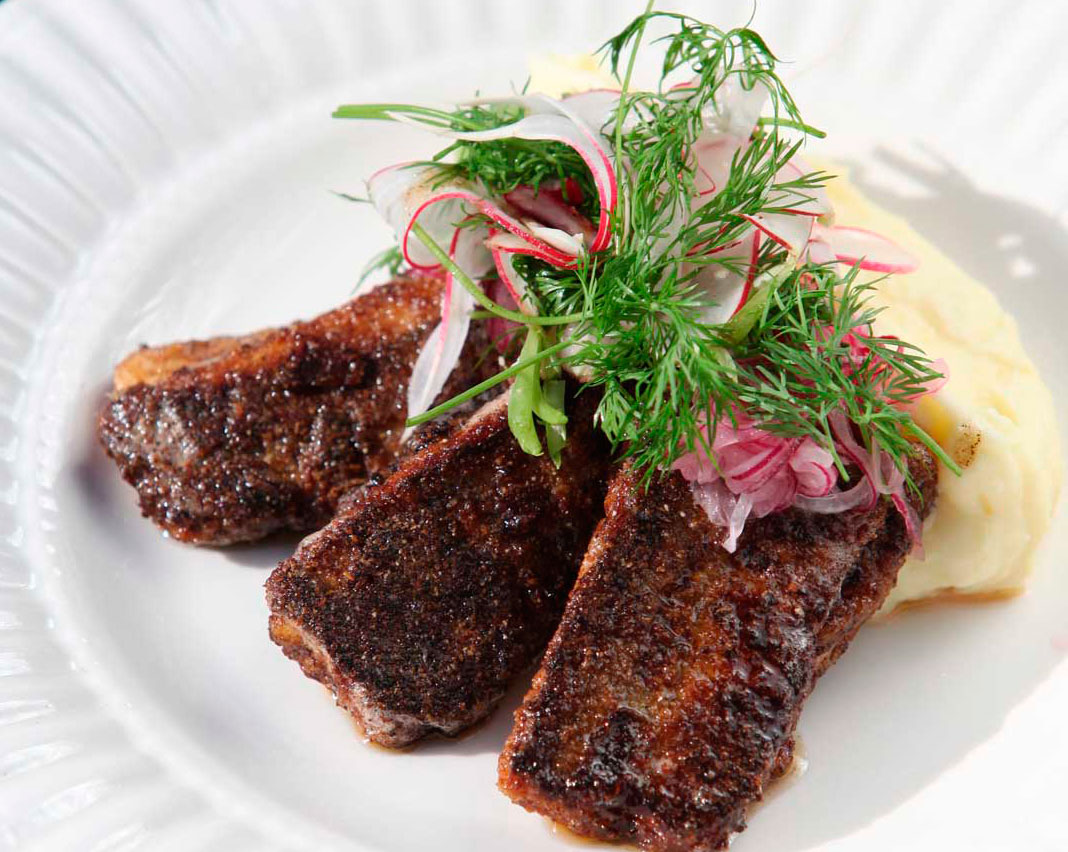 Copenhagen's 10 Best Foods
From a small pick-me-up snack like a Danish pastry to the national dish with parsley, potatoes and pork, check out the ten best eatables in Copenhagen.