Danes love their meat and this is no secret, so the choices on the menu can at times be limited.  However, in Copenhagen, you can find great vegetarian food if you know where to look. Below you will find a list of the best vegetarian and vegetarian-friendly restaurants in Copenhagen. If you are a vegan, visit restaurants which specialise in vegetarian-only dishes.  They have great options.
Vegetarian and Vegetarian-Friendly Places in Copenhagen
42 Raw, Pilestræde 32, 1112 København
SimpleRAW: Gråbrødretorv 9, 1154 København K
Café N, Blågårdsgade 17, 2200 København
Astrid Och Apornas Spiseri: Jægersborgsgade 39, København N
GRØD: Several locations – see more HERE
Copenhagen Street Food (Papirøen): Papirøen, Trangravsvej 14, 7/8, 1436 København K
Tino's:Sankt Annægade 9, 1416 København K
Foodie: Amagerbrogade 13, 2300 København S, and Jagtvej 133, 2200 København N
L'appetit: Frederiksborggade 27, 1360 København K
The a La Menthe: Æbleøgade 4, 2100 København Ø
DØP (The Organic Hot Dog Stand): By the Round Tower (Købmagergade 52, 1150 København K, and On the walking street (Strøget) 
Torvehallerne: Frederiksborggade 21, 1360 København K
Raw & Rustic – Urtehuset: Gammel Kongevej 113, 1850 Frederiksberg C
Smag: Fælledvej 25, 2200 København N, Ndr. Frihavnsgade 13, 2100 København Ø, and Store Kongensgade 44, 1264 København K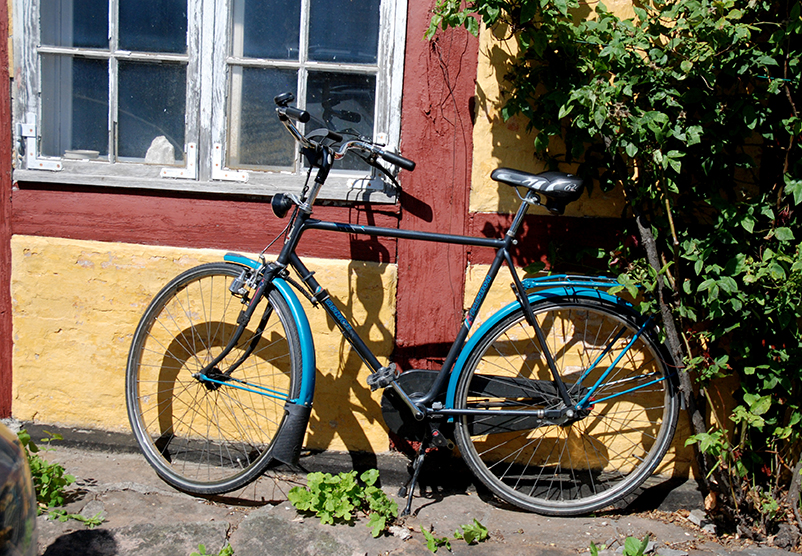 Getting Around in Copenhagen and Denmark
It's to get around in Denmark. Buses, trains, Metro, harbour boats and bikes are available.  Bridges are great because they link you to different parts of the city and at times you can avoid the busy roads and the traffic by riding across the waterways.

Kaffeplantagen
At Kaffeplantagen you get great coffee, delightful teas, a unique atmosphere, plus hot chocolate made from Summerbird's own chocolate. What more could you ask for?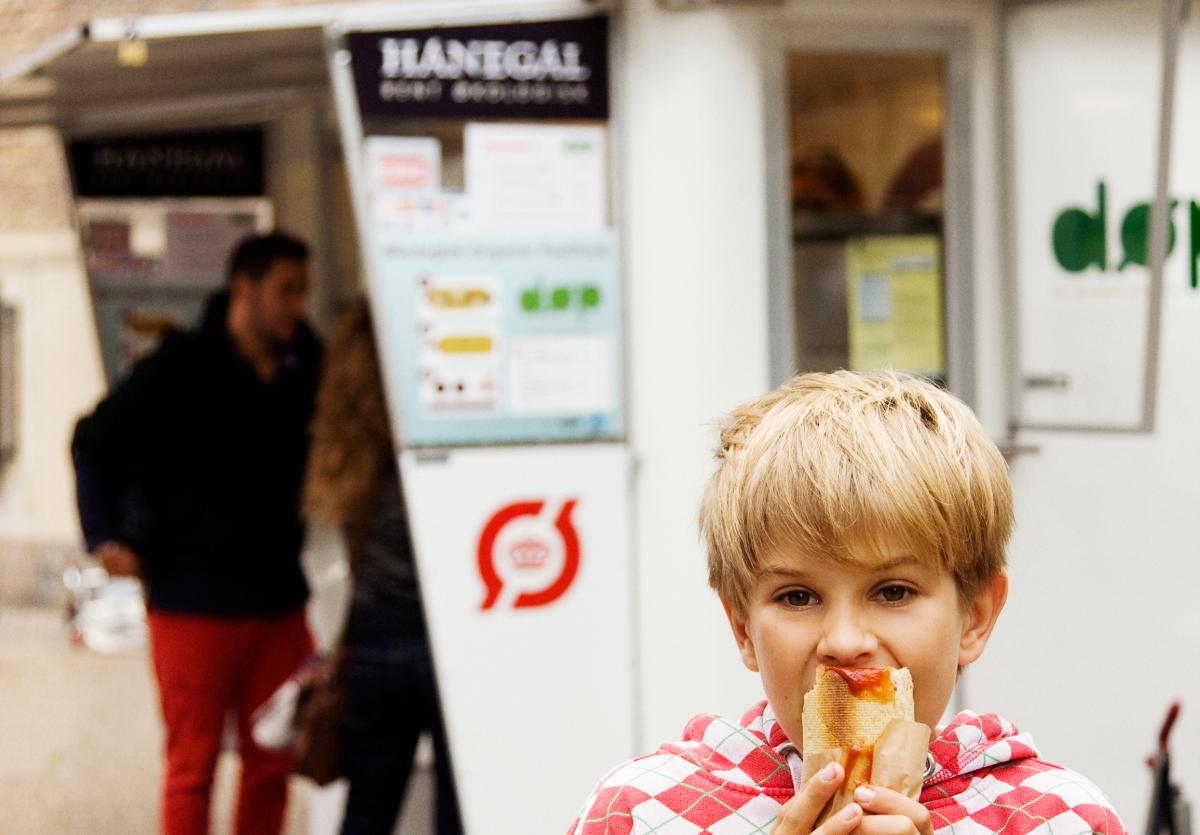 DØP Hotdogs
If you want to enjoy one of Copenhagen's best hotdogs, try one of DØP's 4 tasty hotdogs, which includes a vegetarian hotdog. Try it with toppings, bread or mashed roots. Buy one of the flavoured beverages to wash the experience down. All in all, a truly "organic" experience.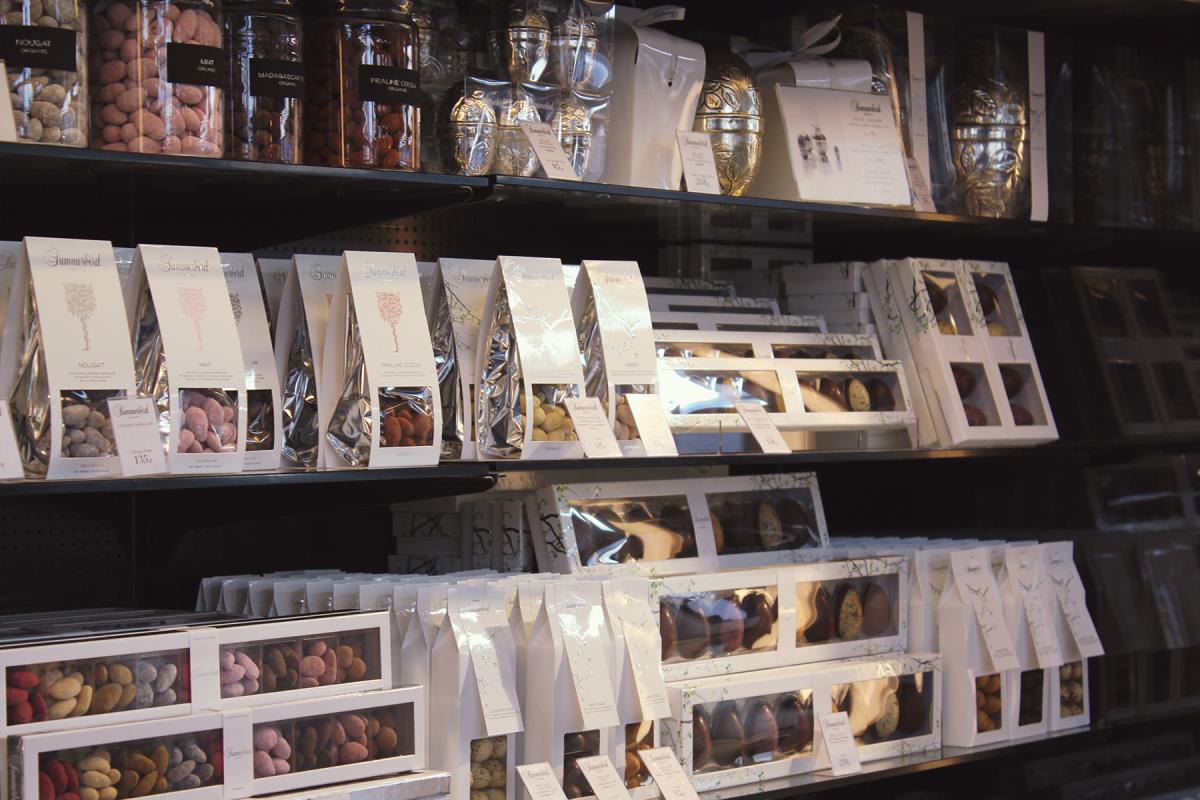 Summerbird Chocolate
Probably the best chocolate treats in Denmark. You will keep going back for more. Try them all - chocolate covered almonds, cream balls, starwberry bars, summer birds - you will be hooked.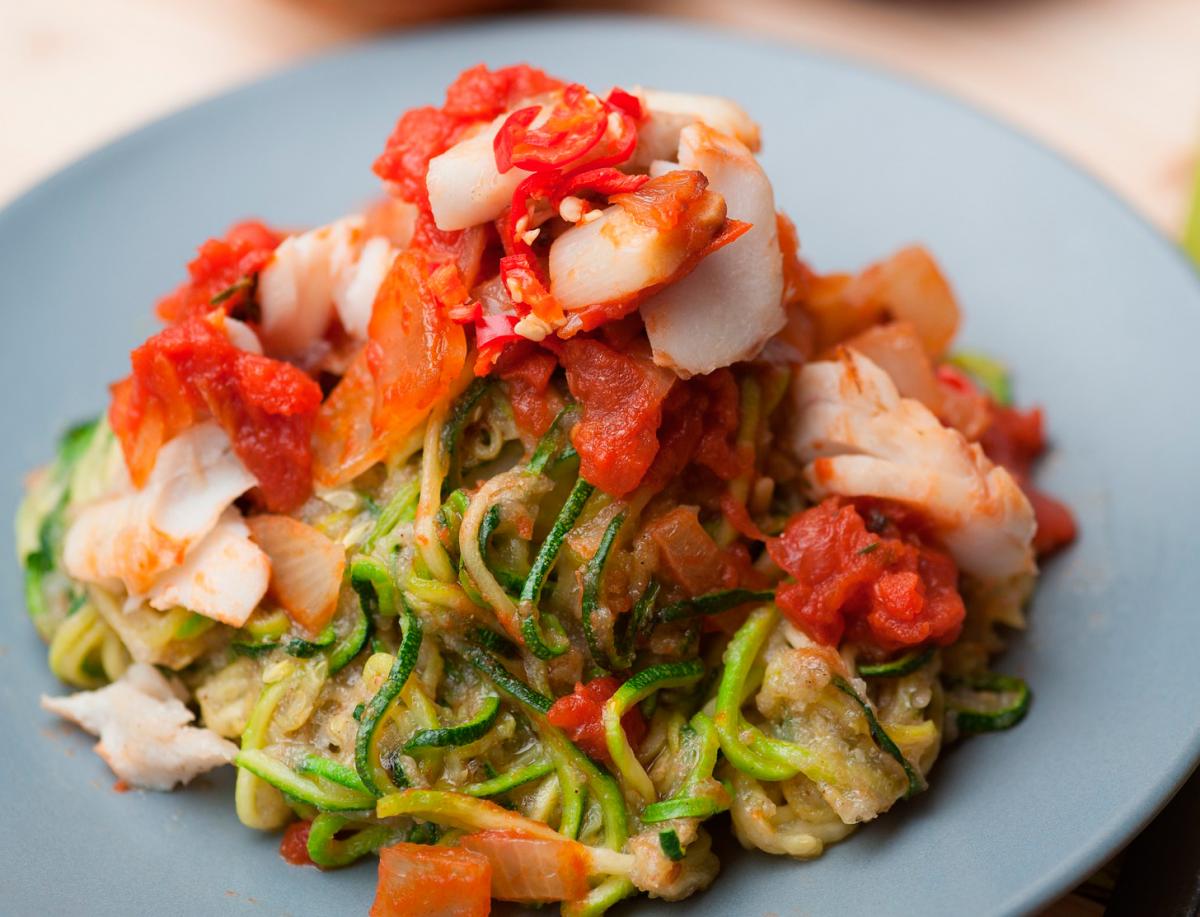 Torvehallerne
When you want a place where you and your friends can decide which meal suits them best, Torvehallerne is the place to go. With such a wide variety of meals, drinks and desserts from which to choose, you cannot go wrong here.