Stepping into Mormors - which is translated Grandma's in English - is like stepping back in time. On every wall, shelf and table you will find old Danish trinkets and memorabilia. Behind the counter you will see the iconic images of Queen Margrethe's parents, Queen Ingrid and King Frederik IX. In addition to the cakes, the counter features old tins for butter cookies, and porcelain figurines. It's like you are never really through exploring because there is so much to see! And that's just the interior!
But let's talk about the food shall we? Whether you are looking for lunch, cakes or just a nice hot cup of coffee or tea, Mormors got you covered! They serve up a variety of delicious, eye-catching sandwiches and salads, including at least two vegetarian sandwiches.  In terms of cakes, Mormors will test your willpower and your decision-making skills! All the cakes are lined up to entice you and you will find it difficult to choose.
All the baked goods are made by the owner, Gitte, and her staff in the small bakery behind the café, and there are lots of options.  You will find hindbærsnitter, romkugler, kiksekage and so much more. These may sound foreign to you – but that is exactly the point. Mormors is a great place to dive into traditional Danish cakes that you will not soon forget!  Mormors also offers quite a few juices and smoothies for those looking for something fresh and tangy. All in all, Mormors has it all!
Conveniently located next to the Marble Church on Bredgade, Mormors is the perfect place to go for a lunchbreak, afternoon tea or just for a little treat while you are in the area.
MORMORS
Bredgade 45
1260 København K
Opening hours:
Monday – Friday: 08:00-17:00
Saturday – Sunday: 11:30-17:00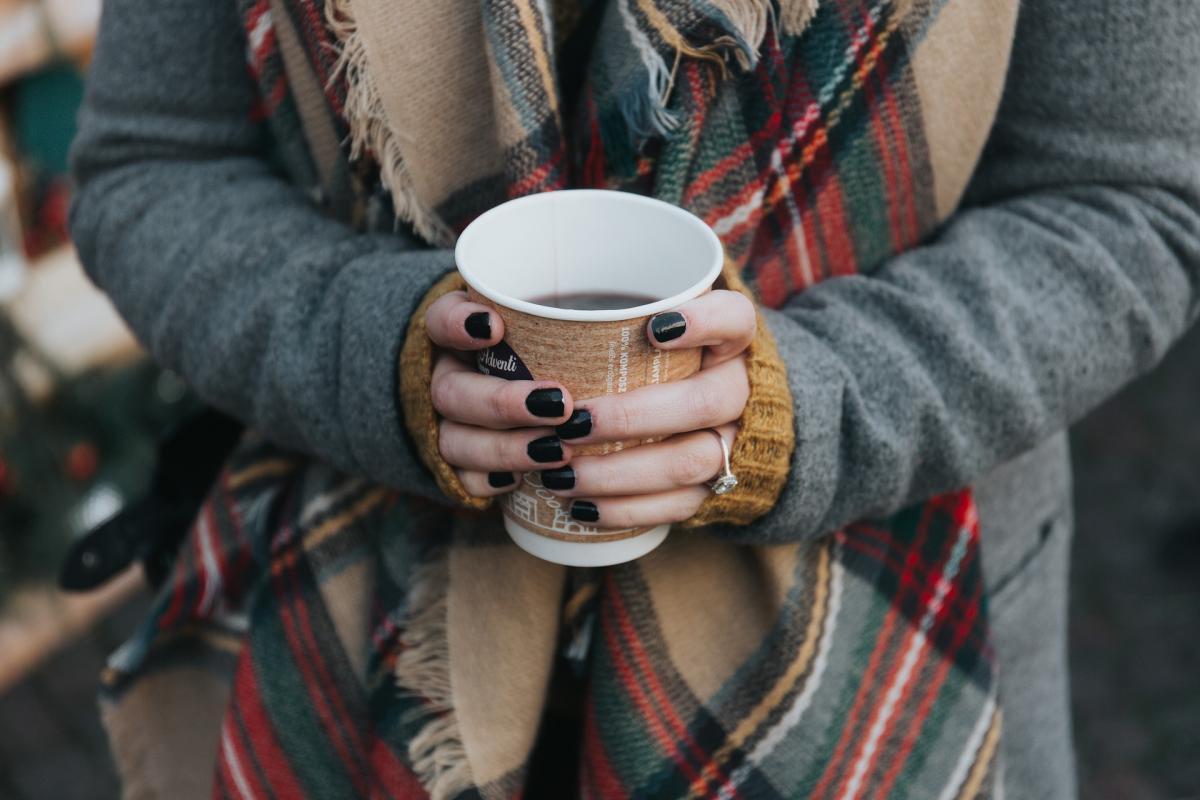 Granola
Come to the popular location on Værnedamsvej where people hang out and enjoy a coffee and a chat."