Kødbyen, or the Meat Packing District, once used for the meat industry (as the name suggests), is now a popular location, which is now a one-stop area.  It houses clothing stores, galleries, pubs, breweries, restaurants, bars, nightclubs and more. 
If you want to experience a lot in one spot, this is the place to be.  Check out hot spots such as Hija De Sanchez, Warpigs, Restaurant KUL, The Fish Bar (Fiskebaren), Fleish, Restaurant Gorilla, Wedofood and other popular locations.  When you visit Kødbyen, you will always find something that is right up your alley. 
Drop by any time of the week, especially on the weekend and see for yourself.  Bring a friend or two or make some new ones while there.  You'll be glad you did.  Here is a list of some of the places you can visit in Kødbyen.
Check below for a few other hot spots around town.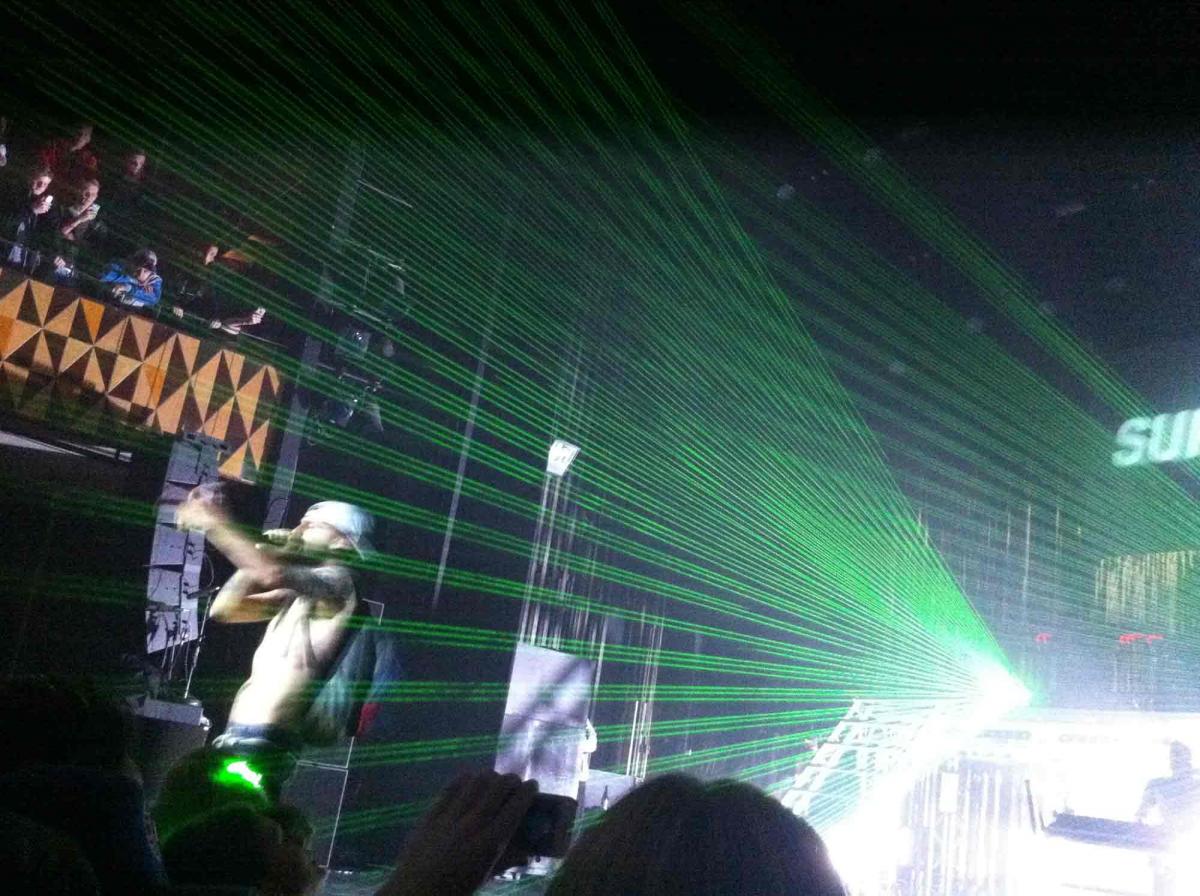 Vega
Watch the biggest names perform at Vega throughout the year. Choose between Store Vega and Lille Vega, or spend time at the Ideal Bar."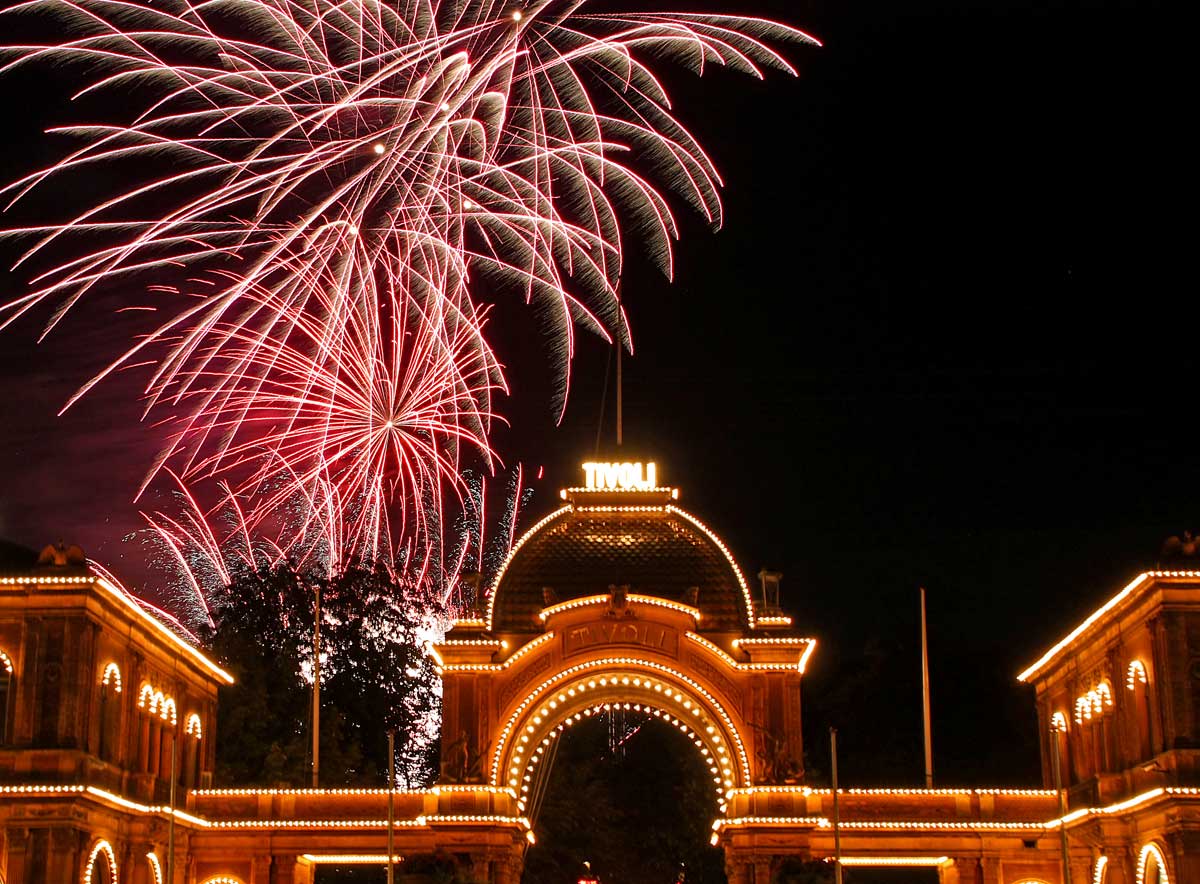 Tivoli Amusement Park
Copenhagen's Wonderland, Tivoli, invites you to come and enjoy the sights, sounds, rides and fun.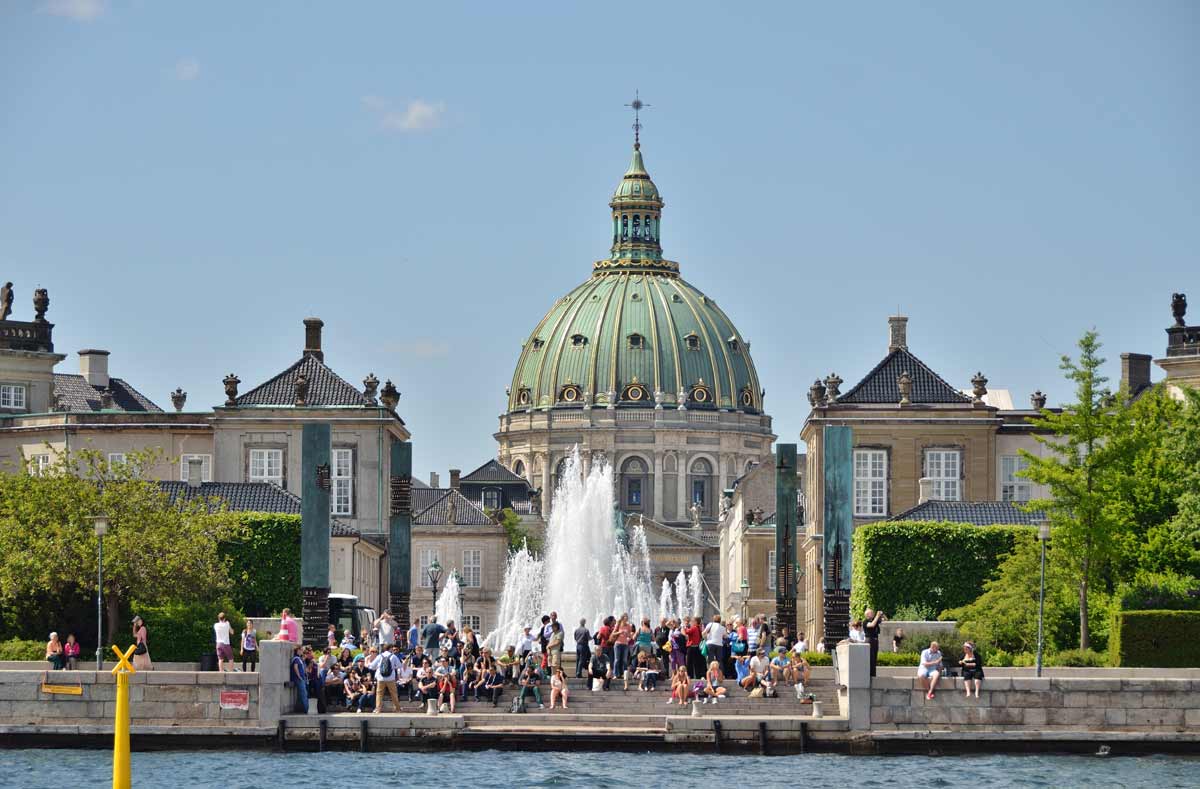 Tour Copenhagen on a Budget
Tour Wonderful Copenhagen on a budget, snack for 25 DKK or less, or learn about the attractions you can experience free of charge.