Carlsberg Brewery is one of Denmark's finest exports.  As the tagline says, Carlsberg is "probably the best beer in the world."  The founder of Carlsberg Brewery, J. C. Jacobsen, had a keen interest in beer-making, so he took a trip to Germany in 1847, and came back resolved to make the finest beer the world had ever seen.  And that he probably did. 
In addition to Carlsberg Beer, the brewery produces Tuborg, Sommersby Cider and a host of other beers.  The Brewery has been around for 169 years and exports beer all over the world.  The name Carlsberg is derived from a combination of the name of Jacobsen's son, Carl, plus the Danish word for mountain (bjerg).
Carlsberg is somewhere between a beer museum and an experience centre and is a must-see attraction for beer lovers. Visit the brewery and get to know the history behind this global brand. Learn about the ingredients which create the perfect taste.  Life wouldn't be complete if you didn't have a taste before leaving.
Check out the impressive Sculpture Garden where you will find the Little Mermaid's Little Sister and visit the stables to see the large draft horses.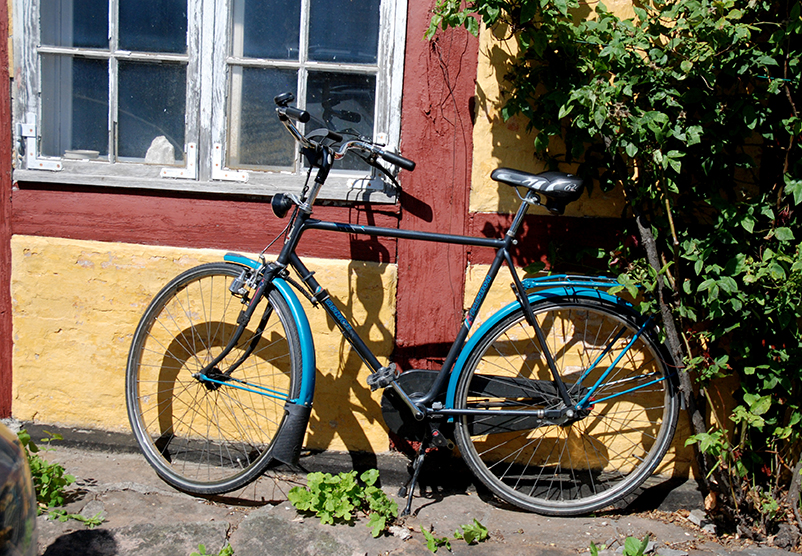 Getting Around in Copenhagen and Denmark
It's to get around in Denmark. Buses, trains, Metro, harbour boats and bikes are available.  Bridges are great because they link you to different parts of the city and at times you can avoid the busy roads and the traffic by riding across the waterways.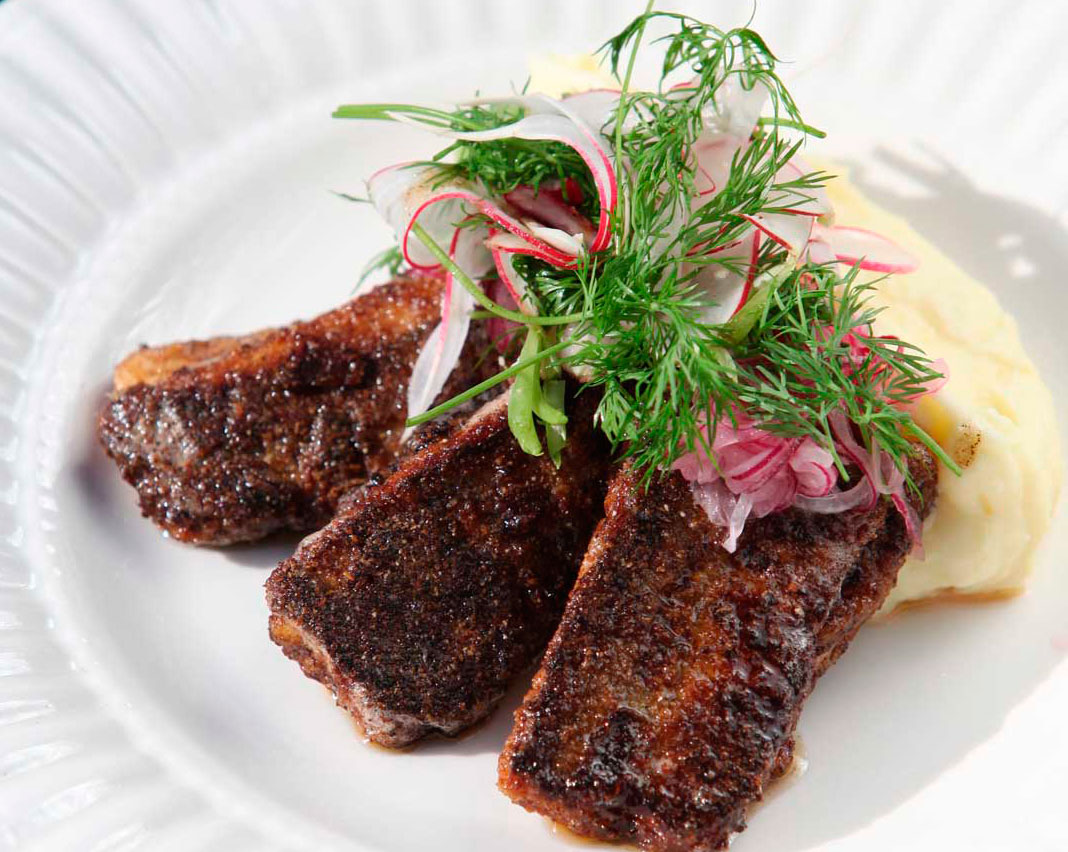 Copenhagen's 10 Best Foods
From a small pick-me-up snack like a Danish pastry to the national dish with parsley, potatoes and pork, check out the ten best eatables in Copenhagen.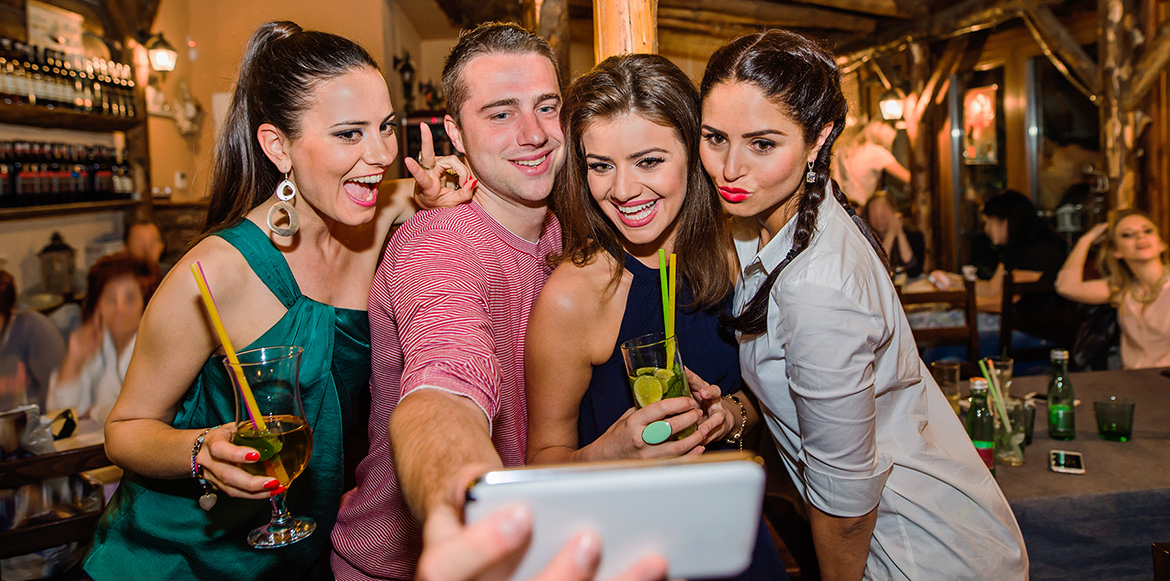 Pub Crawl this Weekend
Go on a pub crawl this weekend and enjoy exciting hangout spots in Copenhagen.