Frederiksberg Pool and Spa
After walking around all day with your backpack filled with goodies and memorabilia, you will need a day to relax and treat your tired limbs. Why not book some me-time at Frederiksberg Pool? Here you will find, among other things, swimming facilities, sauna, steam room and spa.
If the funds are tight, buy a ticket for swimming for only 42 DKK, and get access to the steam bath (only for men) and sauna (only for women).
The Luxury Department - with a separate area for men and women - will not break your budget.  Here you have 2 hours to enjoy the swimming pool, sauna, steam room, plus a cold water basin.  After all, that, exfoliate your skin and make it radiant again with the pine tree oil and salt provided. You can buy a one-time ticket for 55 DKK, a pass with 12 visits for 550 DKK, or a month's pass for 615 DKK.  Tickets for one or six months are non-transferrable and can be used only once per day.
You can also enjoy a treat at the Wellness Centre/Spa, a unisex area where bathing suits and a shower before use are mandatory.  Change in the luxury department and have access to all the amenities available.   The spa provides a steam room and sauna with aromatherapy, a saltwater basin with a salt content just like the Dead Sea, showers with fan and massage effect, massage chairs, etc.
There are many other amenities at Frederiksberg Pool.  You will enjoy a great experience and have a relaxing time at a budget price.
Please note the following when you visit Frederiksberg Spa and Pool:
Guests in these areas have to be 15 years or older.
Frederiksberg Pool is open weekdays from 9 am to 9 pm, and 9 am to 4 pm on weekends and holidays.  The steam room closes half an hour each day before closing time.
There is access to private cabinets or a locker for free, but you will need 20 DKK to reserve a locker.  Your 20 DKK is refundable.
Remember to bring an extra towel and robe while in the spa area.
Frederiksberg Pool and Spa's address:
Helgesvej 29,
2000 Frederiksberg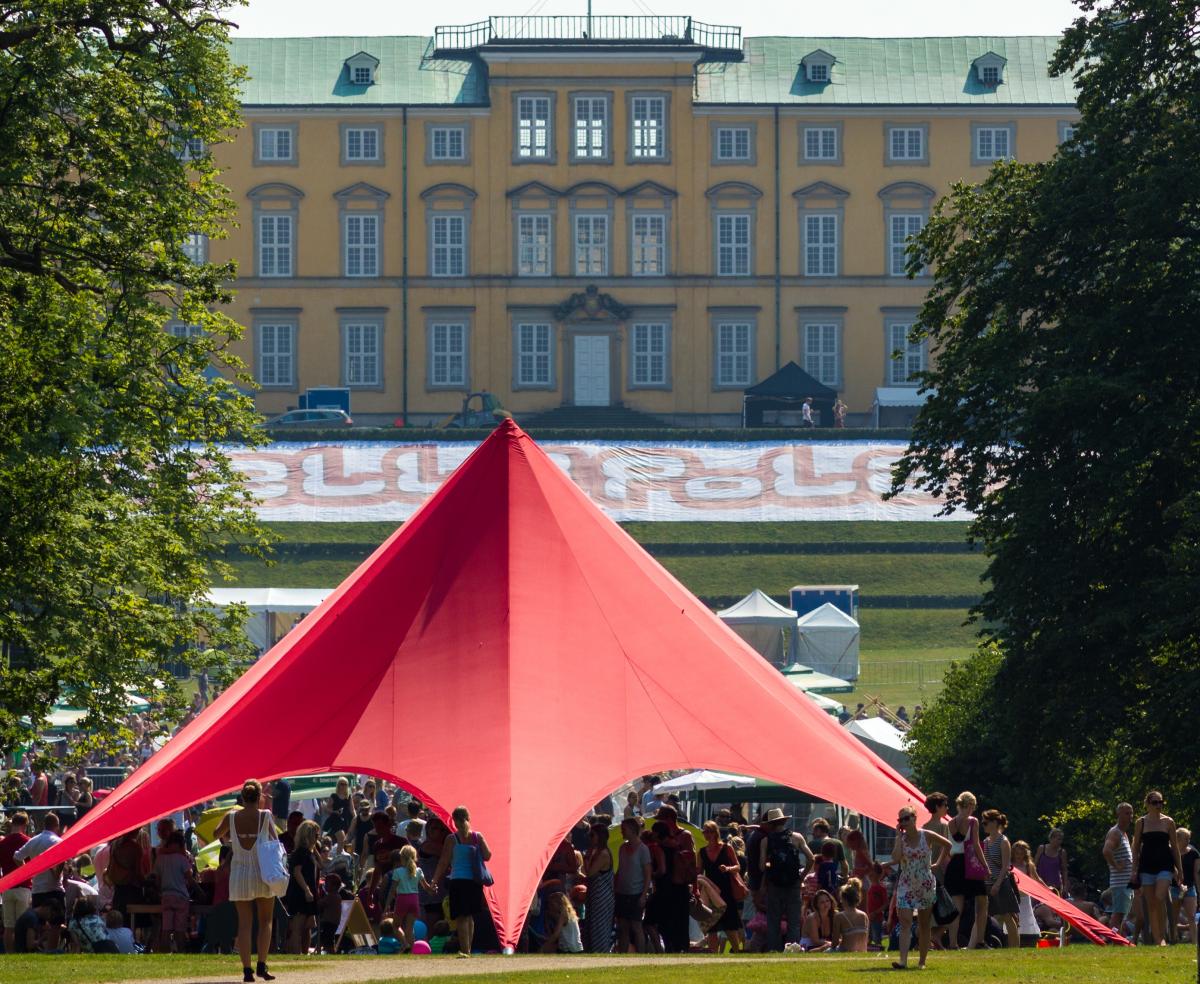 Frederiksberg Castle
After you finish your trip at the Zoo, tour Frederiksberg Castle located just next door. Take a stroll through the beautifully designed garden and visit Søndermarken with your picnic basket.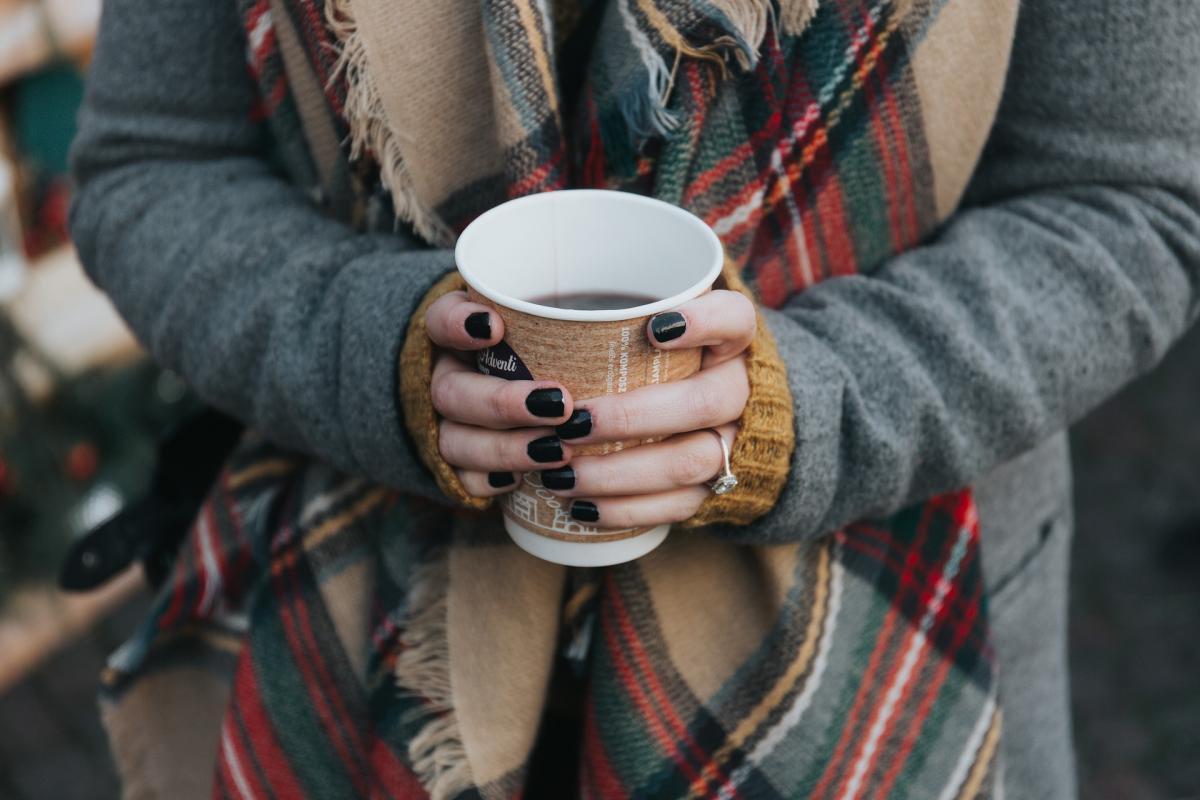 Granola
Come to the place on Værnedamsvej where people hang out and enjoy a coffee and a chat."