When you eat at Social Foodies, you support Africa.
At Social Foodies, all the goodies are made from many produce grown in Africa, and all profits are reinvested into projects in Africa.  That means in addition to eating good quality, organic, homemade delights - which look and taste great - you get a chance to be part of a worthy cause. 
What can you expect to lick and sink your teeth into when you enter this organic chocolate world on Gammel Kongevej?  Choose from around 16 flavours of ice cream which include vegan ice cream and sorbet. Then there are chufa buns filled with fibre, flødeboller, known in English as cream puffs or marshmallow treats, nougat bites, blocks of dark, milk and white chocolate, müslibars and an assortment of drinks. 
Did you know that Social Foodies' flødeboller - chocolate-coated marshmallow treats -  were voted the best in town in 2015?  Even more reason to try them.
Social Foodies' Address: 
Gammel Kongevej 115
1850 Frederiksberg C.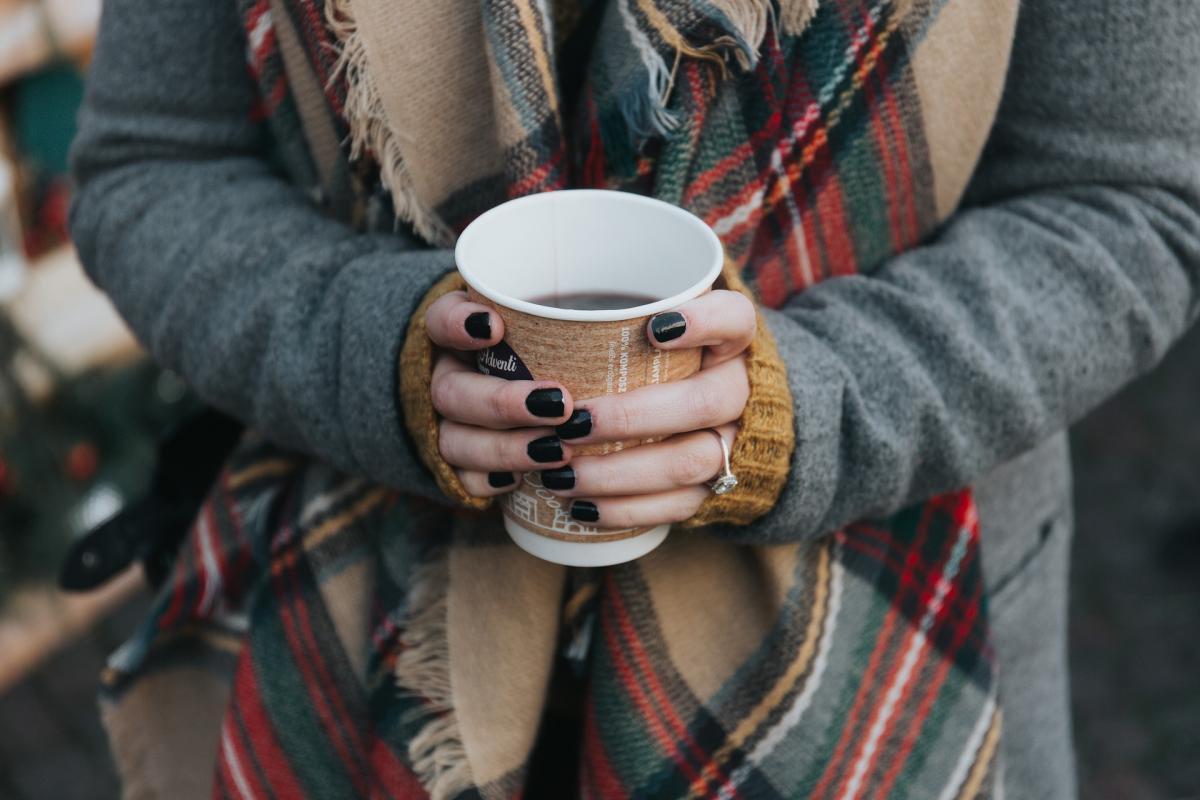 Granola
Come to the place on Værnedamsvej where people hang out and enjoy a coffee and a chat."