Pizzicato
Whether you are looking for vegetarian pizza made with the vegetable of the day, meat pizza, or a mix of both, you can find an authentic Italian pizza in at Pizzicato in Frederiksberg.
Customers are attracted to this place because of the very thin crust and the fresh ingredients.
While the square metres inside the pizza shop is minuscule, there is space just outside the door where you can sit and enjoy your meal or buy one to go.  On cold days, there is a blanket for your legs.
Pizzicato opens at 11 am and closes at 9 pm each day.  
Pizzicato's Address:
Gammel Kongevej 101
1850 Frederiksberg C.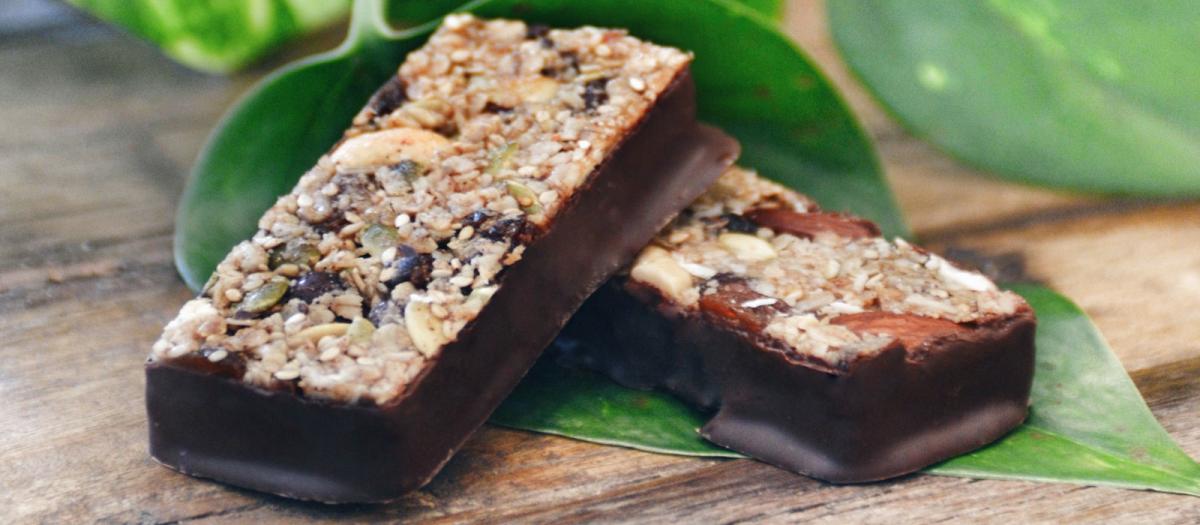 Social Foodies
When you shop at social foodies and enjoy their organic products, you give back to Africa in many ways."