Frederiksberg's municipality has more than 100,000 inhabitants. It is a cultural and beautiful area with a huge selection of restaurants, cafes and a variety of shopping experiences.  In addition, there are many opportunities to relax and take a breath of fresh air in the green areas close by. The main road, Gammel Kongevej, which was constructed in the 1620s, runs through Frederiksberg and has more than 250 boutiques, restaurants, bars and shops.  There are plenty of options for public transport including Metro stations. 
Spend a day at Frederiksberg Pool and Spa and pamper yourself and your loved ones.  Everything you need to treat your body right is available here.  Try a relaxing hour or so at the wellness centre and the luxury department, or show off your swimming skills in the pool. Click here to learn more about opening hours and prices.
If you want to taste probably the best beer in the world, take a trip to Carlsberg Brewery.  Tour the beer garden and museum.  In the summer you can enjoy a horse ride and a barbeque on Fridays.  While in Frederiksberg, visit the Palace and the beautifully manicured garden located close to Copenhagen Zoo.  Take a trip to Frederiksberg Gardens and remember to bring a picnic basket.  Relax and enjoy the view while you eat.  Check out the underground art in the wet, but interesting Cisternene (The Cisterns). 
Frederiksberg Centre is the area's largest shopping mall with a variety of shops which include clothing boutiques, electronics stores, cafes, a drug store and a supermarket.  
If you need more information about places to eat and things to do in Frederiksberg, see below or learn more here.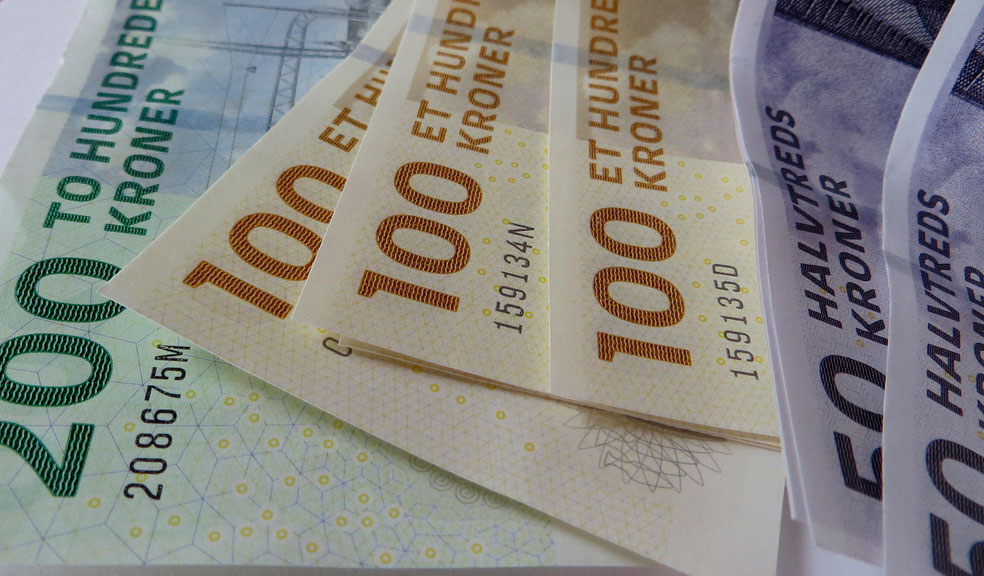 Discounts from Hostels
Get a discount on your stay at a Danhostel. Check out our offers which give a variety of discounts on rooms, experiences, attractions, and much more.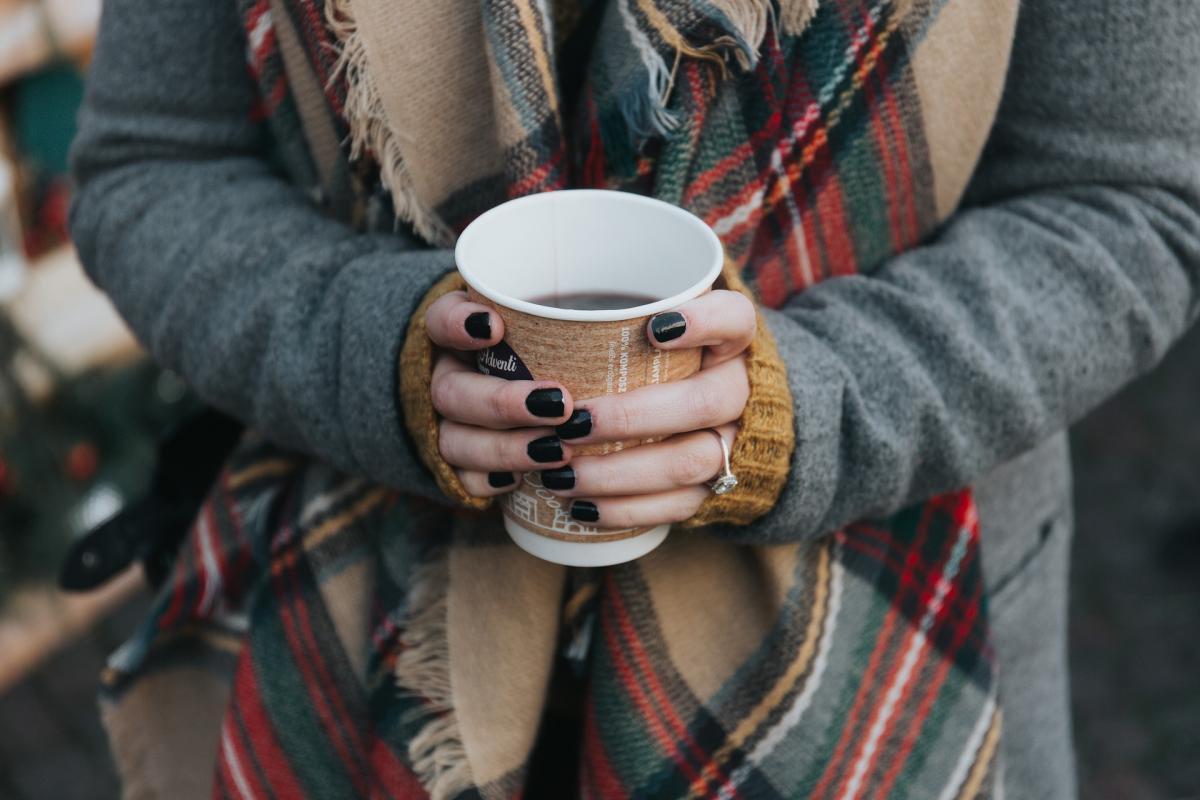 Granola
Come to the place on Værnedamsvej where people hang out and enjoy a coffee and a chat."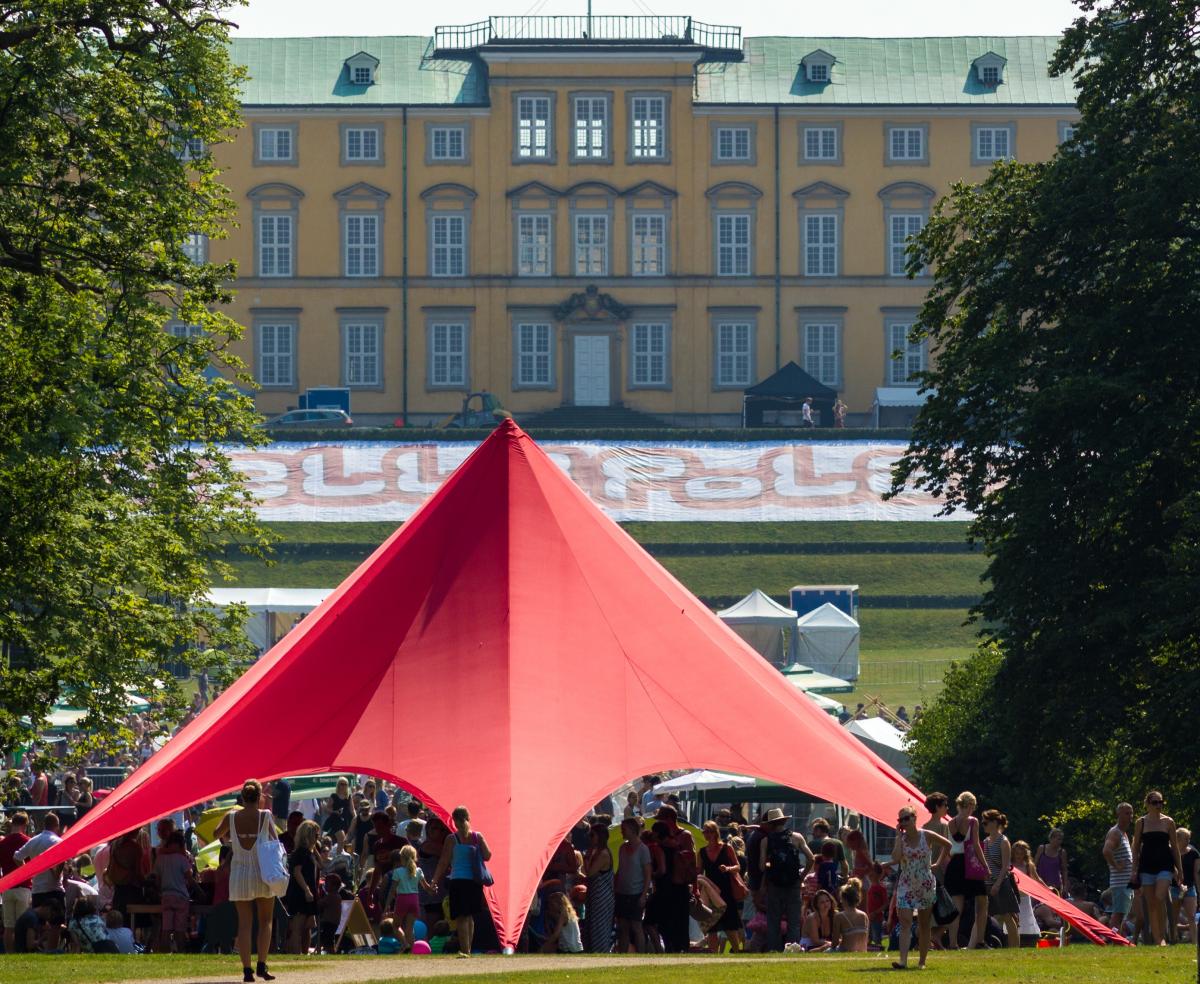 Frederiksberg Castle
After you finish your trip at the Zoo, tour Frederiksberg Castle located just next door. Take a stroll through the beautifully designed garden and visit Søndermarken with your picnic basket.