For many years, Amager has had a bit of a negative reputation among Copenhageners, however, this has completely turned around. The mix of urban life and access to nature has won over Copenhageners and visitors, plus it is now a  popular place to live. The island is dotted with new and bold architecture. This creates is an interesting juxtaposition to the flat and open countryside which surrounds it. Furthermore, the Metro makes living and visiting Amager so much more convenient. Read more about Copenhagen's public transport system.
Here are more areas you might find interesting: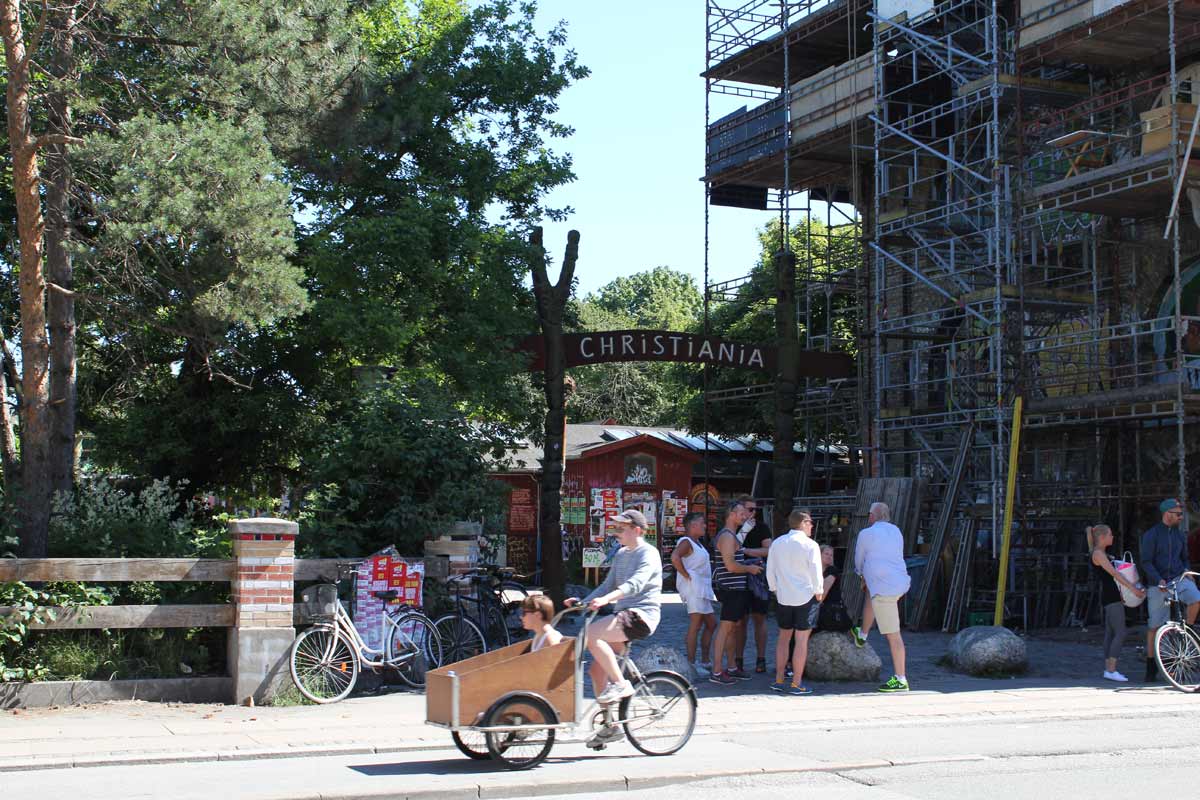 Christiania
Enter the other side of Denmark when you visit Christiania, one of Copenhagen's intriguing spots. Learn about the Christiania bikes while you are there.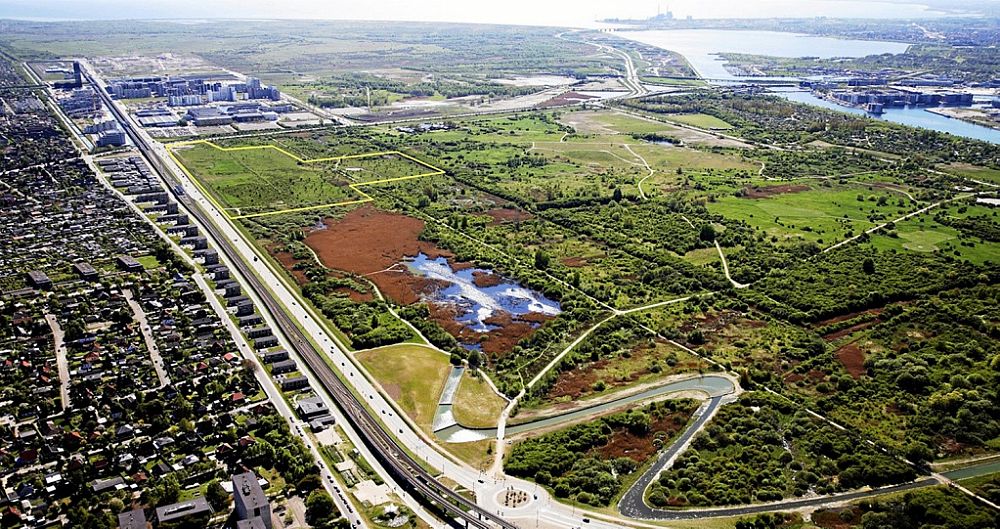 Amager Common
When on Amager, you might need a place to relax or be active without the distractions in the city. Here is an oasis you can enjoy.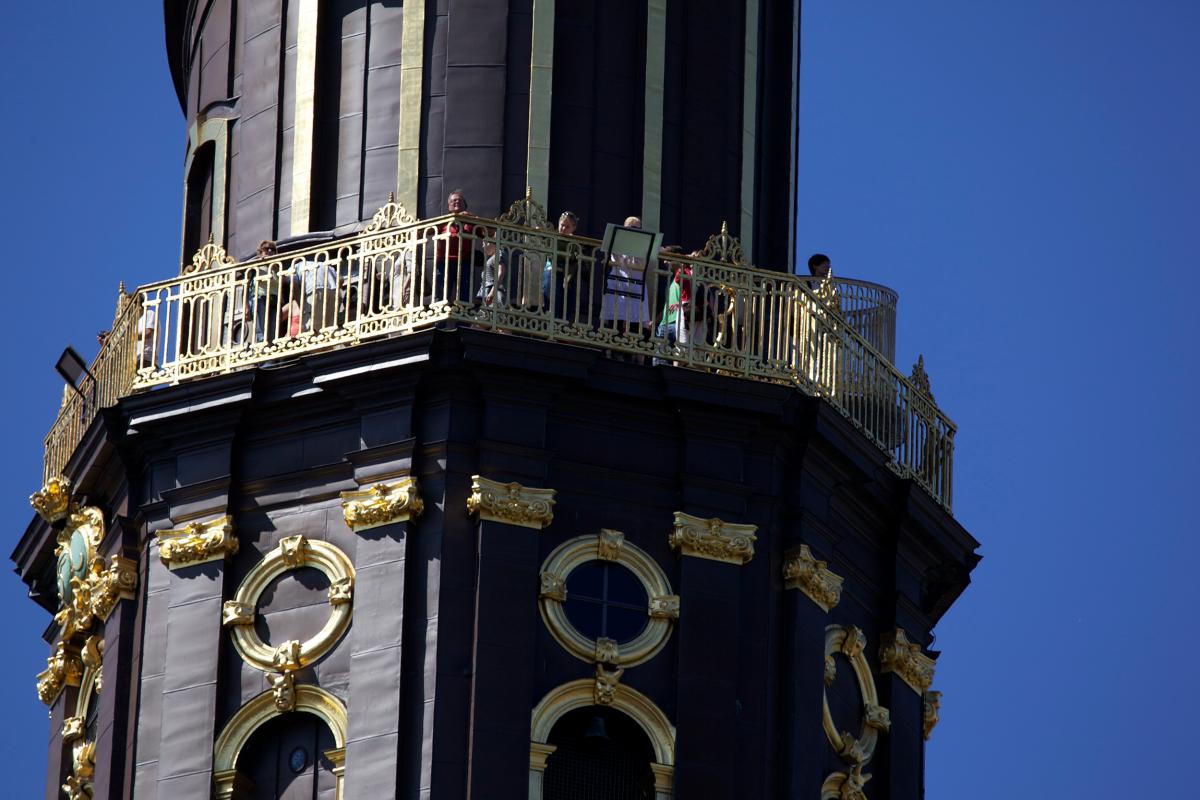 Our Saviour's Church
While the wind blows, climb the stairs at Our Saviour's Church - if you dare - and experience the most fantastic views when you reach the top.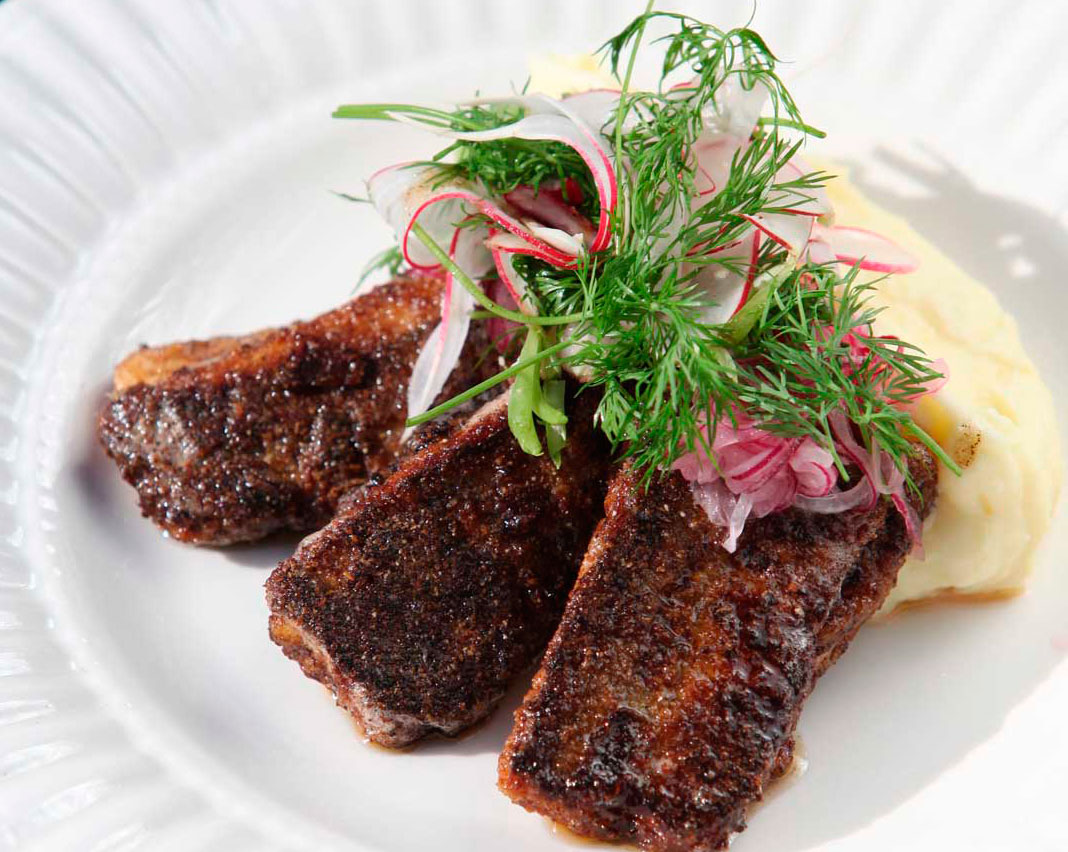 Copenhagen's 10 Best Foods
From a small pick-me-up snack like a Danish pastry to the national dish with parsley, potatoes and pork, check out the ten best eatables in Copenhagen.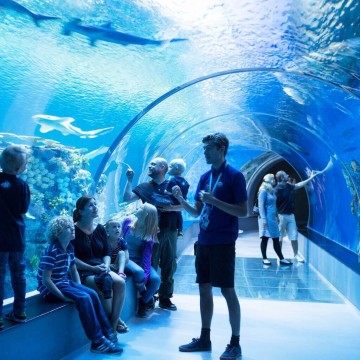 The Blue Planet
Take a memorable trip to Denmark's largest aquarium, The Blue Planet. The building itself is a work of art. Inside you will find any and everything moving and gliding in the clear waters above and beneath your feet.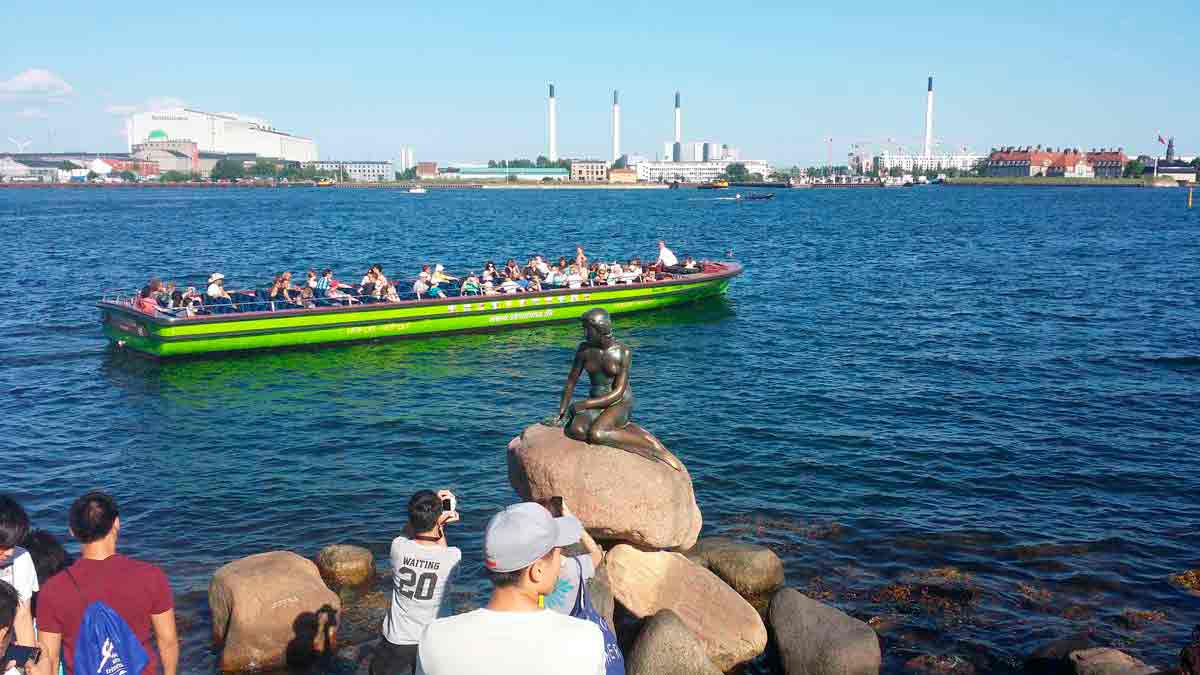 Danhostel's English Facebook Page
Check out news and events in Copenhagen and other locations in Denmark when you visit our English Facebook page. Let us know what you would like to see and know.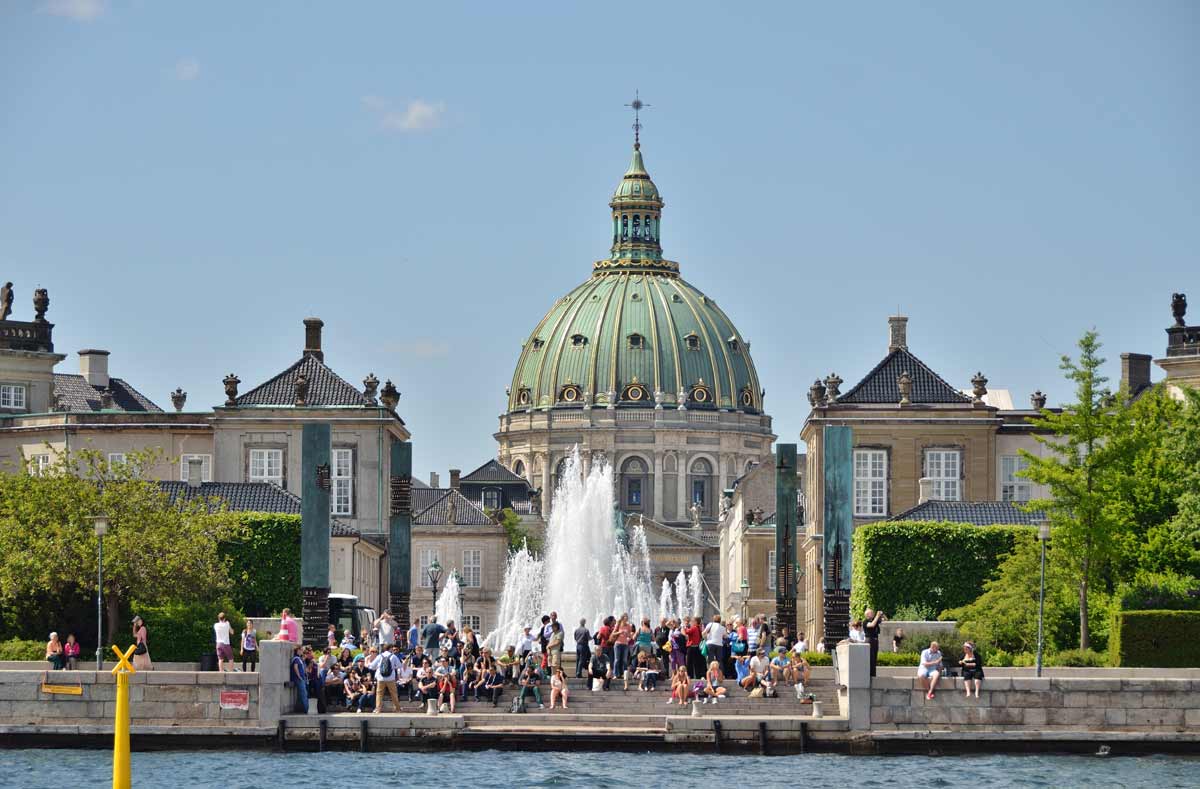 Tour Copenhagen on a Budget
Tour Wonderful Copenhagen on a budget, snack for 25 DKK or less, or learn about the attractions you can experience free of charge.