More about Amager and Christianshavn
Below you will find suggestions for more goodies around the areas of Christianshavn and Amager. Feel free to pick and mix as you like. If you have not already seen "A Day in Copenhagen: Christianshavn and Amager", then look here.
Ismageriet: Kongelundsvej 116, 2300 København S
This retro ice cream shop will blow your socks off!
Freshly made ice cream, retro décor and the friendliest staff.
Read more about Ismageriet here.
Parterre: Overgaden Oven Vandet 90, 1415 København
Located between the canals and Christiania, Parterre is a cute little café in the heart of Christianshavn. Here you will find great coffee, homemade cakes and a small but excellent lunch menu.
The Opera: Ekvipagemestervej 10, 1438 København
This impressive building was a gift to the City of Copenhagen from A.P. Møller Mærsk. When you stand in front of the Opera, you have an unhindered view of Copenhagen from the water.
Vor Frelser Kirke (Our Saviour's Church): Sankt Annæ Gade 29, 1416 København
If a fear of heights is not a problem for you, then you should definitely climb the tower of Vor Frelser Kirke. You can climb along the outside of the tower to the very top. Here you will get a view that is hard to rival.
Havnebadet (The Harbour Bath): Islands Brygge 14, 2300 København
Need to cool down on a hot day? Then head for Havnebadet at Islands Brygge. Havnebadet is free, open all summer and has trained lifeguards.  

Orlogsmuseet: Overgaden Oven Vandet 58, 1415 København
Open Tuesday-Sunday: 12:00-16:00
Located in a former naval hospital right by the water in Christianshavn, this free museum takes you through Danish naval history. The museum has an extensive collection of all things naval and war-related dating back more than 300 years.
Amager Strandpark (Amager Beach Park) and Helgoland:
Amager Strandpark is less than 5 km from the centre of Copenhagen, yet it feels like a world away. Out here the air is fresh, clean and even has a salty hint from the ocean. The long sandy beach is a haven for Copenhageners in the summer, but also a great place to go for a quiet walk during the winter.
Getting to Amager Strandpark is very easy. The Metro has three stops along the beach: Øresund Station, Amager Strand Station and Femøren Station. Another option is by bike.  The beach is less than 5 km from City Hall (Rådhuspladsen) in Copenhagen.
The permanent sea bath "Helgoland" is located close to Øresund Metro Station and is open from 10-18 between June 23 and August 31. This is more than just a sea bath.  The building itself is worth the trip.
Copenhagen Cable Park: Kraftværksvej 20, 2300 Kbh S
Looking for extra adventures while on your Copenhagen trip? Copenhagen Cable Park might just be the answer!
Copenhagen Cable Park offers wakeboarding by cable right at Refshaleøen. You can buy a one-hour pass including all necessary gears for 300 DKK, or you can go ahead and get a 2-hour beginner course including gear and instructions for 500 DKK.
Dragør
Only 12 km from City Hall Square, you will find the idyllic, picturesque town of Dragør. Dragør is located right by Øresund and the Øresund's Bridge. The town has quaint little streets and houses, and an overall small-town charm.
Getting to Dragør is relatively easy. You can take the Metro to Copenhagen Airport and from there take the 350S bus towards DR Byen Station/Dragør Stationsplads, or you can just jump on your bicycle. In our opinion, half a day in Dragør is perfect. Eat breakfast at your Danhostel and make your way to Dragør, where you can find a cute café for lunch.  Spend a couple of hours walking around, viewing the charming little houses and the cosy specialty shops.
Tino's: Skt Annæ Gade 9, 1416 København K
Monday-Friday: 11:00-22:00
Saturday-Sunday: 12:00-22:00
Tino's is perhaps the best pizza you will find in Christianshavn – it is most definitely the most popular!
The small shop is tucked away on St. Annægade, however, on a hot summer day, just look for the long queue on the street!
The pizzas are Italian style - thin, crispy and not completely overstuffed with toppings. A popular choice is the Patate pizza with rosemary, potatoes and cheese – a great option for vegetarians. The Diavola is a great choice if you want something spicier!
The place is quite small, so even though you can eat there, we recommend you take your pizza and find a cosy spot near the water facing either greater Copenhagen or Christianshavn. Either way, eating your Tino's pizza by the water on the first day of spring is absolute heaven!
Do remember to bring cash, as they do not take credit cards of any kind. Buy your drinks at Tino's, the kiosk next door or have your friends pop over to Fakta Q while you wait for your pizza.
Amager Fælled and Kalvebod Fælled
If you are looking to get away from the hustle and bustle of the city and want some fresh air, then head to Amager Fælled and Kalvebod Fælled. Both are free nature parks used as recreational areas. The flat terrain and vibrant plant and animal life make for a great walking area.

A bit of bonus information: Kalvebod Fælled has only been above the water since 1943. It was once used for military purposes and is now free to the public.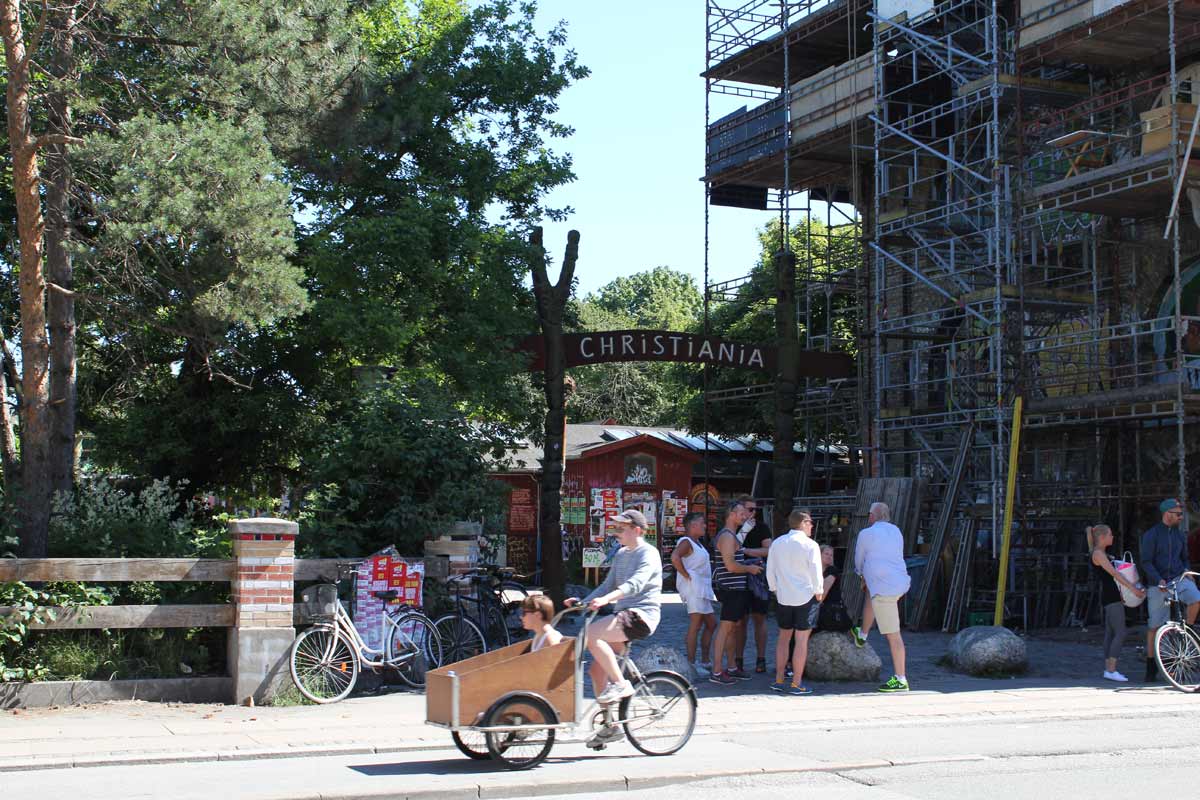 Christiania
Enter the other side of Denmark when you visit Christiania, one of Copenhagen's intriguing spots. Learn about the Christiania bikes while you are there.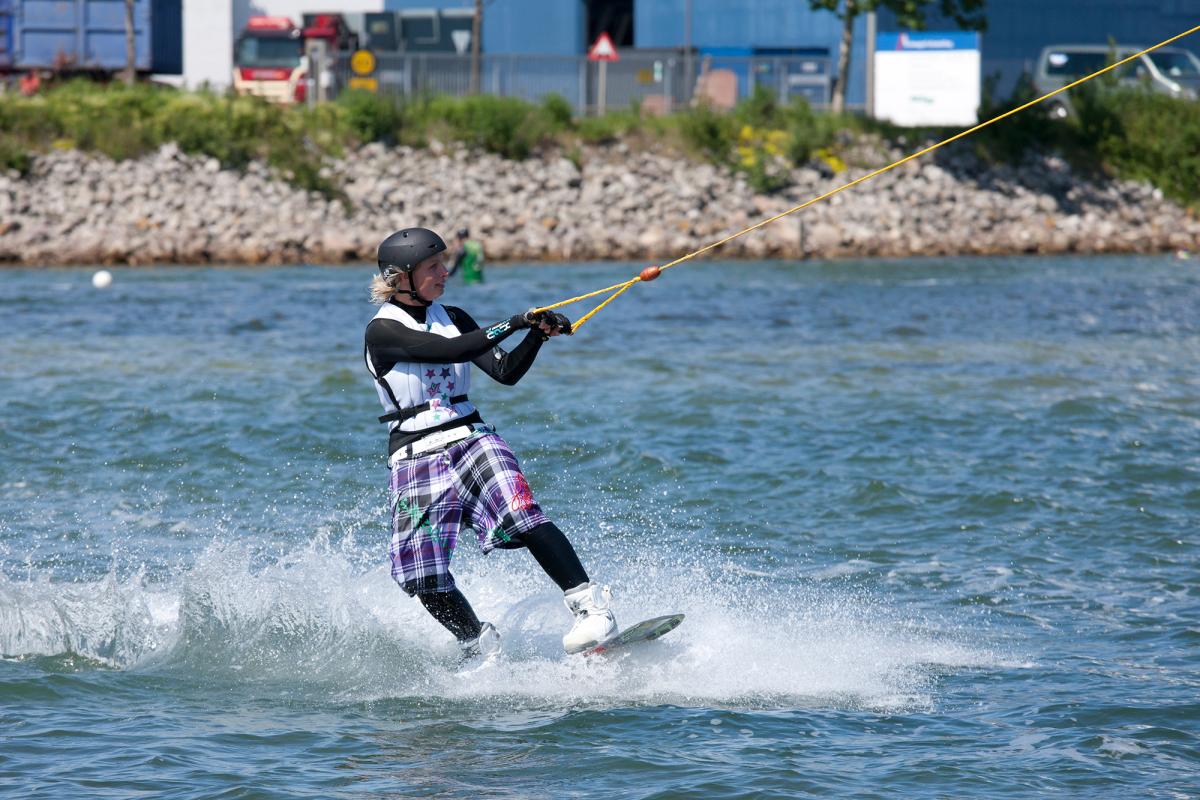 Copenhagen Cable Park
Show off your wakeboarding prowess and all your other skills when you increase your speed at Copenhagen Cable Park.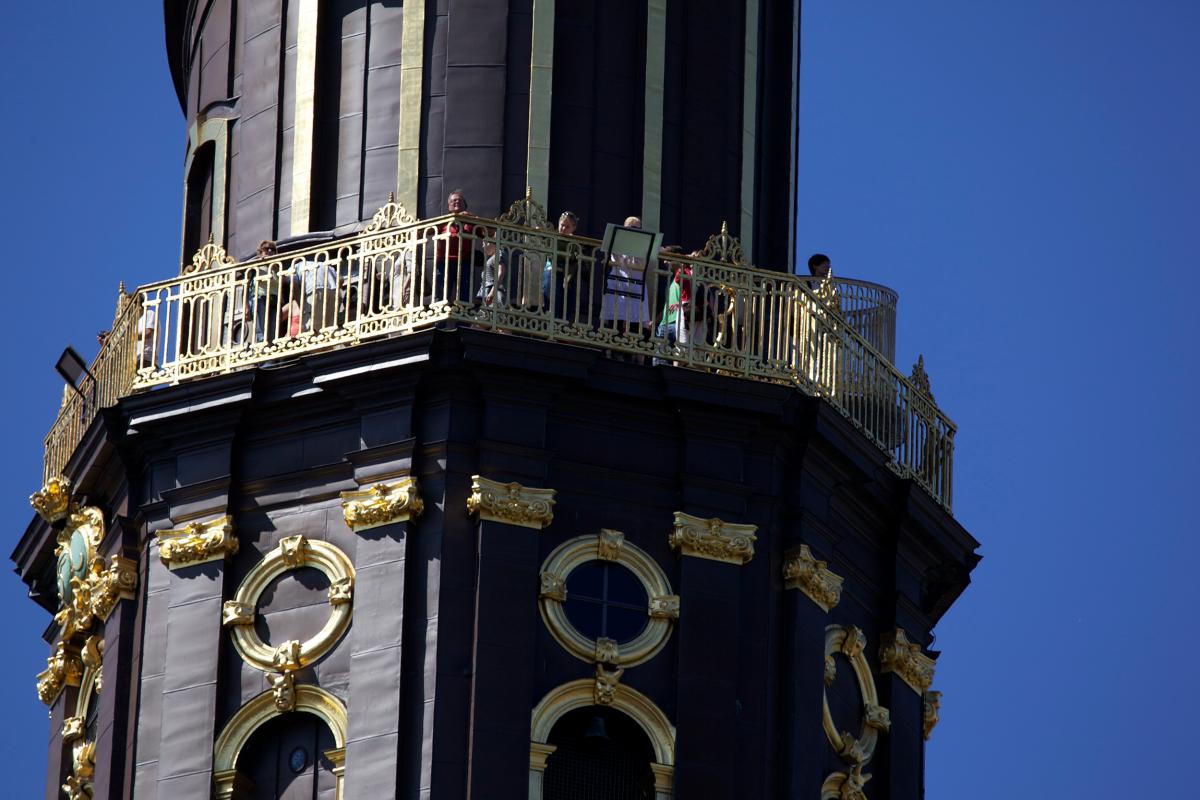 Our Saviour's Church
While the wind blows, climb the stairs at Our Saviour's Church - if you dare - and experience the most fantastic views when you reach the top.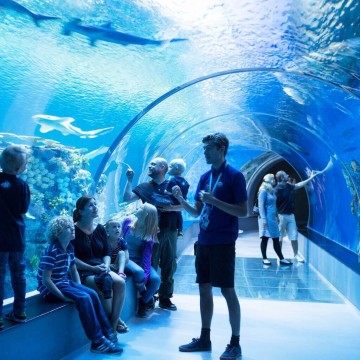 The Blue Planet
Take a memorable trip to Denmark's largest aquarium, The Blue Planet. The building itself is a work of art. Inside you will find any and everything moving and gliding in the clear waters above and beneath your feet.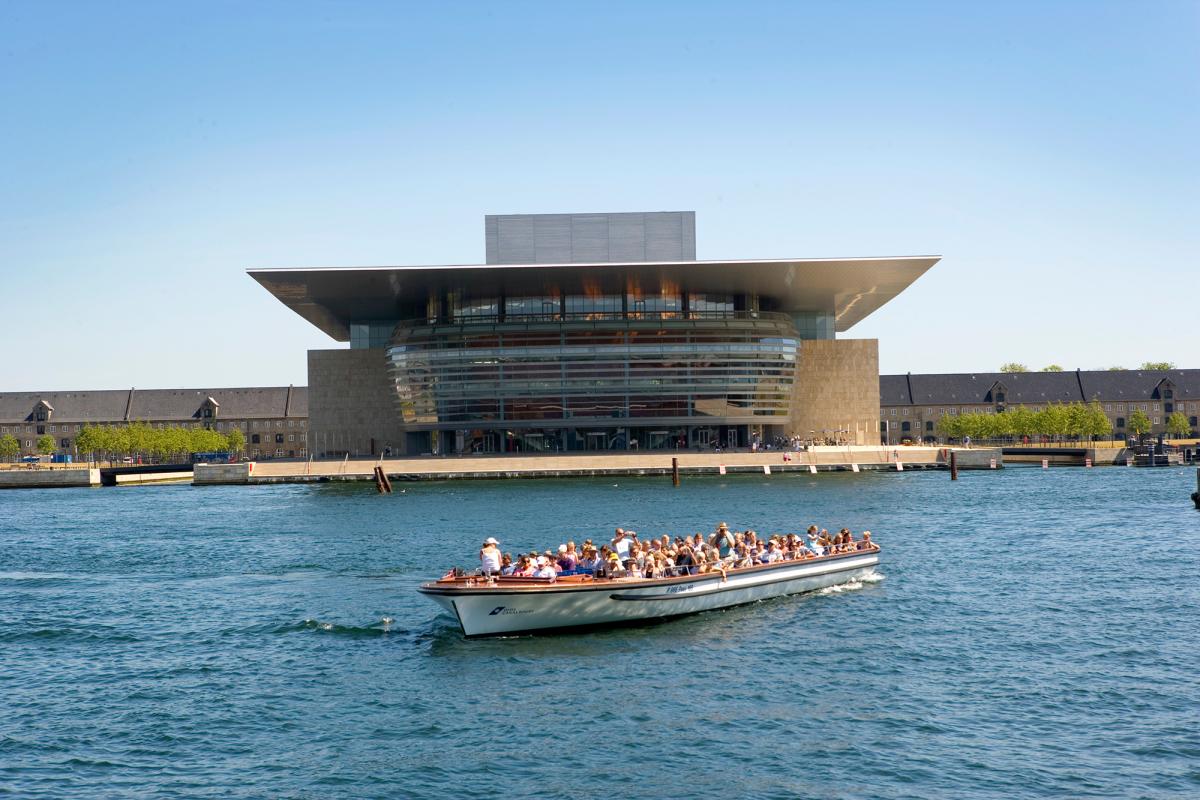 Copenhagen Opera House
For a taste of the finer things Copenhagen has to offer, visit the Opera House to expand your horizons and fill your senses with classical music from Abel to Zwilich.