If you would like to do some washing away from home, The Laundromat Café offers you a getaway for a couple of hours.  Let the machine do the work while you check out the latest news and socialise with friends over a lovely cup of coffee or a meal.
Whether you just want a snack, a hot beverage, or a night out with your pals, you can also do so without the dirty laundry.  Try challenging each other to a board game or cards or just sit alone and read a good book or a popular magazine.  You can even bring the kids and let them hang out in the play area.
Laundry day can be a great day when you do it at Laundromat Café.
There are three Laundromat Cafés in the Copenhagen area and one in Iceland.  Here are the addresses, so choose where you want to be.
Gammel Kongevej 96, Frederiksberg, Copenhagen.
Århusgade 38 Østerbro, Copenhagen.
Austurstræti 9, Reykjavik, Iceland.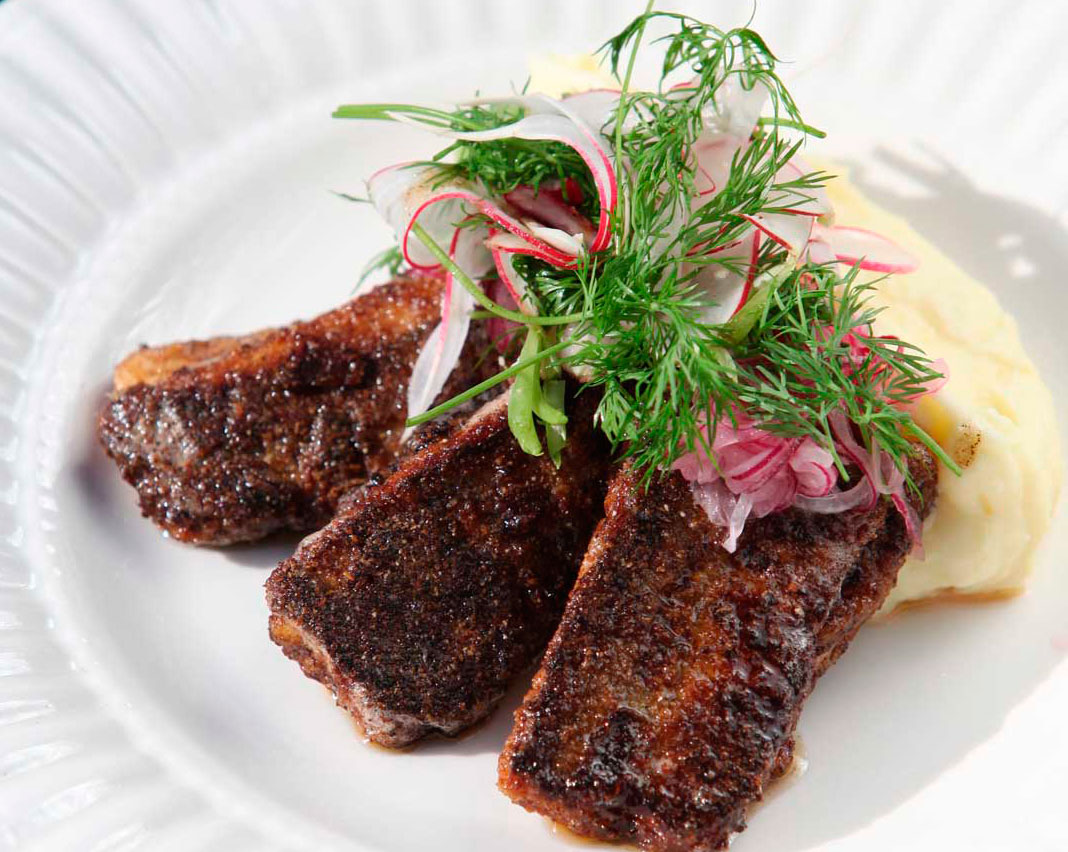 Copenhagen's 10 Best Foods
From a small pick-me-up snack like a Danish pastry to the national dish with parsley, potatoes and pork, check out the ten best eatables in Copenhagen.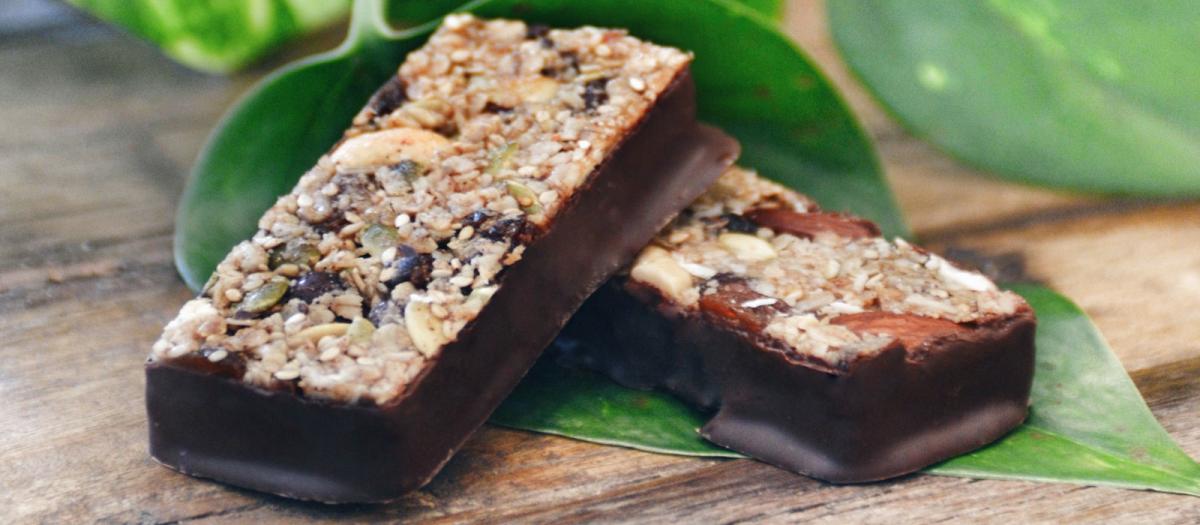 Social Foodies
When you shop at social foodies and enjoy their organic products, you give back to Africa in many ways."