Maude's Salon is a cosy retreat where everyone feels welcome.  This family-owned eatery opened 5 years ago and is a popular spot for all ages.  Expect to find couples, friends, families, the occasional single guest, and mothers sitting inside while the babies sleep in strollers neatly parked outside. The main area seats 72 guests, while outside – depending on the weather – there are chairs and table for 32 or more who want to enjoy the weather with or without a blanket.
Maude's products are great, customer service is super and the atmosphere is welcoming, so this results in many return customers.  Expect a bear hug and be part of the family. With 12 employees at your service, you are bound to be a regular customer yourself.
So, what can you order when you pay Maude's a visit? Cakes, cookies, all types of hot and cold drinks, plus wine and beer.  For those with allergies, just mention it.  Choose your preferred milk – soya, oat, lactose-free, regular or low fat.  For afternoon tea, expect a selection of cakes, various teas, scones with lemon curd and marmalade, and crispbread with salmon and cheese.  If you are a party of 20, use Maude's special room reserved for large groups.
Try Maude's Danish breakfast on the weekends from 10 am to 1 pm for 119 DKK.  This is a cold brunch.  Drinks cost extra.
Maude's address is Gammel Kongevej 164, 1850 Frederiksberg.
Opening hours are:
Monday to Friday: 9 am – 10 pm
Saturdays: 10 am – 10 pm
Sundays: 10 am – 9 pm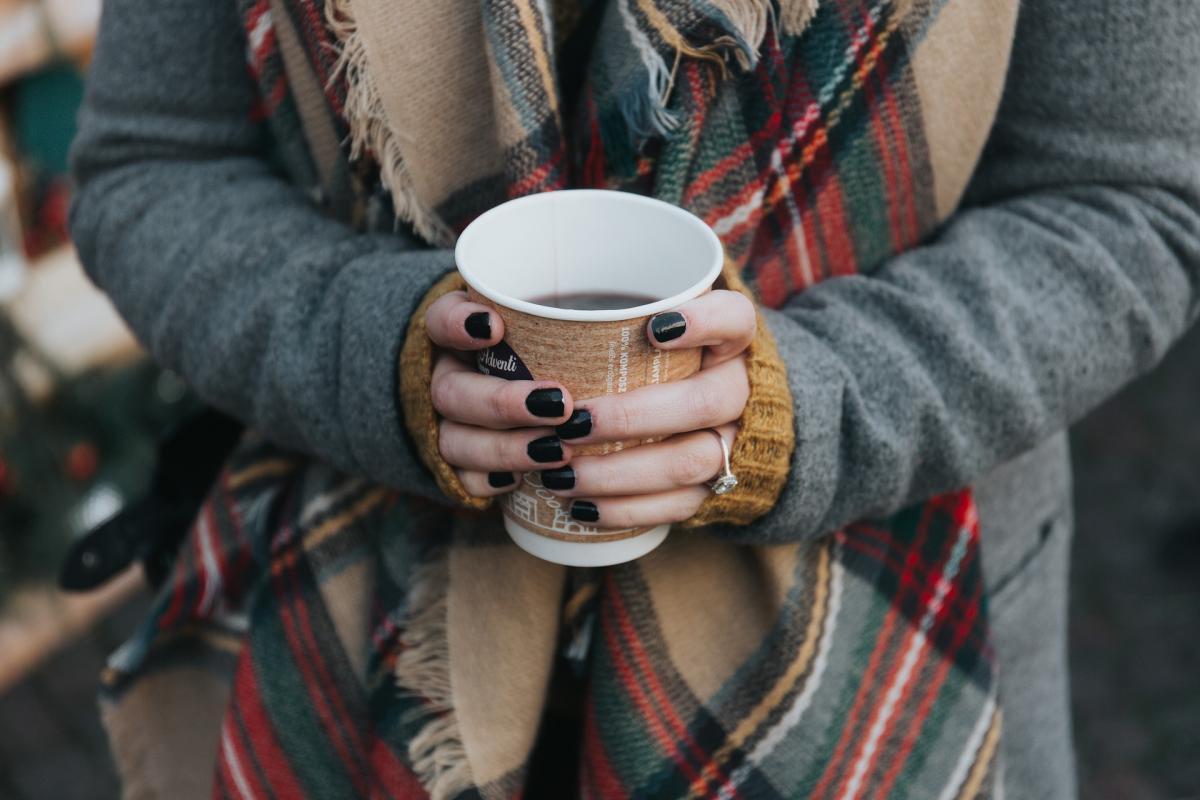 Granola
Come to the place on Værnedamsvej where people hang out and enjoy a coffee and a chat."