Istedgade, a street in Vesterbro, located just behind the Central Station, earned the reputation of being The Red Light District of Copenhagen because of its sex-trade back in the day. While the age-old occupation and the trafficking continue near the Station, the street continues its transformation – especially after you pass Gasværksvej -  with lovely apartments, a variety of shops, restaurants, bars, cafes and a microbrewery.  
Close by is the area called Halmtorvet, which has cafes lining one side of the street and the police station in the middle of all the excitement.
Just behind the Central Station is a selection of ethnic shops which sell any and everything a foreigner needs for hair, mind and body, so wherever you come from, this is the place to find the latest hair and skin products, and ingredients to make that special native meal.
Whether you are out for a concert at Vega near Enghavevej, a special meal at an organic restaurant, or just want to spend time with friends, Vesterbro is the place to be.
What can you find on our Vesterbro Portal?  Check below. There are some places like Tivoli, streets, cafes, restaurants, etc. we believe will provide you with a great experience.
Don't forget to check out the other areas such as Amager, Christianshavn, Frederiksberg, and Nørrebro.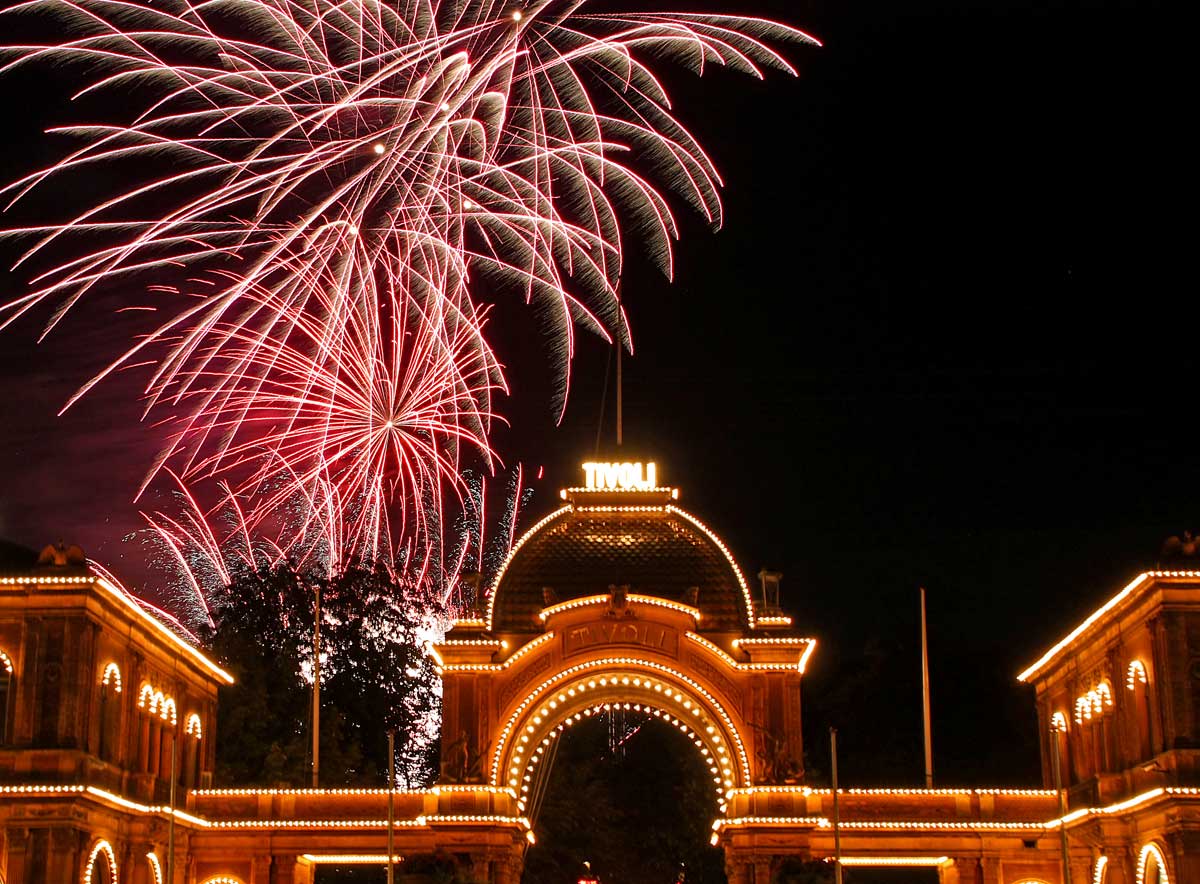 Tivoli Amusement Park
Copenhagen's Wonderland, Tivoli, invites you to come and enjoy the sights, sounds, rides and fun. Take in a concert or two at Friday's Rock or get on a fun ride and fly high in the sky.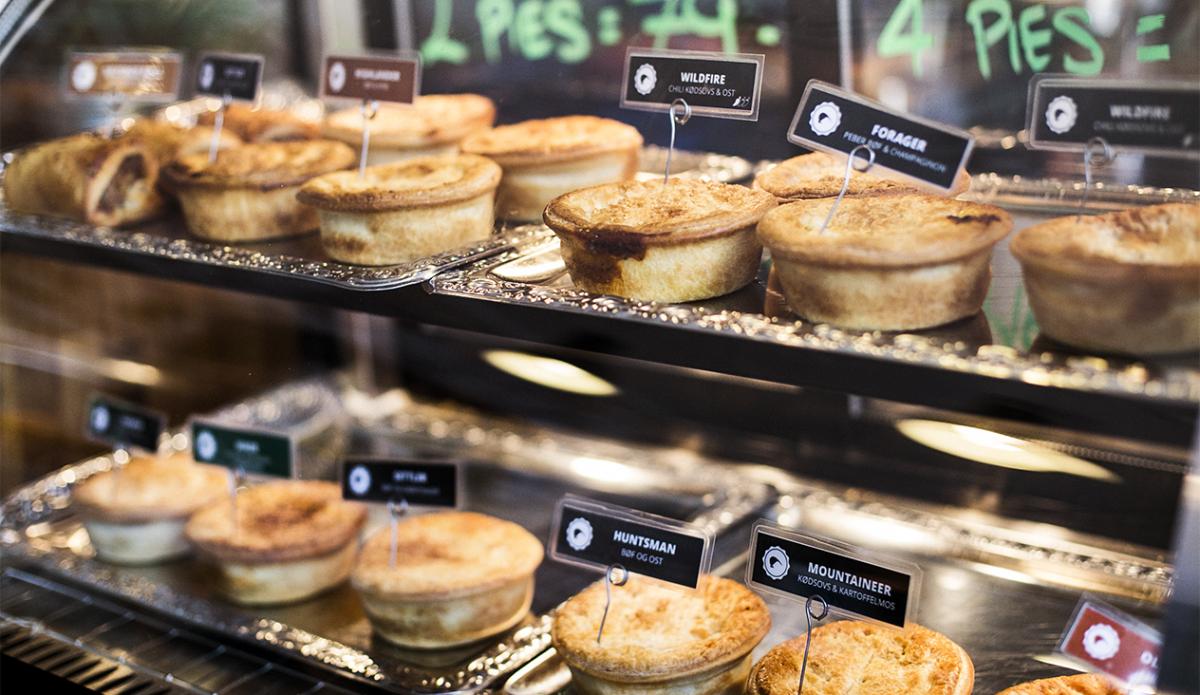 Wild Kiwi Pies
Wild Kiwi Pies brings a taste of New Zealand to Denmark with a delicious selection of homemade vegan, meat and sweet pies.