Looking for something out of the ordinary? Why not rent some climbing shoes and be a gecko for a day?
Copenhagen Boulders provide indoor rock climbing without ropes or harnesses on climbing walls up to 5 m.  A specially designed mattress is ready to catch you if you fall!  Sounds exciting, doesn't it?
Copenhagen Boulders is located at:
Bådehavnsgade 38, 2450 København SV.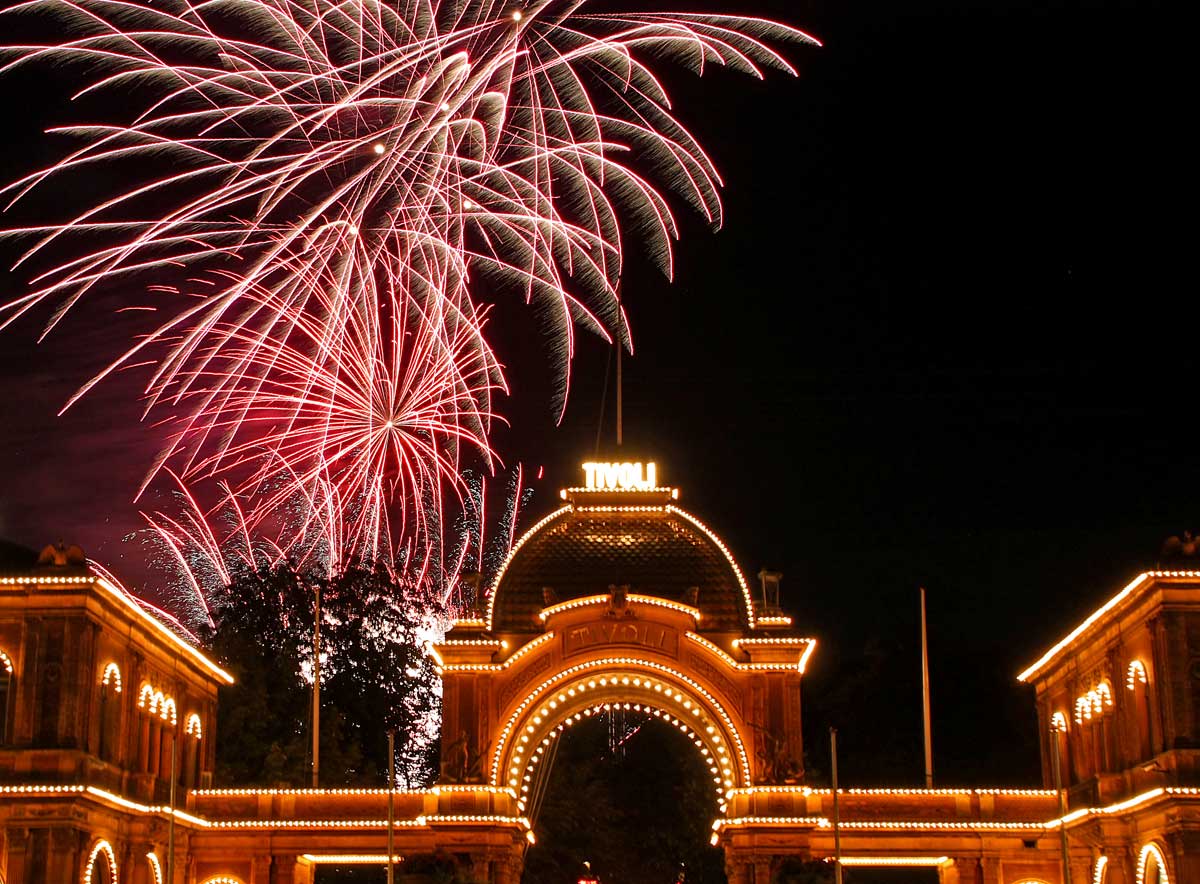 Tivoli Amusement Park
Copenhagen's Wonderland, Tivoli, invites you to come and enjoy the sights, sounds, rides and fun. Take in a concert or two at Friday's Rock.