If you want to taste a delicious selection of authentic homemade vegan, meat and sweet pies, Wild Kiwi Pies allow you to sample a bit of down under without sitting for hours on a plane.
All the pastry for the pies are made locally in the classic New Zealand style.  Just hold a pie (or two) in your hand, bite and enjoy.  This is a great light meal you can eat on the go.  It's perfect for those on the move, or as a quick bite between meals.
So where can you find these New Zealand delights?
Toftegårds Alle 43, Valby
Enghave Plads 2, Vesterbro
Mobile van, e.g., Main Station
Get a 10% discount at Wild Kiwi Pies when you present your Hostelling International (HI), or Danhostel Advantage Card (Fordelskort). 
Learn more about Wild Kiwi Pies here.
Check below for more eateries.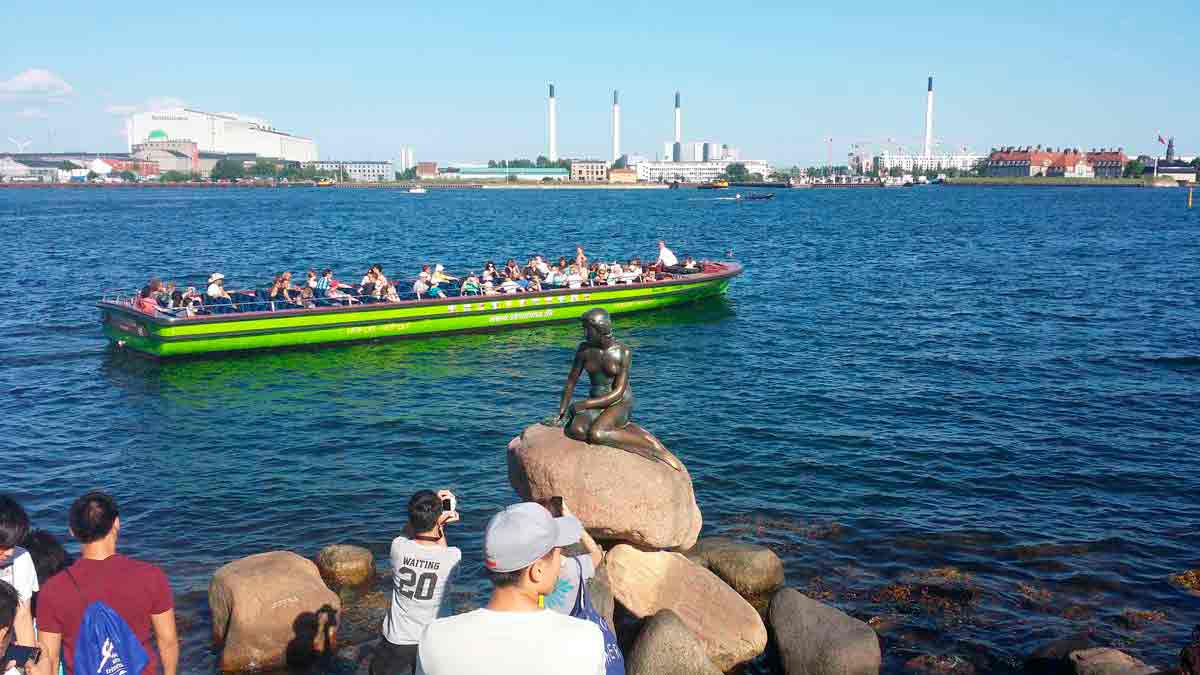 Danhostel's English Facebook Page
Check out news and events in Copenhagen and other locations in Denmark when you visit our English Facebook page. Let us know what you would like to see and know.