Nightlife in Copenhagen is exciting and varied.  Choose from a host of bars, cafes, nightclubs, disco and much more. 
Vega on Enghavevej in Vesterbro is a complex which offers 2 concert arenas, namely, Store Vega and Lille Vega.  Store Vega can accommodate more than 1500 partygoers, while Lille Vega has room for 500.  In addition, there is the Ideal Bar which can comfortably fit 250 people, and 330 in Vega Lounge and Bar.  
Check out Friday's Rock in Tivoli.  Every Friday evening, Tivoli puts on a show and features artists from the various musical genre - both national and international music.  Buy a single ticket, or see more options here.  
Værnedamsvej in Frederiksberg is a great street where there is always a variety of cuisine and great fun. It is a great place to visit day or night.  At night the street is filled with diners who seek out their favourite restaurants and meet up with friends. Stop by and join the party.  
Kødbyen, the old Meat Packing District, is the place where young people gather every night of the week; however, the weekends are extra special.  With cafes, restaurants and so much more, you are guaranteed a great time. One of Copenhagen's largest nightclubs is located in Kødbyen.  
The Jane at Gråbrødretorv 8 is another exciting venue.  The "distorted vision" waits for you if you are over 23 and like poetry.  Try the Night Fever at Kattesundet 4, 1458 København K or pay Rosie McGee's a visit at Vesterbrogade 2A, 1620 København V.
There are many other venues from which to choose.  Mikkeller Bar on Viktoriagade 8, Mikkeller and Friends at Stefansgade 35 are other hot spots.  If you are a disco dancer or just love to watch others move, then learn where you can shake your groove thing in many clubs around town.  
If you would like to go on a pub crawl, expect to find something to fit your taste.
Airbnb has chosen the 30 best nightclubs in Copenhagen. Learn more here.
How about loads of different bars plus additional tips about the City? Want to learn more? Then check them out here.
What about pubs?  You can learn a lot here.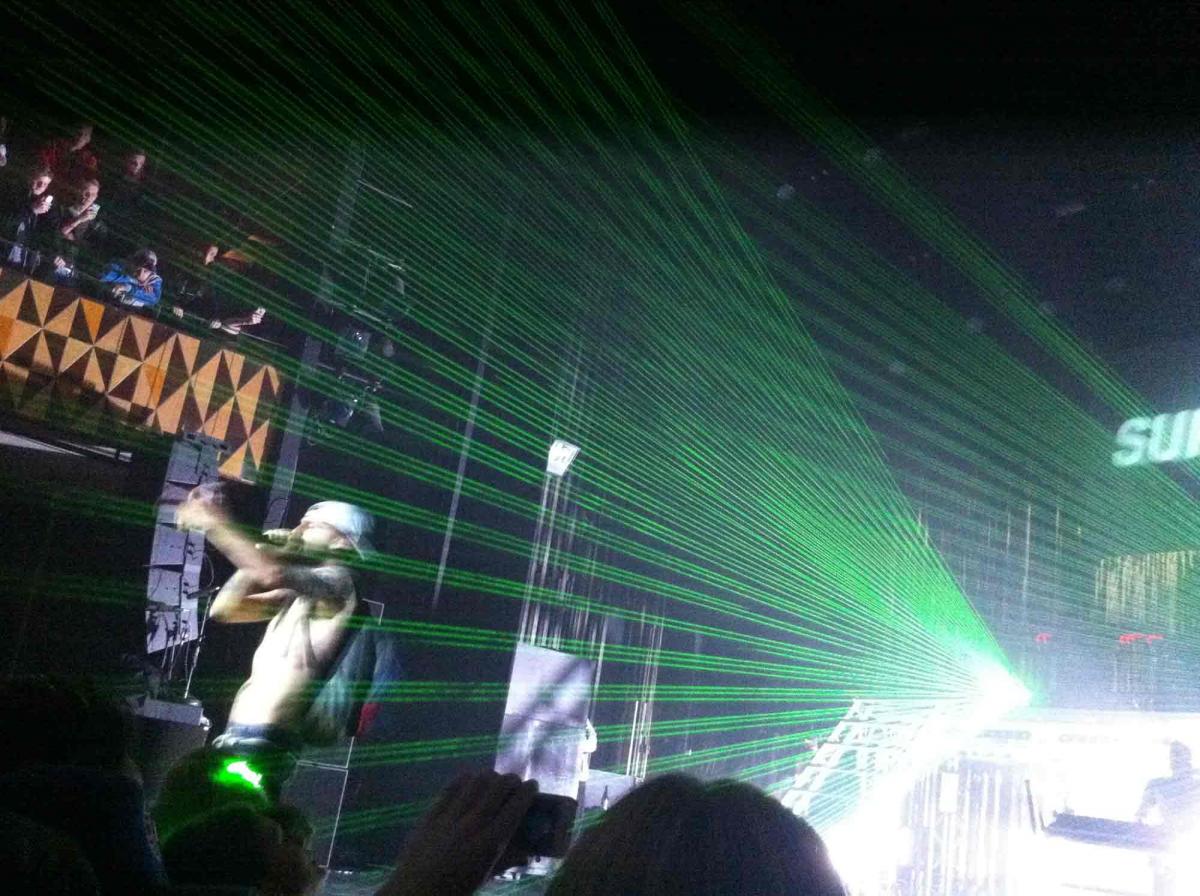 Vega
Watch the biggest names perform at Vega throughout the year. Choose betwwen Store Vega and Lille Vega or spend time at the Ideal Bar."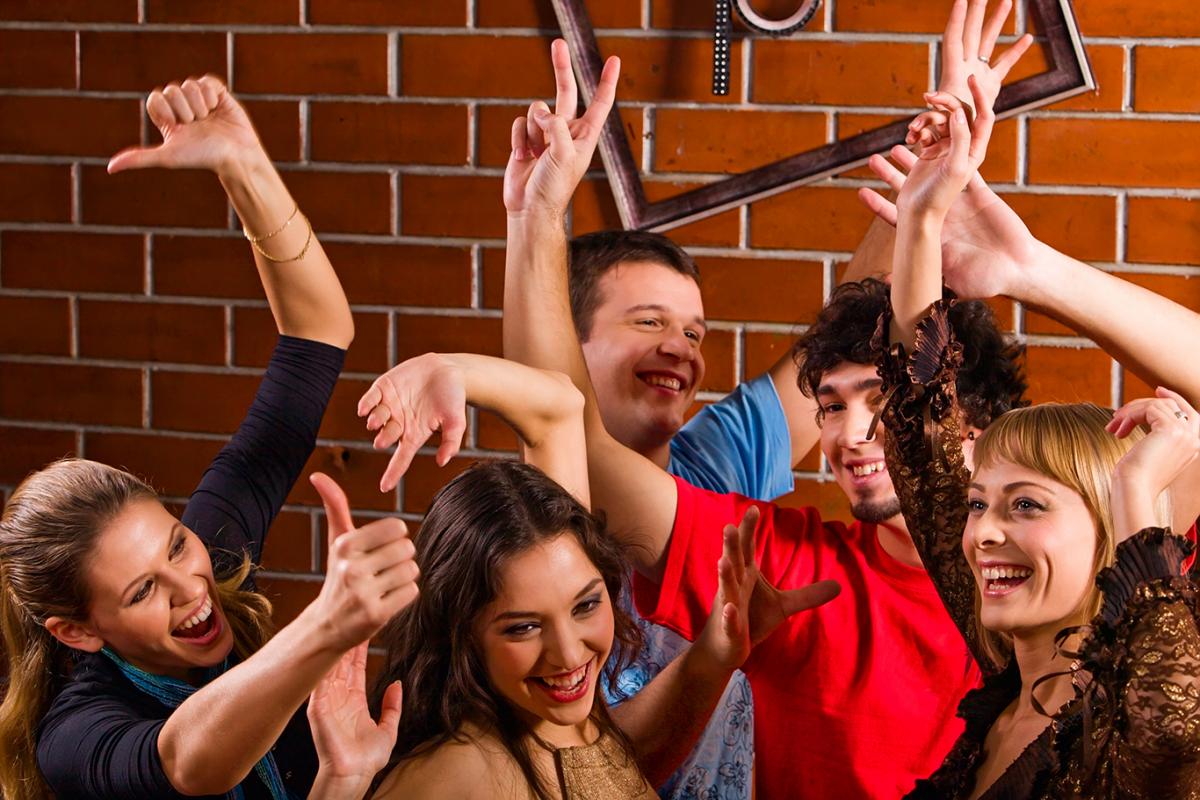 Nightclubs in Copenhagen
Spend your days touring Copenhagen and your nights having fun in the nightclubs, bars and cafes all over Copenhagen. There are lots of options available, so learn more here.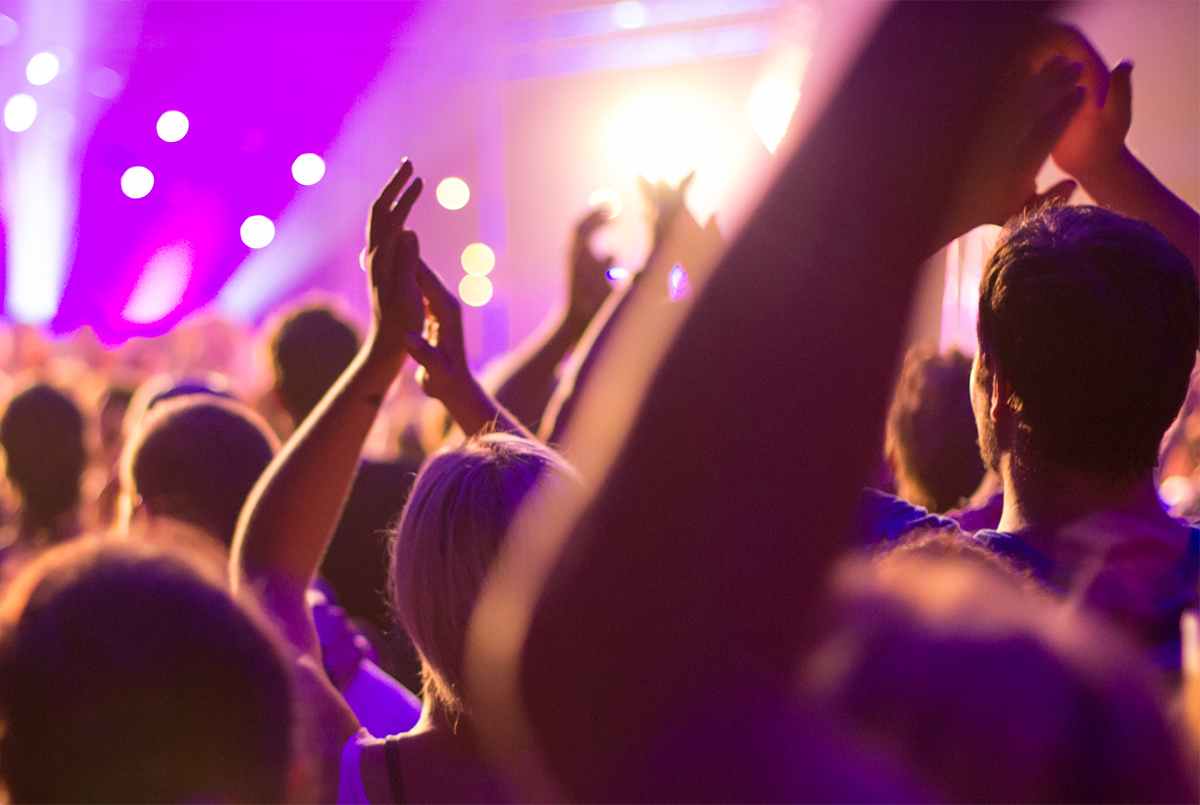 Butchers
Want to have fun and dance all night long? Hold your next party at Butchers on Vestergade or just enjoy the night with friends.