Culture and Attractions in Odense
The home of famous fairytale writer, Hans Christian Andersen, has much to offer when it comes to culture and attractions.  If you are into museums and history, pay a visit to The Funen Village.  It will enlighten you on life way back in the day, while Møntergården relates Funen's history.  Others locations such as Odense Museum will bring you into the present and transport you to the future.
If you are one who needs relaxation, stroll over to The King's Garden and take friends, family and a picnic basket along.  Would you like to see Hans Christian Andersen's Fairytale Sculptures? Here is your chance.
Odense Zoo could be a great place also if you want to get up close and personal with the creeping kinds, while Funky Monkey Park will let you imitate all you learned at the Zoo as you climb and swing way up high.
Here are more attractions in Odense.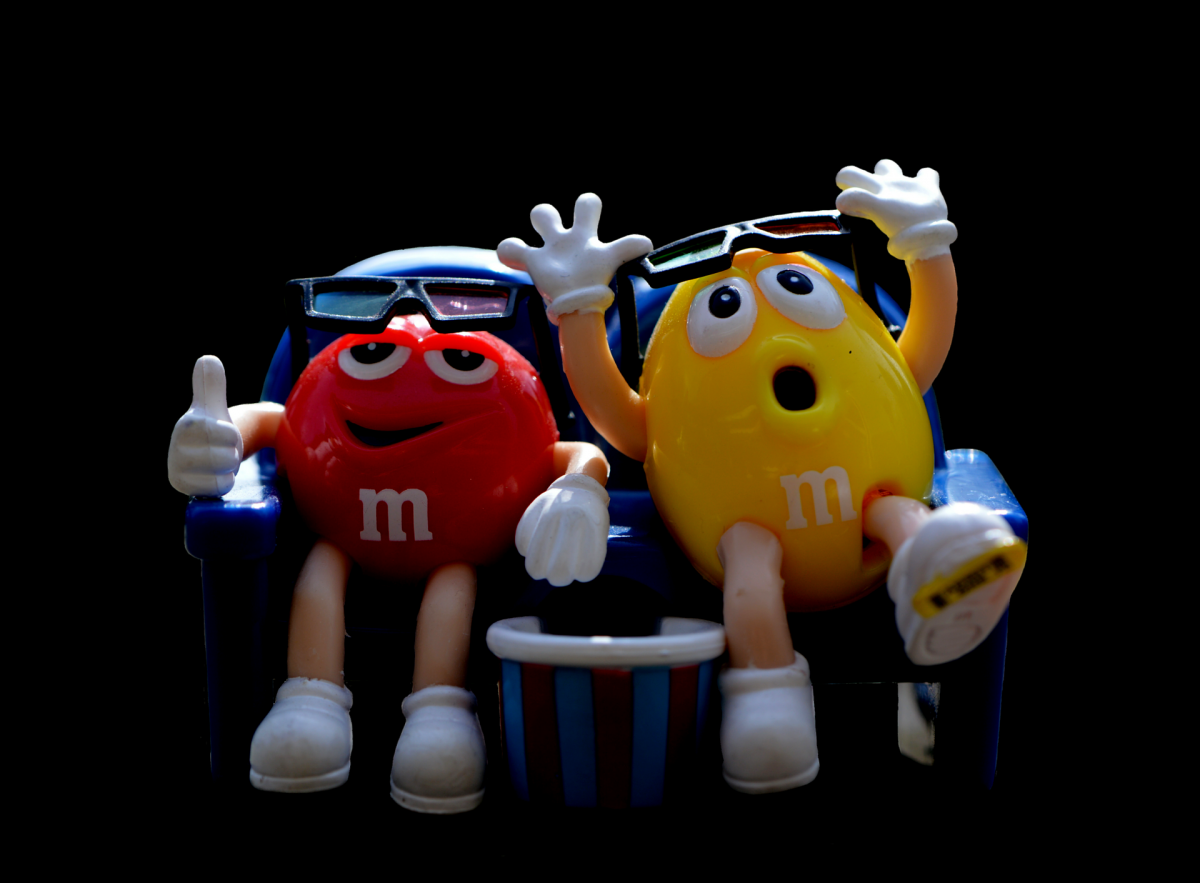 Cinemas in Odense
Watch the latest movies on wall to wall screens at one of these cinemas in Odense.