This year's Copenhagen Jazz Festival was exciting and featured performances from artists from many countries.  In 2018, Copenhagen Jazz Festival will celebrate its 40th anniversary.  The dates for 2018 are July 6-15.  Its little sister, the Winter Jazz Festival, will be held February 2-25, 2018.
Roskilde Festival, which had its first gig back in 1971, is the largest music festival in North Europe and will be held in 2018 from June 30 to July 7.  The festival is non-profit and the proceeds support initiatives which benefit children and young adults. 
CPH:DOX, aka, Copenhagen International Documentary Festival is Denmark's largest film festivals.  If you are a film buff and want to know more about what Denmark has to offer to the world regarding films, then join us for the festival held each year in Copenhagen. Join us March 15-25, 2018.
If heavy metal is your kind of music, Copenhagen hosts COPENHELL, an open-air metal festival each summer.  Next year, the put your pedal to the metal and join the crowd from June 21 to June 23, 2018. Want to know who will perform?  Look out for the lineup which includes well-known and unsigned bands, and book your tickets as soon as you can.
Do you like electronic music?  Then do not miss Strøm Festival, an electronic music festival held in Copenhagen and Frederiksberg each year. For 2018, check out the different venues which include churches, open spaces, mobile transport and nightclubs. We will keep you posted when the 2018 dates are released.
Denmark's largest harbour festival, Kultur Havnfestival, was held in 2017 from August 25-27.  Many joined the gang for water sports, free rides on the harbour boats, music, dance and other activities. Check the dates for 2018 here and make your plans now.  Plan to be there or be square!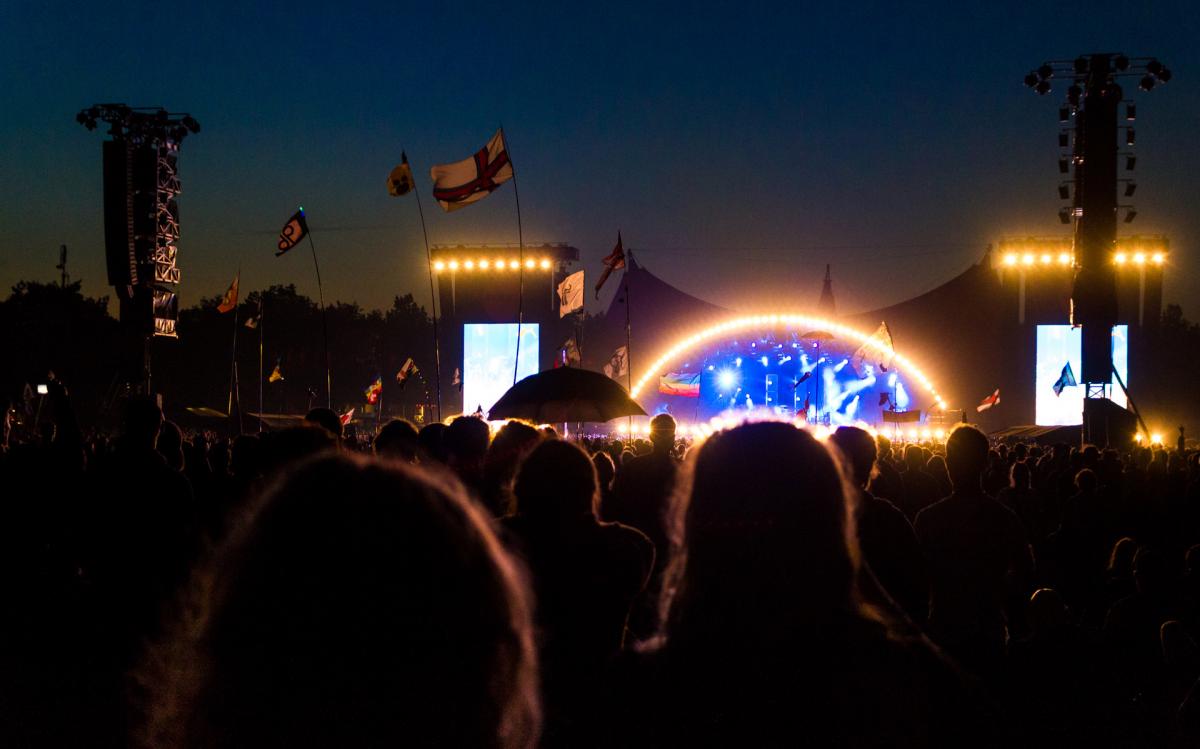 Roskilde Festival
Europe's largest festival invites you to come and experience a unique show of local and international music, art, great food and fun. Come party with us in Roskilde one week each year.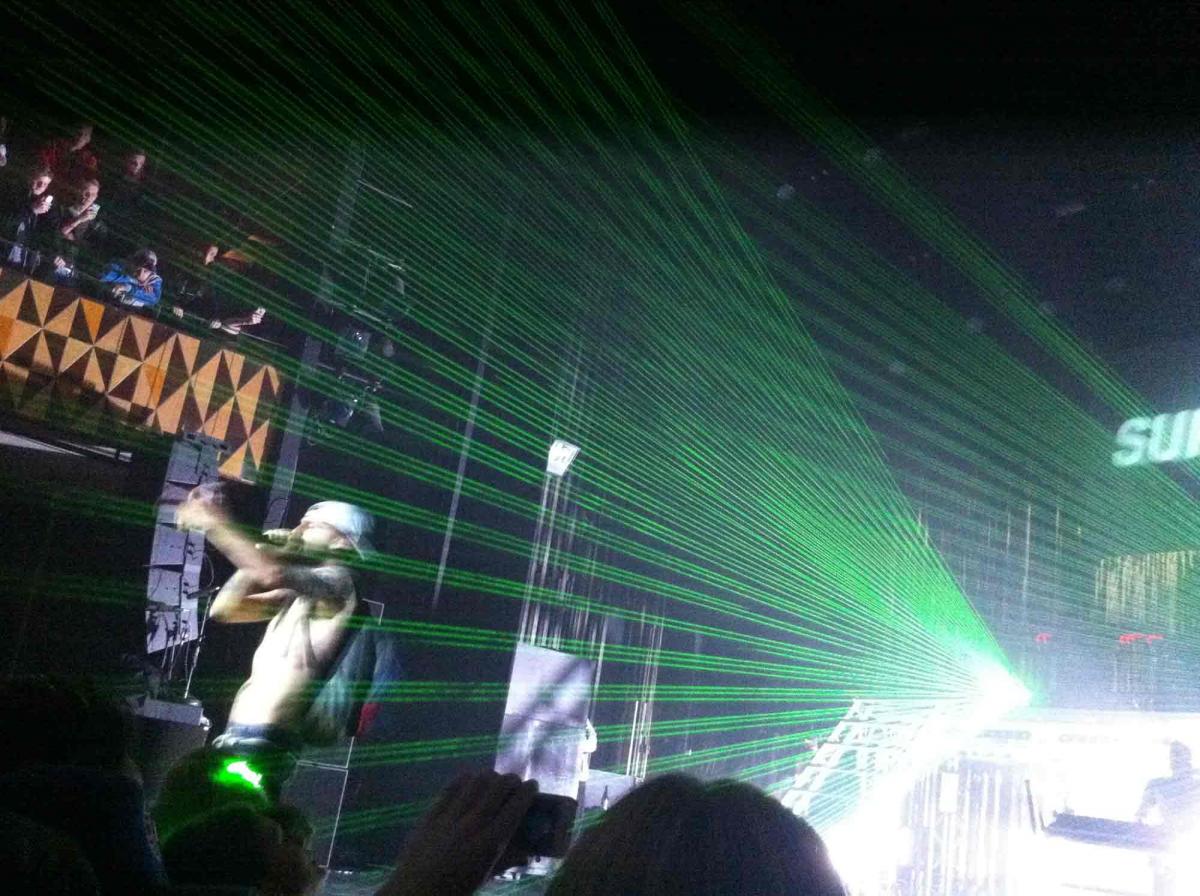 Vega
Watch the biggest names perform at Vega throughout the year. Choose between Store Vega and Lille Vega or spend time at the Ideal Bar."