Spend Christmas in Copenhagen
Christmas in Copenhagen
Christmas in Copenhagen is a wonderful time of year.  Even though the weather is unforgiving, the atmosphere is superb with lights everywhere!  Just come and see for yourself. 
 
Experience Tivoli and the Christmas Markets
There are markets in Tivoli and others throughout the City.  You will find all kinds of Christmas articles on sale and other stuff you can use any time of the year.  You can buy gifts or other items to remember the great experiences you had when you visited our beautiful city.
Learn more about Christmas markets here.
What else can you do during the winter months in Copenhagen? Why not put your skates on and show off your skills on the ice?
Learn more about Skating in Copenhagen.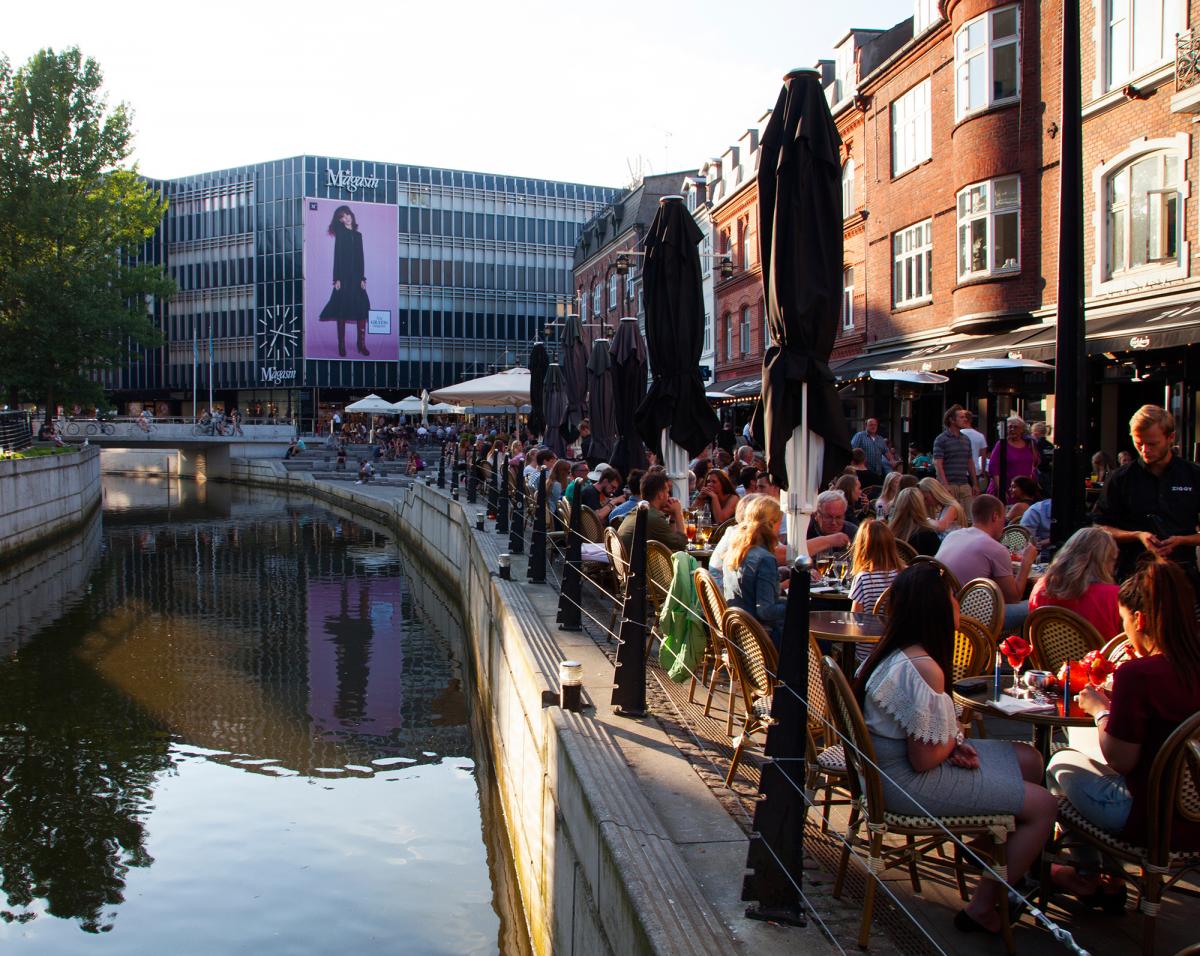 Places to Eat in Aarhus
With 4 Michelin star restaurants and countless or eateries, Aarhus offers a variety of local and international cuisine. Make your mouth water when you smell and taste all the tantalising offerings in this lively city.