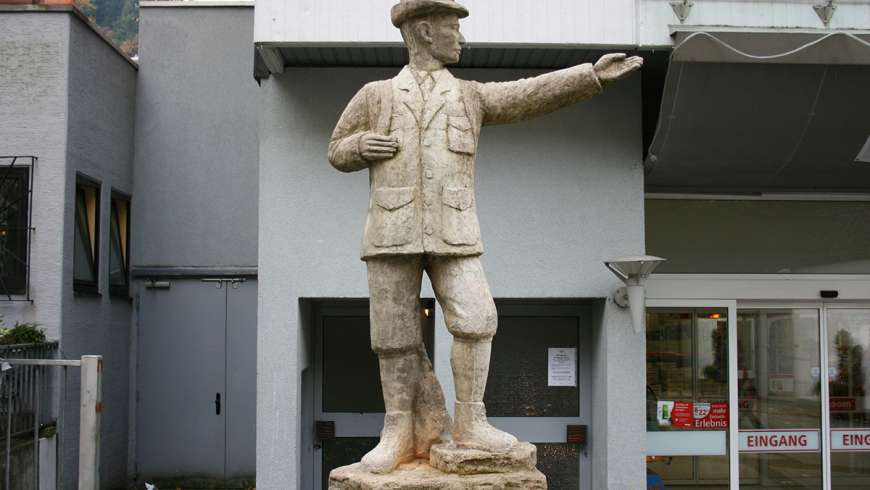 It all started with a Teacher
The organisation started as a partnership between Richard Schirrmann and businessman, Wilhelm Münker, in 1912 with a youth hostel in Altena.  By 1913, 83 youth hostels were established. The movement was put on hold during the First World War, but after 1920, it began to flourish again and spread throughout Europe.  Between 1924 and 1931, hostel organisations were set up in 10 countries, and in 1930, the first youth hostel opened in Denmark. 
From Youth Hostel to Hostel
Youth hostels have evolved over the years.  Instead of large dormitories, there are now modern rooms for singles, couples, families and groups of all sizes. All Danhostels provide family rooms with either with private and/or shared bathrooms. Today's hostels are of good quality and attract different types of customers. Danhostel Danmarks Vandrerhjem acts as the Administrator for all Danhostels and strives to standardise the basic hostel product in certain key areas and ensure a consistently high quality.  At the same time, we applaud the charming differences of each hostel, and guarantee that no two hostels are alike!
A lot has happened in the 77 years since the opening of the first Danish hostel. Hospitality, hygge and last, but certainly not least, the hosts' personal commitment, remain an extremely important part of the spirit of the hostels.
Danhostel's Position in the Tourism Industry
With over one million overnight stays in 2014, Danhostels play a major role in Denmark's accommodation sector.  As a result of effective marketing, and cooperation with the tourism community, we are participating on an equal footing in the overall presence of places to stay in Denmark.