Looking for a food market in Odense? 
Arkaden Food Market opened its doors and welcomes all to taste the variety of foods and drinks on hand at more than 25 stalls and stands.  Whatever your preference: Danish and French cuisine, sushi, pancakes, fish and chips, etc., you will find it here.  Whether you take a meal to go, sit and enjoy something with your friends and family, or eat all by your lonesome, make that choice.
You have access to the building from entrances on Vestergade and Filosoffen so come by and discover Odense's new food market.
In addition, the Market provides music and other entertainment for your enjoyment.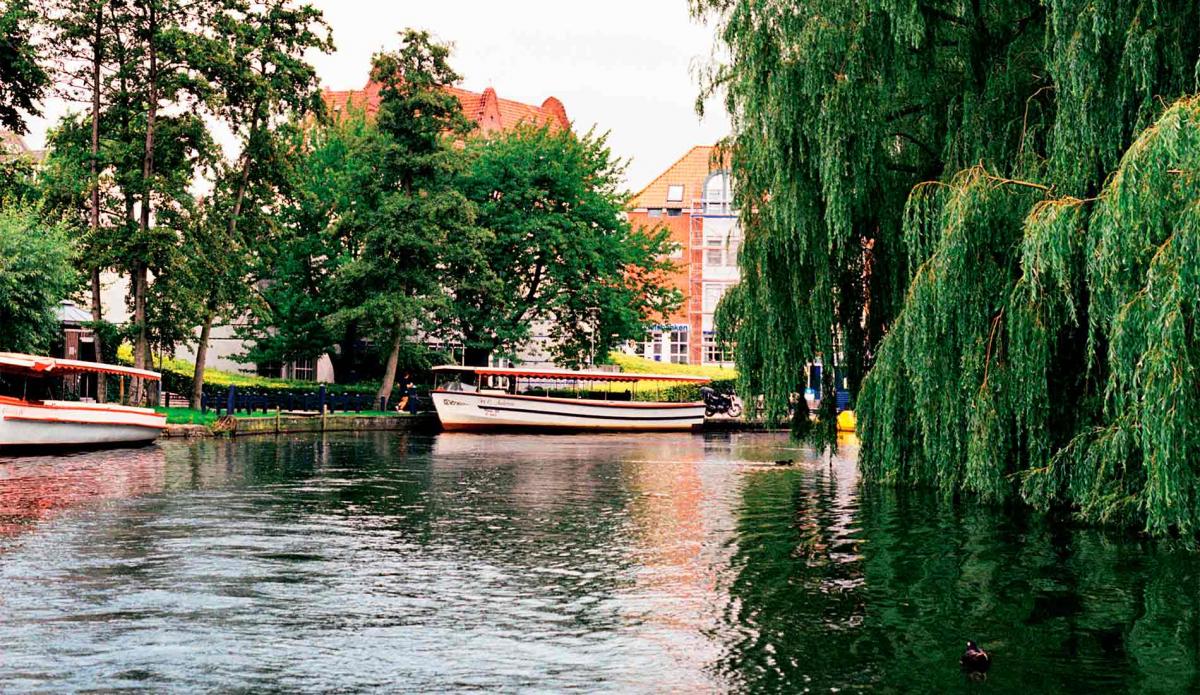 Funen Guide
Funen provides a wealth of attractions for all, so visit Hans Christian Andersen's birthplace and discover the fairy tale island.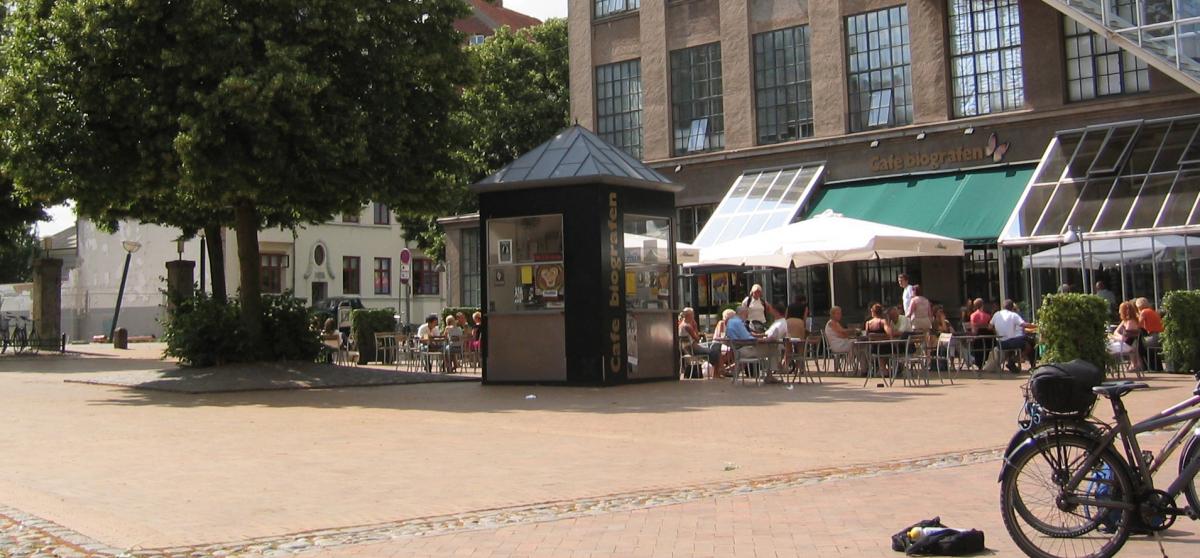 Brandts Klædefabrik
Brandts Klædefabrik is the one stop shop for clothes, culture, design, events, food and fun.