Odense is not only architecturally beautiful but has a vibrant nightlife. Although nightlife in Odense is built around intimate cafes, live music and traditional pubs, there are also a few nightclubs. You'll be able to dance until your feet get sore to the sound of a DJ or a live band.  If you prefer to just get a beer and maybe chat with the locals, there are loads of cosy pubs.
At nighttime during the summer, you will be greeted and entertained by live music when strolling through the City Centre.  Check out the Gym Club, The Gap Odense, Boogie Dance Cafe and many others.  Listen to the sounds of swing at Jazzhus Dexter and Posten Music House. Are you are a student? Then get a discount from Music House Posten here. 
Check out the cinemas and see what's on at the movies.
How about a relaxing evening at Odense Concert Hall?  
If you are in the mood for a fancy night of drinks and winning money, there is a Casino too!
Casino Odense offers plenty of the casino-classics like Roulette, Blackjack, Poker and slot machines. Doors are open every day from 7 pm to 4 am, except on December 24 and 25.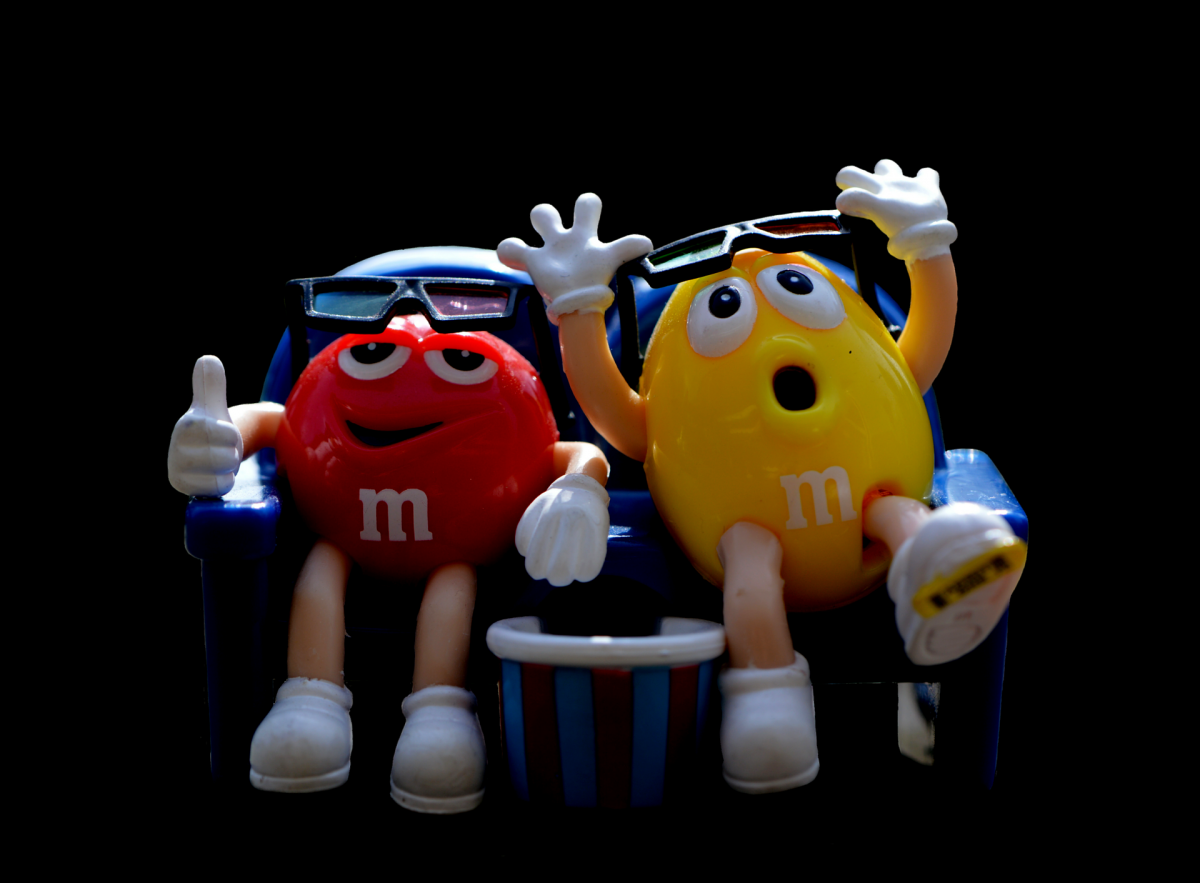 Cinemas in Odense
Watch the latest movies on wall to wall screens at one of these cinemas in Odense.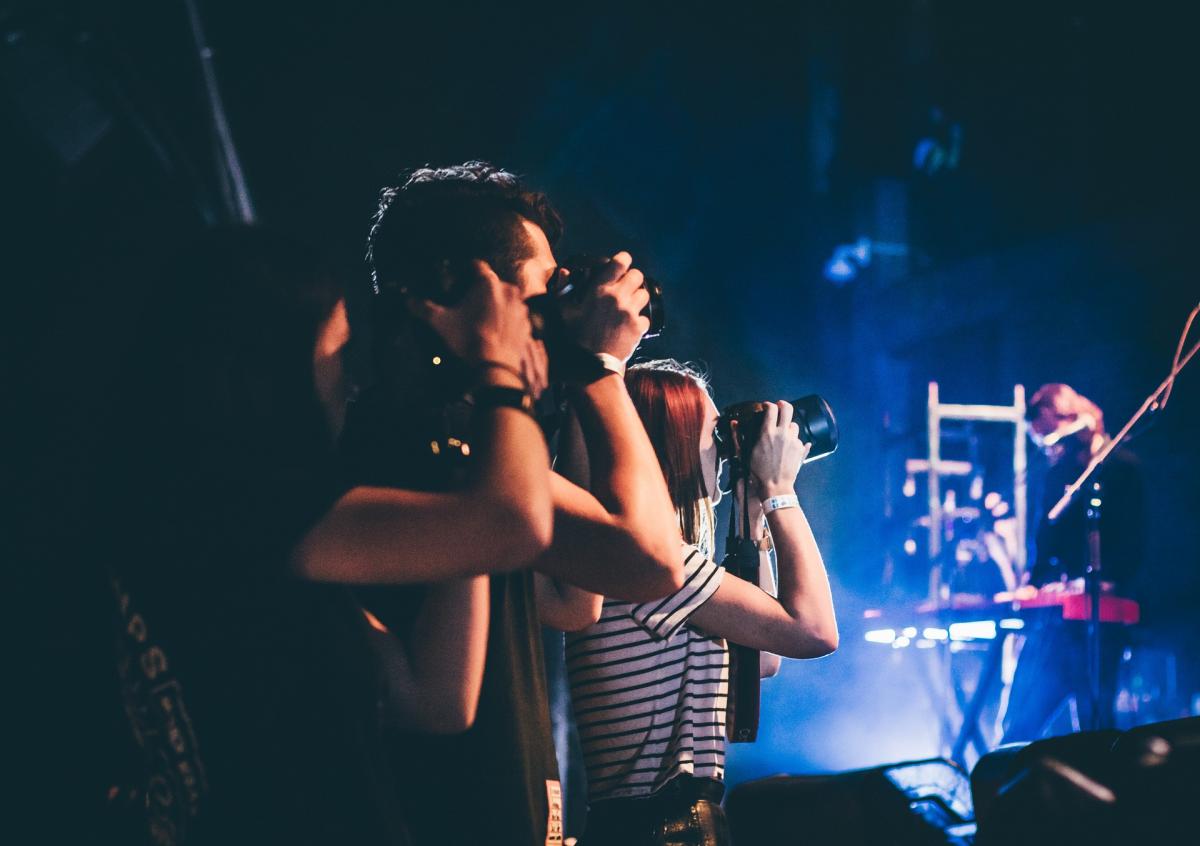 Stepping Out in Odense
When the sun goes down and the moon lights your way, have fun in Odense.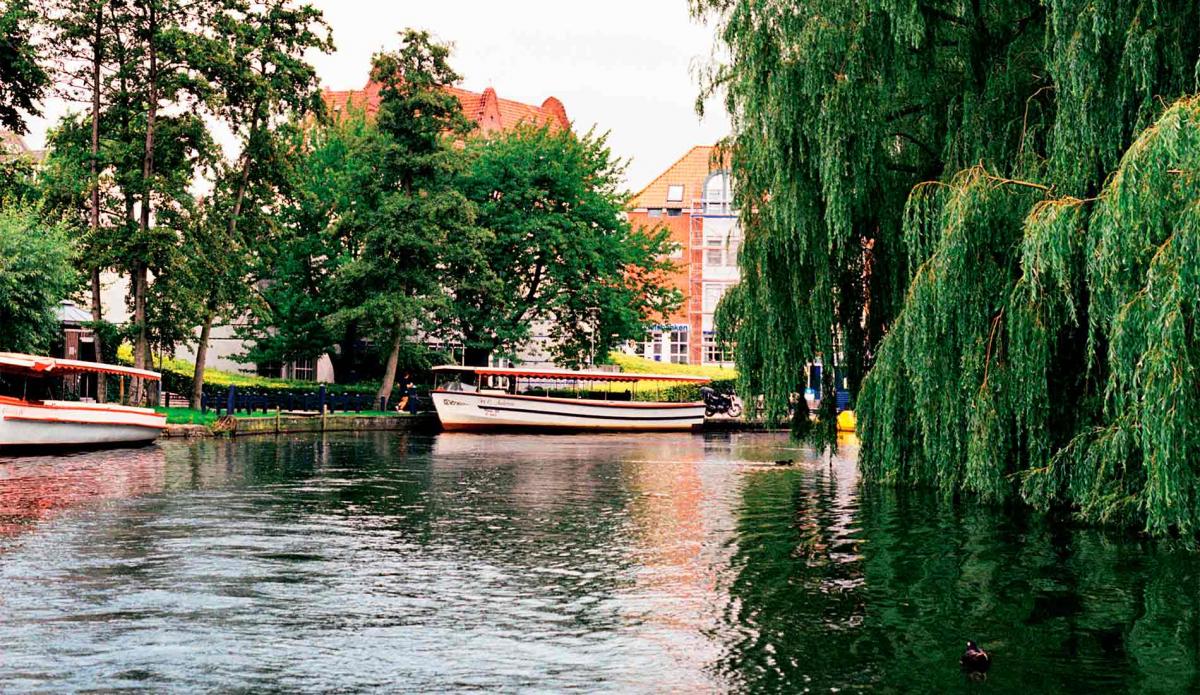 Funen Guide
Funen provides a wealth of attractions for all, so visit Hans Christian Andersen's birthplace and discover the fairy tale island.