Christmas Markets in Copenhagen
Christmas Markets in Copenhagen
Among the many festivities enjoyed during Christmas in Denmark - especially in Copenhagen - are Christmas markets.  This is a shopping delight for the whole family. If you want to experience the magic of Christmas in Copenhagen, this is the perfect place to start. Christmas markets pop up all over the city, so you will run into many when you take a stroll. If you are looking for the perfect gift or something unique for that special someone, check out the Copenhagen Christmas markets.
When you are done shopping, grab a traditional Danish æbleskive, a small, round pancake, and maybe a cup of Gløgg, a hot European beverage known as mulled wine, usually made with red wine, raisins and mulling spices.
Please note that most stores are closed from December 24 - 26 and January 1 when Denmark observes the national holidays.
Spend Christmas in Denmark
No matter where you spend Christmas in Denmark, prepare yourself for a new experience. With Christmas markets, bright lights, food, parades and hygge, it will be a memorable season.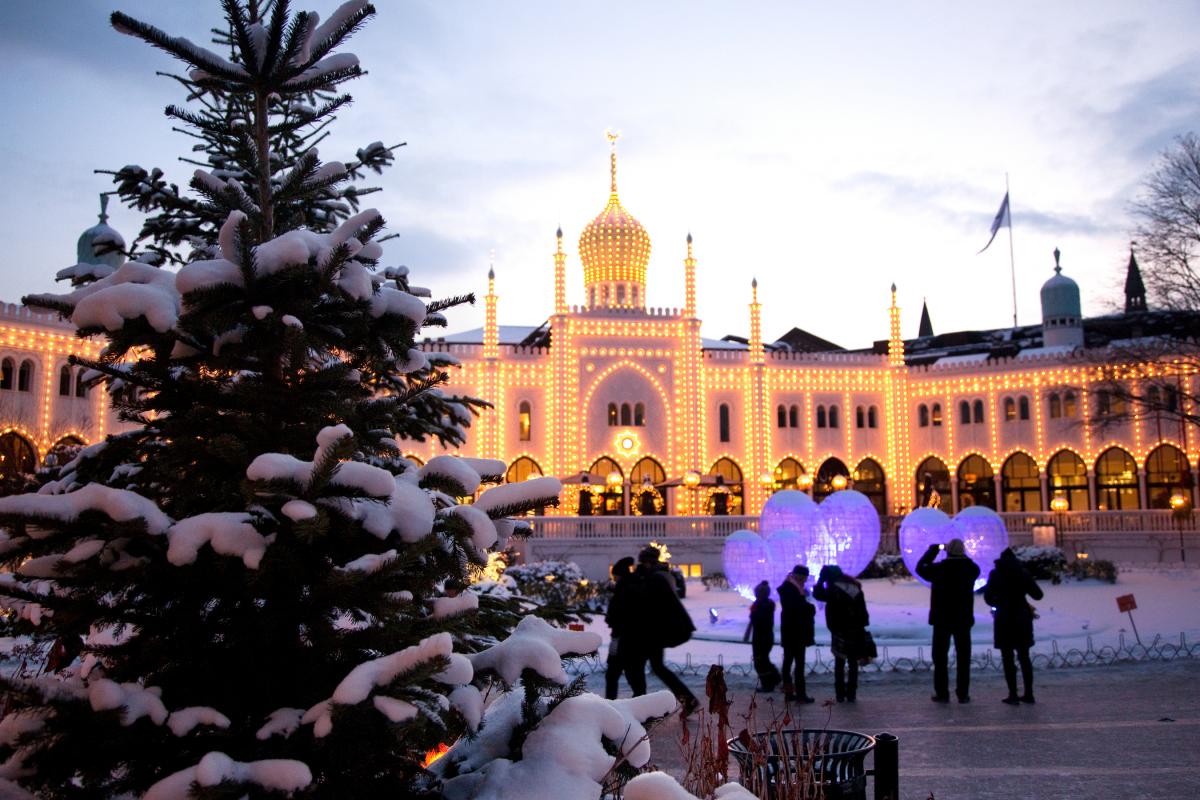 Experience Christmas in Tivoli
Each year, Christmas in Tivoli is a whole new experience. There are all kinds of shows, parades and foods to keep you entertained.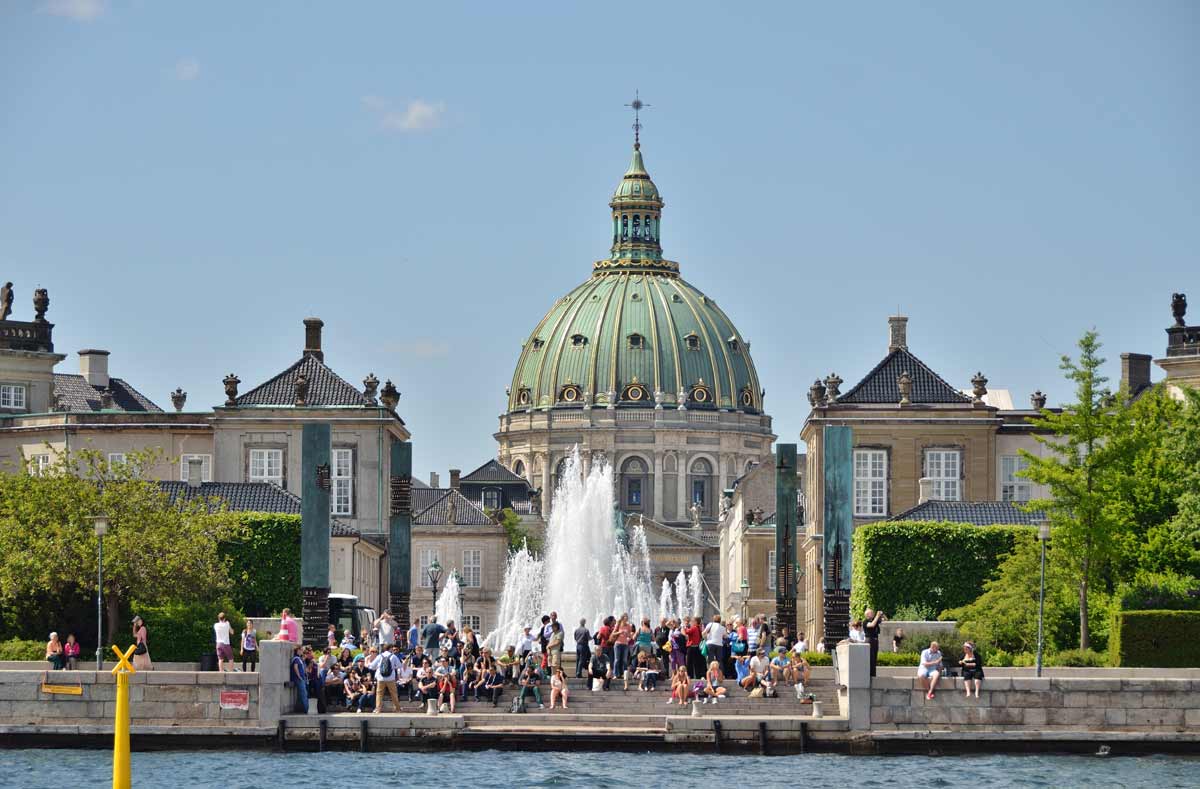 Tour Copenhagen on a Budget
Tour Wonderful Copenhagen on a budget, snack for 25 DKK or less, or learn about the attractions you can experience free of charge.