Tickets Prices in Copenhagen
To understand the public transport system in Copenhagen, we first have to talk a bit about zones. Copenhagen is divided into zones and each zone has a colour and number.  At each bus stop or train station, look for a map showing all the zones and the one you are currently in.  Central Copenhagen is zone 1.  As you get further away from the city centre the numbers get higher. Are you still with us?  Good. Your fare is determined by counting from the zone in which you start, the ones you will pass through and your destination zone.  Remember, you will always pay for at least two zones, which cost 24 DKK.  Do not get confused by the different zones, even Copenhageners get stumped at some point!
Where do I buy tickets?
There are multiple ticket options in Copenhagen depending on how long you stay and how much you use public transport. There are ticket machines at most train stations that accept Danish kroner and credit cards.  You can also buy tickets at 7-elevens located by the train stations. Buying your tickets this way is the most expensive method, but is okay if you only need a one-way ticket.
You have the option of buying your ticket from the bus driver; however, they usually accept only small change. When you buy a ticket you have access to buses, trains, metro and harbour buses as long as your ticket is valid. Always have your ticket on you in case a conductor wants to check if it is valid.  Lack of a valid ticket will cost you a hefty fine of 750 DKK. 
Single trip tickets
With a single trip ticket, also called a regular ticket, you have to buy the number of zones needed to get you to your destination. The expiration time on tickets depends on which zones you purchase.  Within this timeframe, you can use the same ticket on buses, trains, metros and harbour buses. Keep in mind that you are not allowed to travel further than the zones purchased and the time allowed on the ticket.
Can I buy tickets on my Phone?
Yes, you certainly can! If you own an iPhone or any Android device, find an app called 'Mobilbilletter' in the app store, which lets you buy tickets by entering your destination. The app uses your phone's GPS to get your current location, then calculates what kind of ticket you need. Click on "Indstillinger" (settings) in the right-hand corner of the screen and select English under "Sprog" (language).
24-hour ticket for all Zones
There are many things you can see and do in the eastern part of Denmark, so if you travel beyond Central Copenhagen you have the possibility to buy a ticket which provides unlimited access to buses, trains, Metro and harbour buses in the capital region, including North Zealand. The ticket costs only 130 DKK for adults and 65 DKK for children under the age of 16.  Children under the age of 12 travelling with you ride free of charge. 
City Passes
If you need unlimited access to public transport to and from the airport and around central Copenhagen, purchase a City Pass. Unlike the all-zone 24-hour ticket, this ticket is valid only in zones 1 - 4 and is also available as a 72-hour ticket. The 24-hour and 72-hour City Pass cost 80 DKK and 200 DKK respectively.  Children below the age of 16 pay 40 DKK for a 24-hour pass and 100 DKK for a 72-hour pass.
7-day FlexCard
If 72 hours are not enough for your travelling needs, you have the option of getting a FlexCard.  A FlexCard gives you access to all public transport as much as you want for 7 days or longer and you can customise your travel days.  Choose the number of zones you need.  The card is transferable as long as it is valid.  Your FlexCard is valid for anyone 16 years and older, and two children under the age of 16 can ride with a FlexCard holder free of charge.
Copenhagen Card
A Copenhagen Card works just like a City Pass and gives you full access to all public transport in the capital region.  In addition, the card provides free entrance to 72 major attractions, museums and provides a host of other discounts.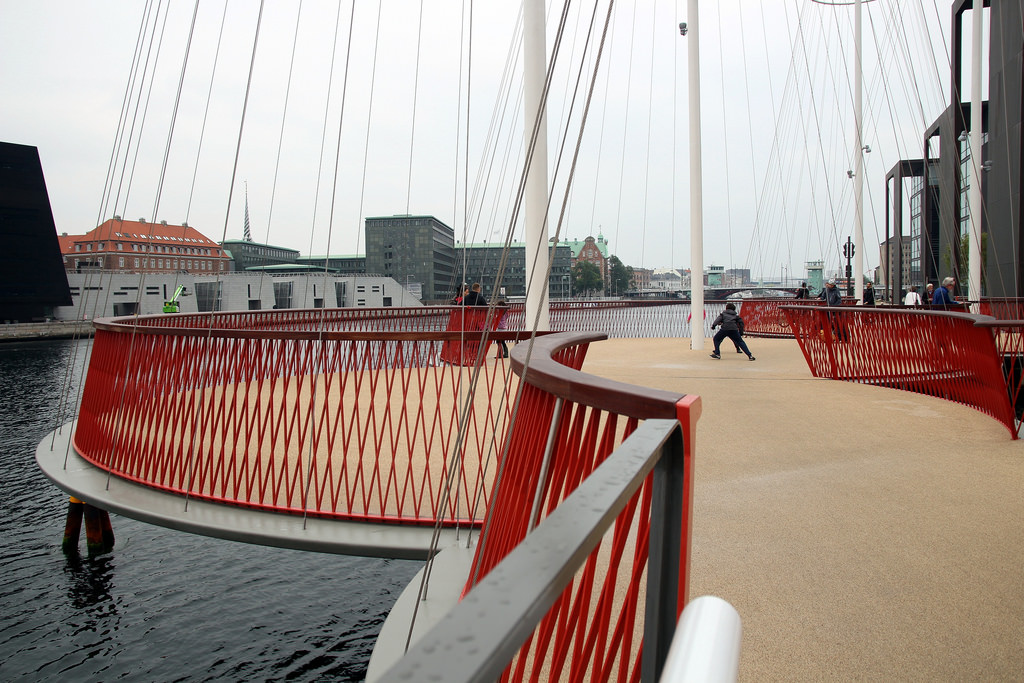 Bridges in Copenhagen
Avoid most of the city traffic and travel quickly and safely to many areas in Copenhagen by using one of the many bridges available.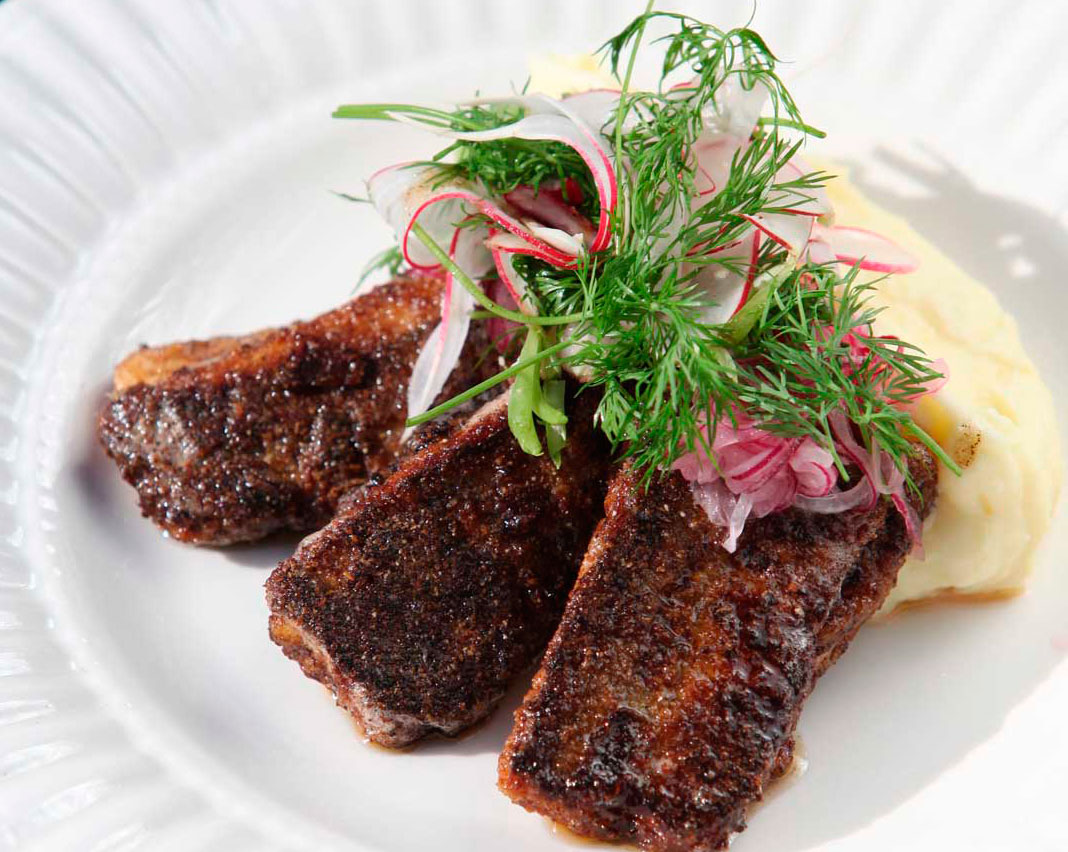 Copenhagen's 10 Best Foods
From a small pick-me-up snack like a Danish pastry to the national dish with parsley, potatoes and pork, check out the ten best eatables in Copenhagen.