The Danish public transport system on Funen is different from that of Copenhagen. 
There are buses and trains available when travelling around Funen, however, the easiest way of getting around is by bus. Like Copenhagen, the areas are divided into zones, which determine how much you pay for your ticket.
Single trip tickets
You have the option of buying tickets from the bus driver.  He prefers change and small bills.  If you are travelling by train, buy tickets from ticket machines or 7-Eleven stores located at the stations. This is, however, the most expensive way of travelling and works best if your travel is one way.
10-trip card
If you plan to spend more than 10 days on Funen, a 10-trip card is your best choice. When you buy this ticket, you choose the number of zones you want.  You can get from two zones for 150 DKK, up to 10 zones for 750 DKK. However, you need to pay a deposit of 50 DKK when you buy a 10-trip card.  You will get a refund if you return the card to FynBus Kundecenter in the cities of Odense and Svendborg.
If you have trips left on your card, you can obtain a refund after paying a 25 DKK administration fee.
One-day ticket for Odense
If you want to experience the charming city of Odense, consider buying a one-day ticket.  This allows you use regular buses as much as you want. The ticket is 40 DKK for adults, 20 DKK for children under the age of 16, and can be purchased in all towns and on regional buses.
 
KVIKkort
The most cost effective mode of travel on Funen is by KVIKkort. Choose how many zones you want when ordering the card. You can order a KVIKkort at www.kortsalg.dk, but it takes a while for you to receive it.  This option is great if you plan an extended trip.  Swipe your card in the machine on the bus to activate your card – it will use money from your credit card. If you need to travel beyond the zones that you initially paid for, just ask the bus driver!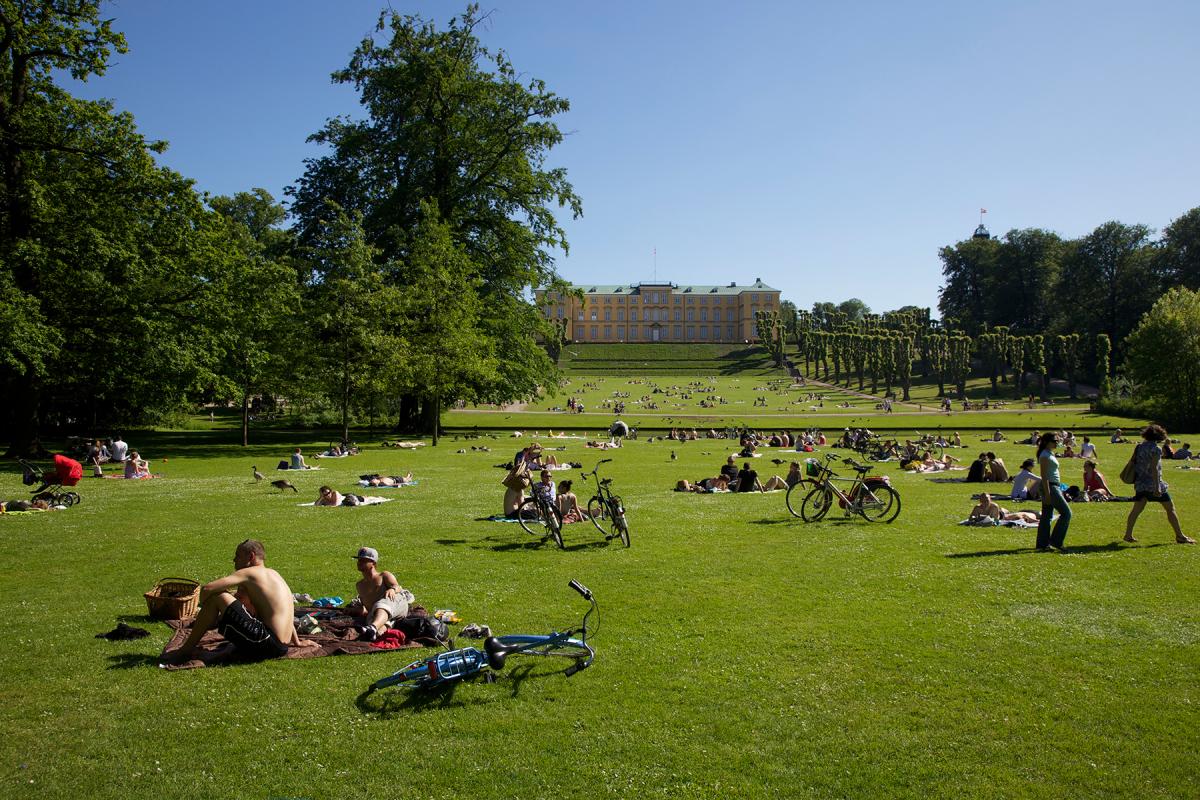 Getting Around in Odense and Denmark
Getting around is easier than you think. Just follow our guide and you will feel like a pro before long.