Training at Danhostel Esbjerg
Training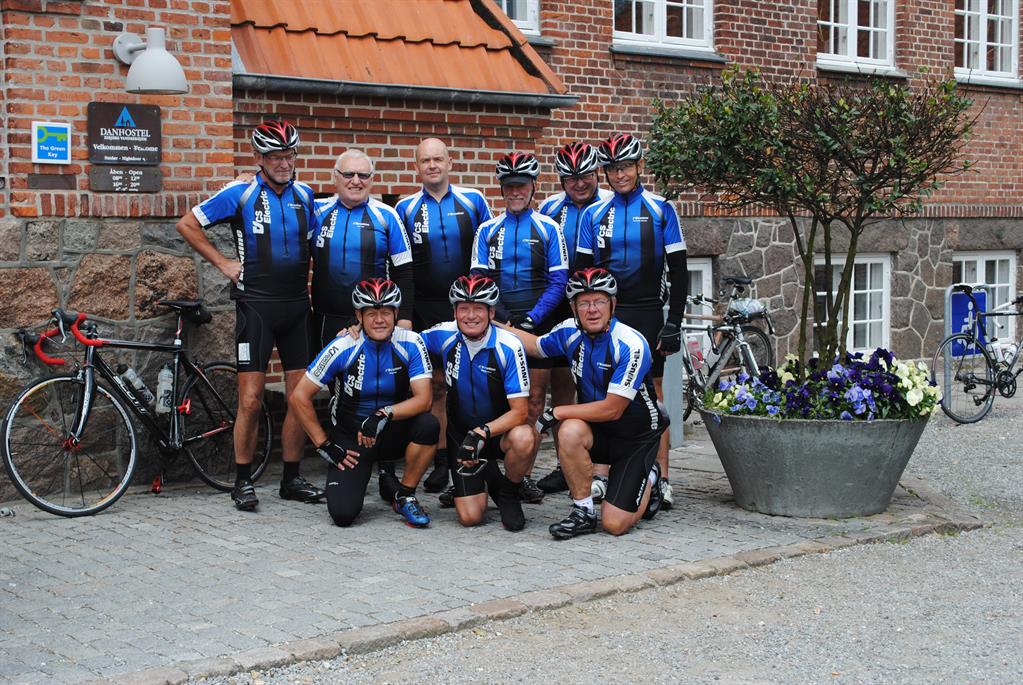 Danhostel Esbjerg has meeting rooms with good facilities for large and small meetings, courses or conferences. We provide a relaxed, cosy atmosphere.
A course day is a unique experience where the food, meeting rooms and atmosphere combine with our professional skills to produce a memorable atmosphere.  We do all we can to ensure that the setting and catering are top-notch. All our bread, cakes, lunches are homemade and are prepared with healthy ingredients.
Danhostel Esbjerg has 3 meeting rooms for 20, 30 and 120 people respectively. The rooms are bright and inviting and all are equipped with standard AV equipment, projector and wireless internet.  In addition, we have a cosy library which can be used for meetings if there are a few people, or as a group room.
Our hostel is located right next to the forest and has a large garden, so course participants can enjoy the beautiful nature during the breaks. We have meeting rooms which are suitable for day meetings or classes, or for meetings which last only a few hours.  We also offer accommodation in bright, spacious rooms with views of the garden.
Danhostel Esbjerg has the Green Key certification, so we look forward to arranging your next meeting or course and possible accommodation here at Danhostel Esbjerg.Contact us for more information by telephone at +45 7512 4258 or email us at esbjerg@danhostel.dk.
Address and contact info
Address
Gl. Vardevej 80, 6700 Esbjerg
Host(ess)
Marianne og Børge Bull
Info
Number of rooms with bath and/or toilet
20
Number of rooms with no bathroom and/or toilet
33