Danhostel Vordingborg groups
Groups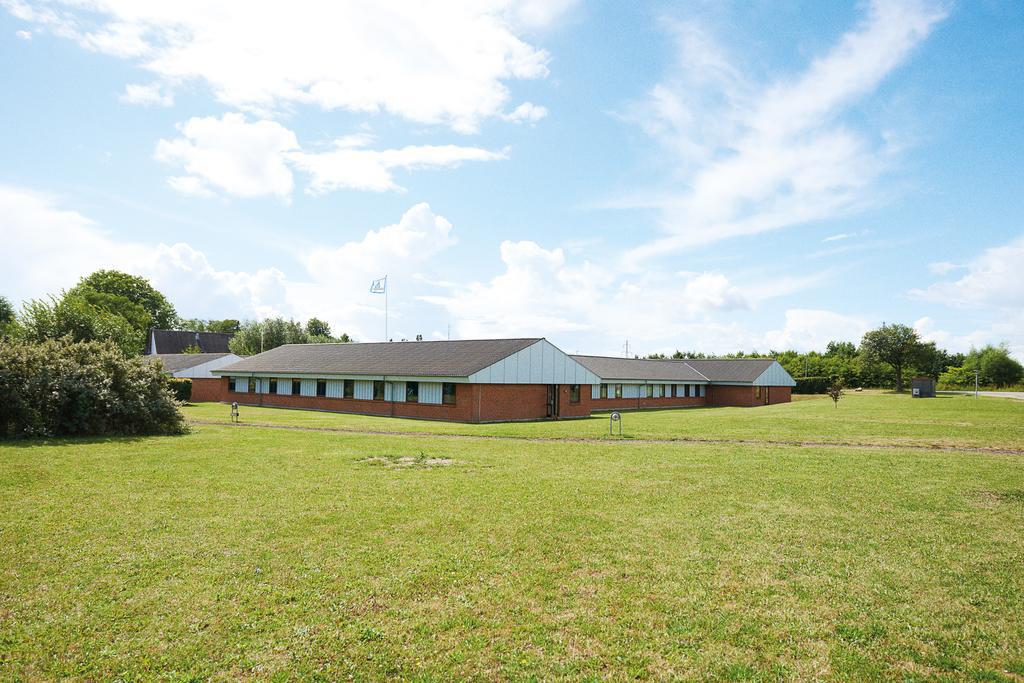 Danhostel Vordingborg is a Great Location for Your Group Accommodation
Danhostel Vordingborg offer groups a package which includes full board. Groups under 10 people can choose to prepare meals in our well-equipped guest kitchen or order meals from our canteen. Please call or send an email to get an offer. If you would like to bring the whole family for a get-together, we can arrange everything, so contact us and we will fulfil your requests.
We have 2 large dorms with room for 10 people in each room.  Each has its own changing room and private bathroom. We also have 12 rooms with private bathrooms.
Meals Without Overnight Stay

Groups who do not book accommodation but would like to eat at our facilities are welcome to do so.  Check out our menu selection for groups of minimum 20 people.
Meals with Accommodation

Take a trip to beautiful South Zealand and choose Danhostel Vordingborg for your next overnight stay. Danhostel Vordingborg is centrally located and is the perfect base to see many of the sights in South Zealand, Mon and Lolland-Falster. We are only a 10-minute drive from Denmark's Citizen Advice Bureau by bus, 45 minutes from Møns Cliff (Klint) and its GeoCentre and 30 minutes from Gavnø Castle.
For further information regarding group accommodation at Danhostel Vordingborg, please contact us at + 45 51852455 or TAMU-Centre Vordingborg at +45 20629851.
Address and contact info
Address
Præstegårdsvej 16-18, 4760 Vordingborg
Host(ess)
TAMU CENTER VORDINGBORG
Info
Number of rooms with bath and/or toilet
12
Number of rooms with no bathroom and/or toilet
0