There is no denying that Copenhageners love their bikes. No matter the weather or the destination, people use their bikes. The municipality of Copenhagen calls this strategy "Good, Better, Best" and aims to make Copenhagen the best biking city in the world. It is currently ranked with some of the best cities with about 400 km of dedicated biking lanes but is about to get even better! The goal is to be carbon-neutral by 2025.
While it may be easy to think that Copenhageners ride bikes mainly to save the environment, this is not the case. Going from point A to point B is often faster and easier by bike than by car and is more cost effective! Even some of Denmark's top politicians ride their bikes to Parliament. Bike-happy Copenhageners cover a total of 1.2 million km each day – the equivalent of two return trips to the moon! If you are visiting Copenhagen and desire the most authentic experience, you owe it to yourself to jump in the saddle and check out the city via bike.
Rent a bike at numerous locations throughout the city and discover new adventures at your own pace.  Check out the City Bikes which have a tablet and built-in GPS. The rental is 25 DKK and you can pay with your credit card on the bike. You will find the City Bikes at train and Metro stations. It is entirely possible to go from one end of the City to the other by bike.  Almost everywhere is accessible by bike because of the way the city is structured.  Avoid morning and afternoon rush hour if you do not fully trust your biking skills! You will encounter thousands of people riding their bikes to and from work and that might be overwhelming.
Before you decide to rent a bike and set out on your Copenhagen adventure, take the time to read the rules of the road below:
•    Always keep right.
•    Always use dedicated bike paths if they are available.
•    Turning right on a red light is forbidden.
•    If you need to turn left at an intersection, cross the road to the opposite corner and wait until the light turns green.
•    If you ride side by side with a partner, make way for others.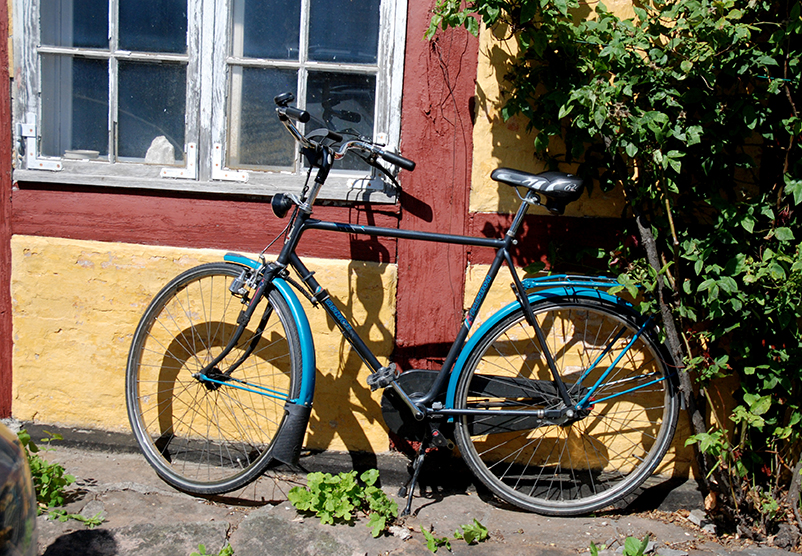 Getting Around in Copenhagen and Denmark
It's to get around in Denmark. Buses, trains, Metro, harbour boats and bikes are available.  Bridges are great because they link you to different parts of the city and at times you can avoid the busy roads and the traffic by riding across the waterways.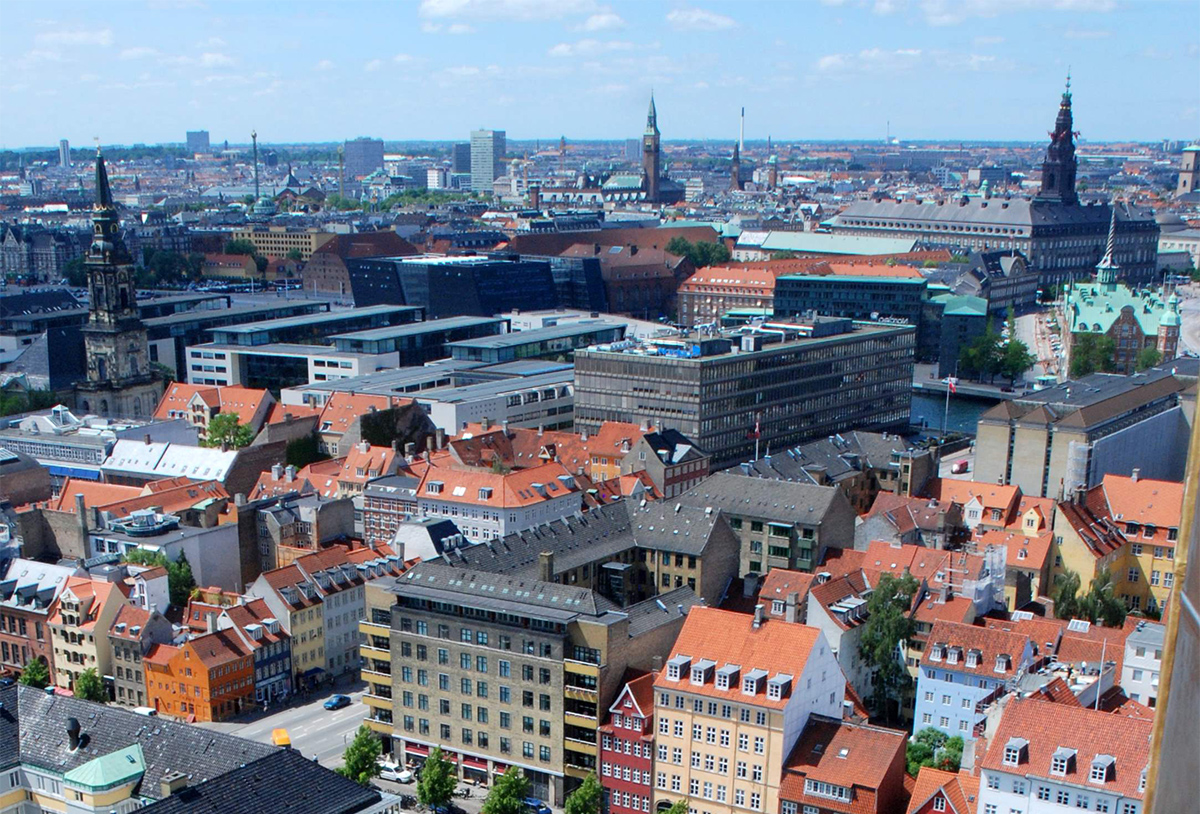 Copenhagen Guide
Wonderful Copenhagen offers a wealth of attractions.  Experience all that the city has to offer when you visit the sights and cultural offerings available on our beautiful island.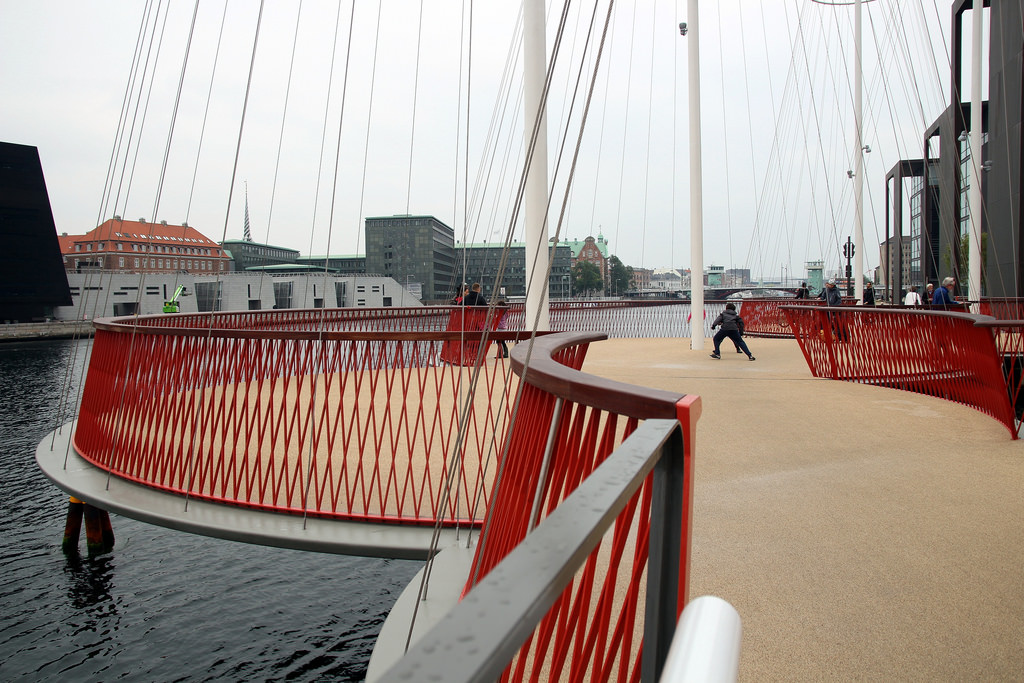 Bridges in Copenhagen
Avoid most of the city traffic by linking quickly and safely to many areas in Copenhagen by using one of the many bridges available.