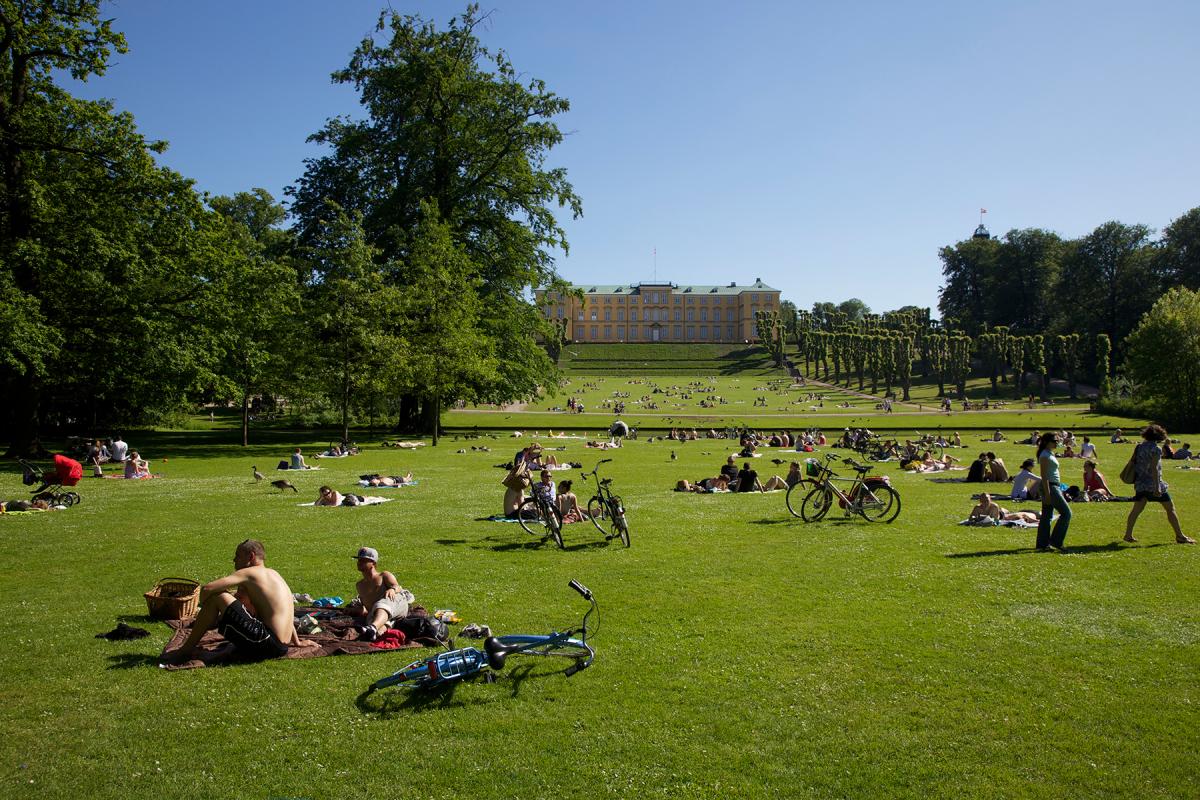 Getting Around in Odense and Denmark
Getting around is easier than you think. Just follow our guide and you will feel like a pro before long.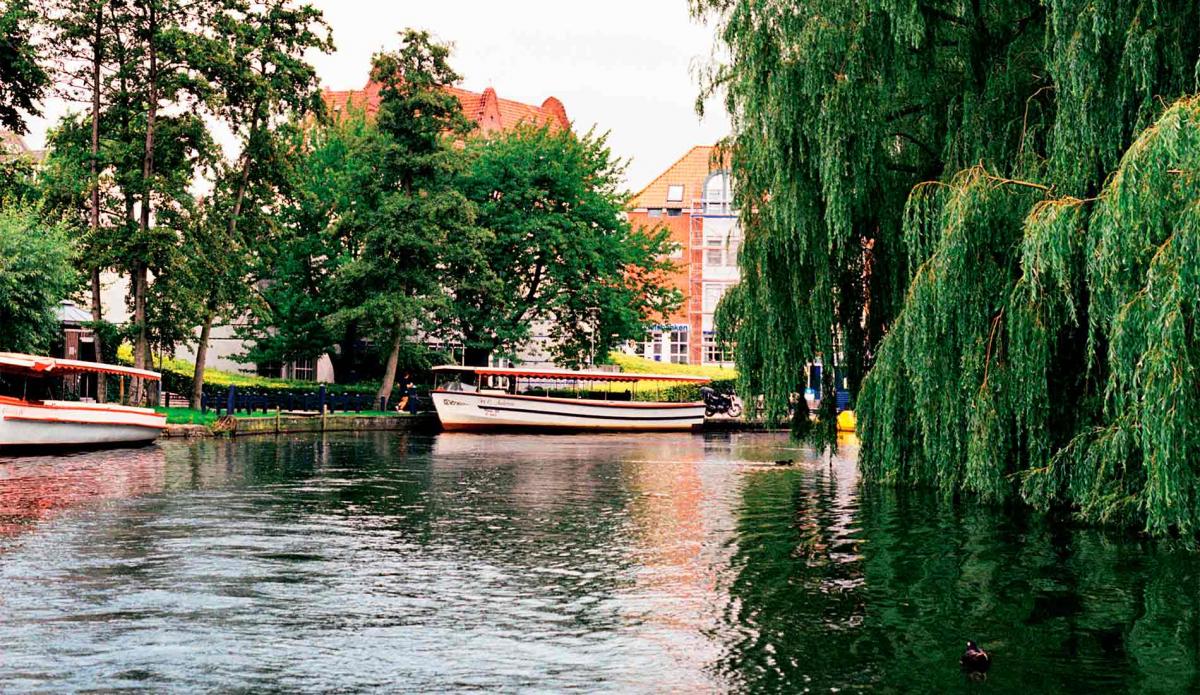 Funen Guide
Funen provides a wealth of attractions for all, so visit Hans Christian Andersen's birthplace and discover the fairy tale island.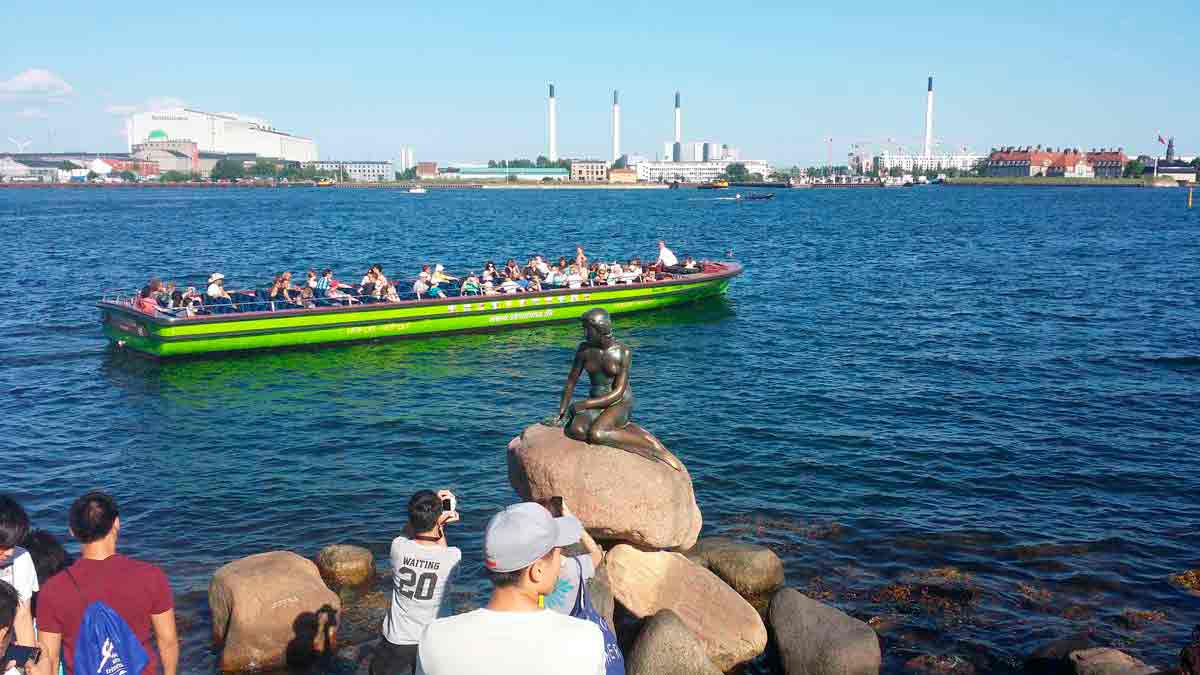 Danhostel's English Facebook Page
Check out news and events in Copenhagen and other locations in Denmark when you visit our English Facebook page. Let us know what you would like to see and know.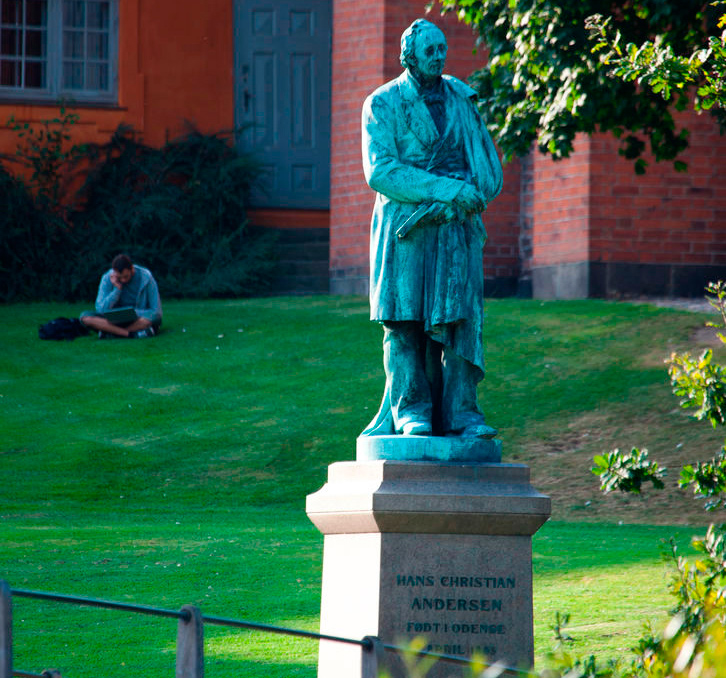 Hans Christian Andersen
"Life itself is the most wonderful fairy tale." "Where words fail, music speaks."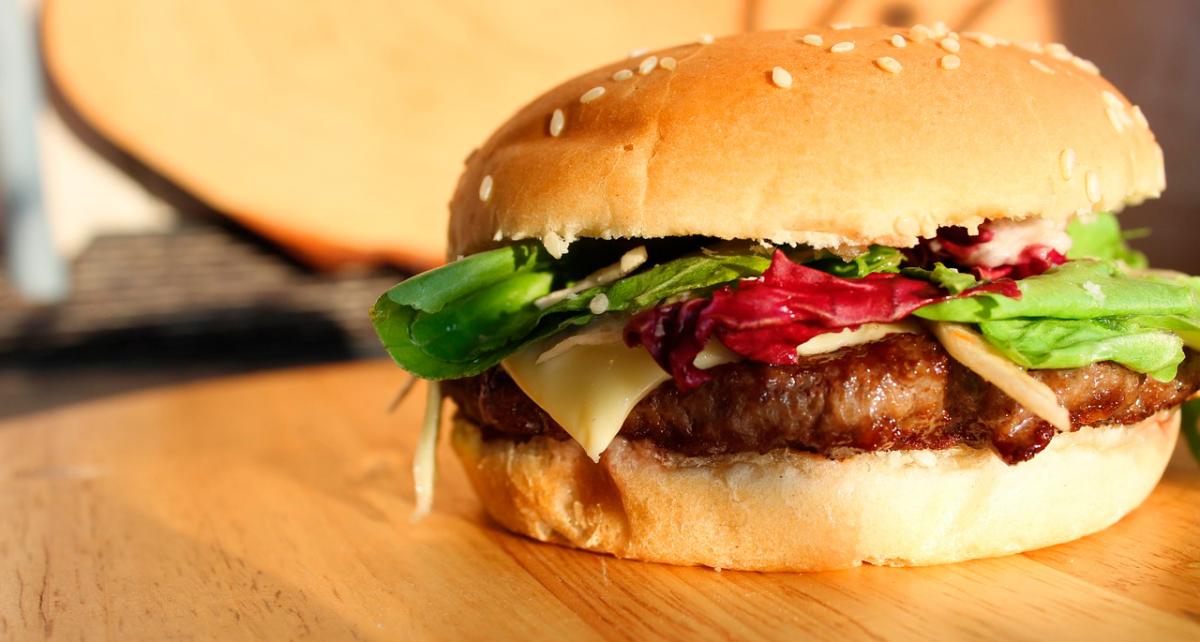 Burger Anarchy
The place to go when you need to satisfy your strawberry, mushroom or foiegras burger craving.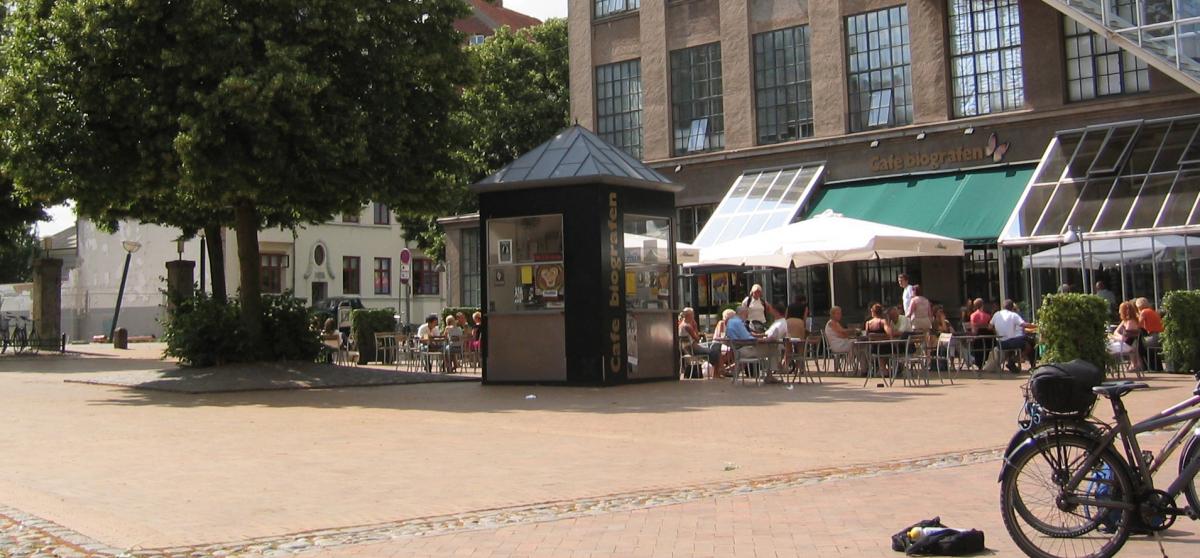 Brandts Klædefabrik
Brandts Klædefabrik is the one stop shop for clothes, culture, design, events, food and fun.