Guide to Accommodation and Attractions in South Zealand
Known for its natural surroundings and the spectacular cliffs at Møn and Stevns

Welcome to South Zealand and the Islands of Møn and Lolland-Falster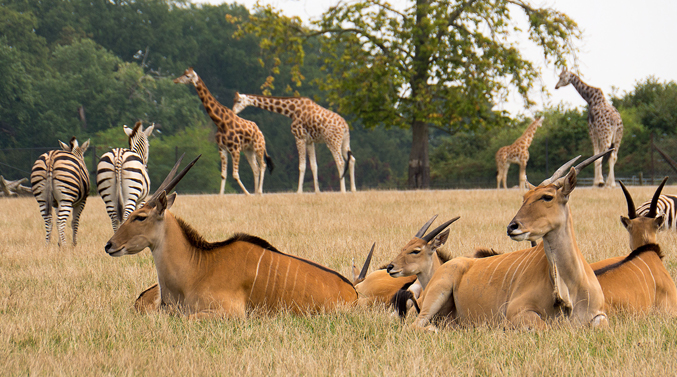 Knuthenborg Safari Park
Knuthenborg Safari Park, located on the island of Lolland, is a great attraction. It is Denmark's largest park with more than 1,000 species of wildlife. If you stay at 
Danhostel Sakskøbing
, you are not far from the Park.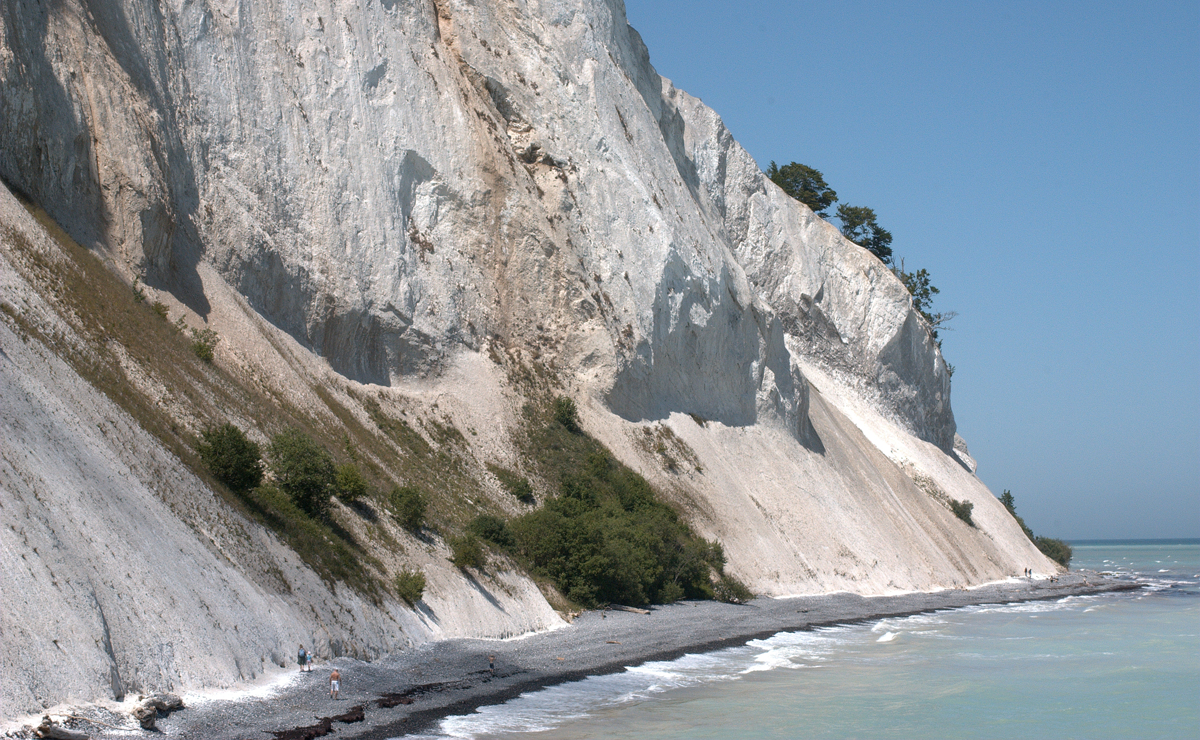 The Cliffs and the Fort
Stevns Klint
and Møns Klint (Cliffs), are two must-see attractions. The impressive Stevns Fort, built as a defence during the Cold War, has more than 1.6 km of underground corridors. At Stevns Fort Cold War Museum, take a guided tour underground. Stevns Fort and Stevns Klint are close to
Danhostel Store Heddinge
. Stay at
Danhostel Vordingborg
 and visit Møns Klint.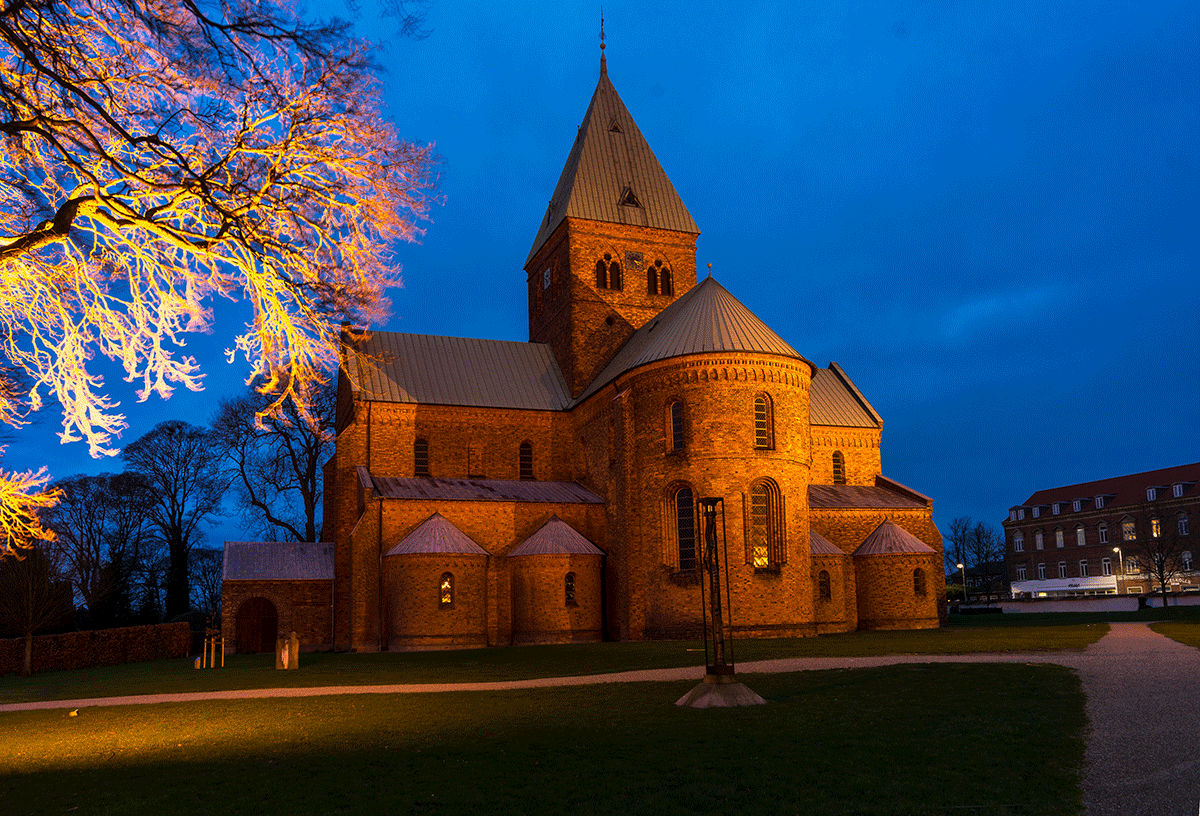 Shopping and Royal Tombs
Stay at
Danhostel Ringsted
and experience the village atmosphere. Don't forget to visit Ringsted Outlet which sells many brand name items. Visit the beautiful Saint Bendts Church in Ringsted. The church is the final resting place for many nobles and royals such as Valdemar the Great, Knud VI, Valdemar Sejr, Erik Menved and Erik Plovpenning.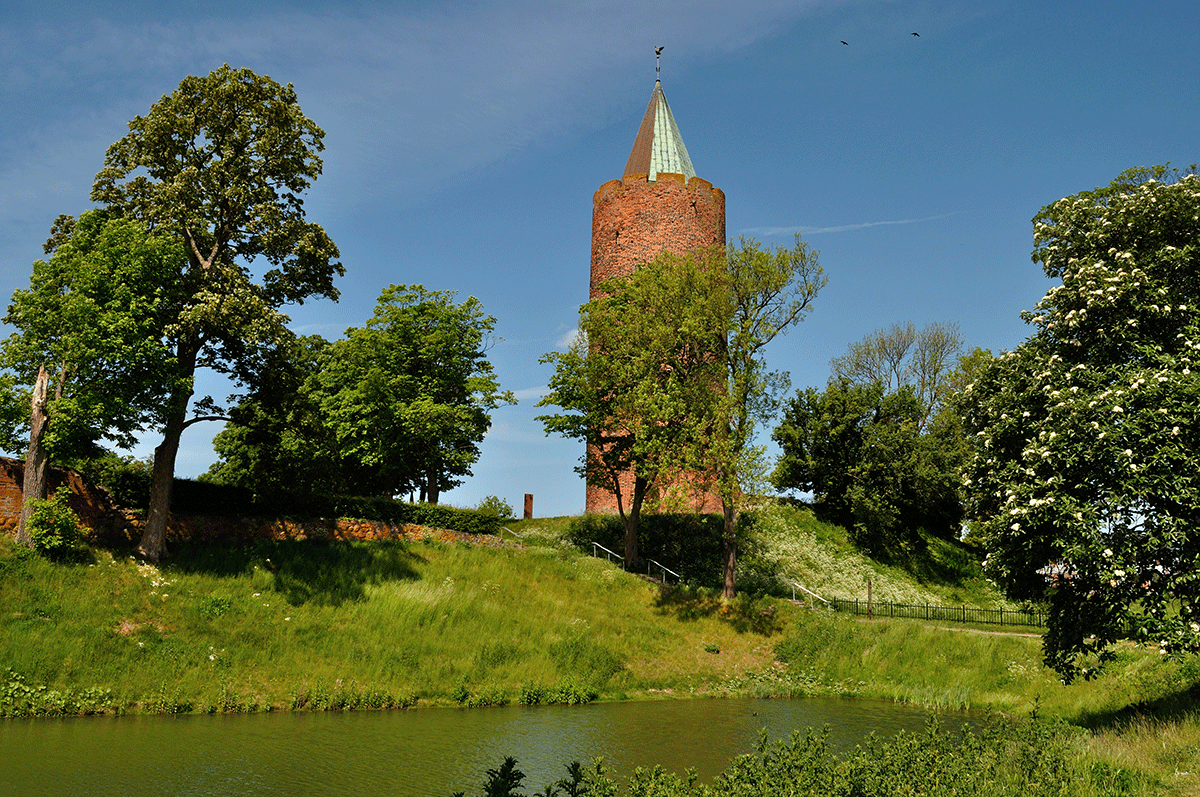 Vordingborg Castle with the Goose Tower
Vordingborg Castle, once a medieval fortress, is now a ruin and a popular attraction. Danish Castle Centre (Danmarks Borgcenter) has a new exhibition with interactive experiences about the ruins. When you shop, try to find one of the 20 DKK coins issued by Denmark's National Bank which depicts the Goose Tower at Vordingborg Castle.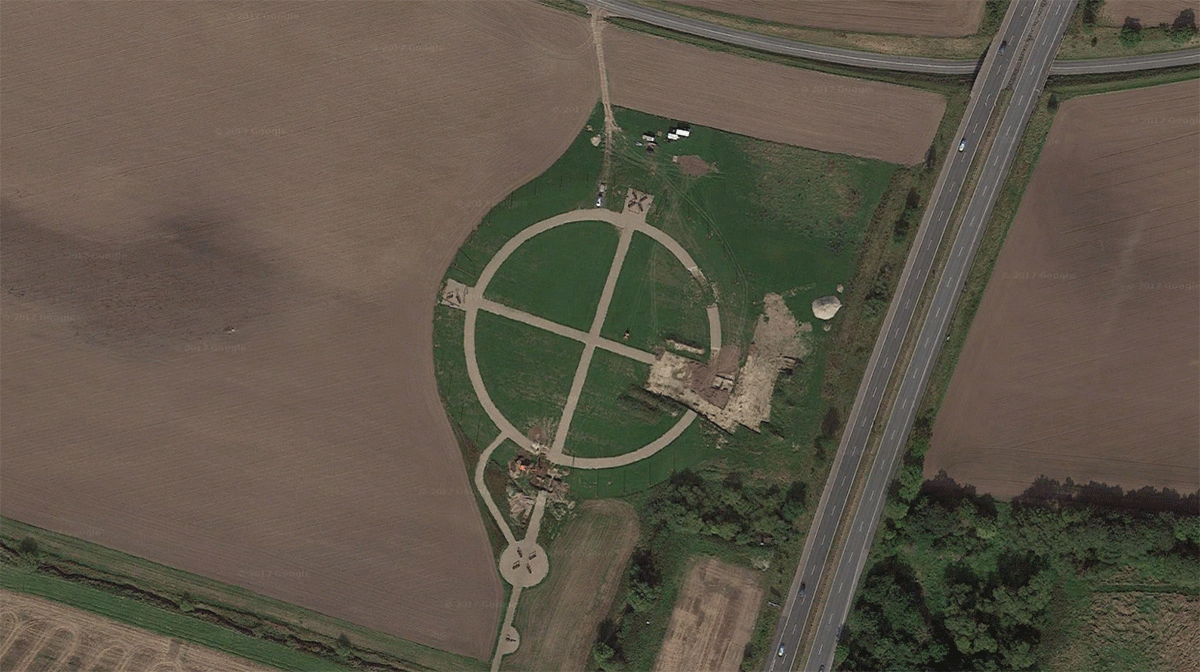 Køge and Surrounding Areas
Visit the town of Køge, including the townhouses located near Køge Torv in the town centre. Visit the Town Hall and King Hans' Gård, which date back to 1550 and 1634 respectively. Køge is worth a visit if you are on your way to the island of Bornholm. The ferry leaves from Køge Harbour. Enjoy a night at
Danhostel Køge
and experience the area before you sail. Tour Køge Miniby located near the beach and Viking Castle Borgring. From the Castle, walk/bike about 3 km and enjoy the beautiful scenery along Køge Lake, then visit Køge town and buy gifts and other items in the shops on the walking street.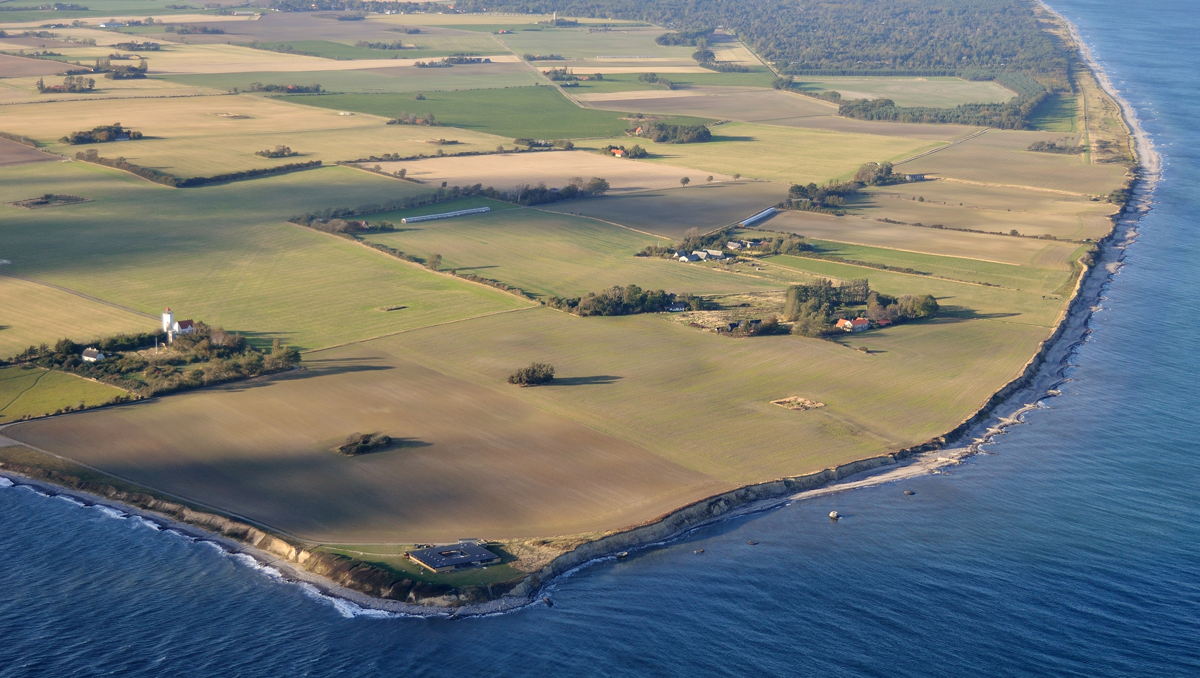 Beaches and Attractions
South Zealand has many excellent beaches with Karrebæksminde and Marielyst being the most well-known. If you continue south, climb to the top of the lighthouse at Gedser Odde on the island of Falster and take in the fabulous views of Denmark, and Scandinavia's southernmost point. Two great attractions on the island of Falster are Guldborgsund Zoo and Botanical Gardens with penguins, meerkats and a Siberian tiger, plus BonBon-Land at Næstved which offers more than 60 rides.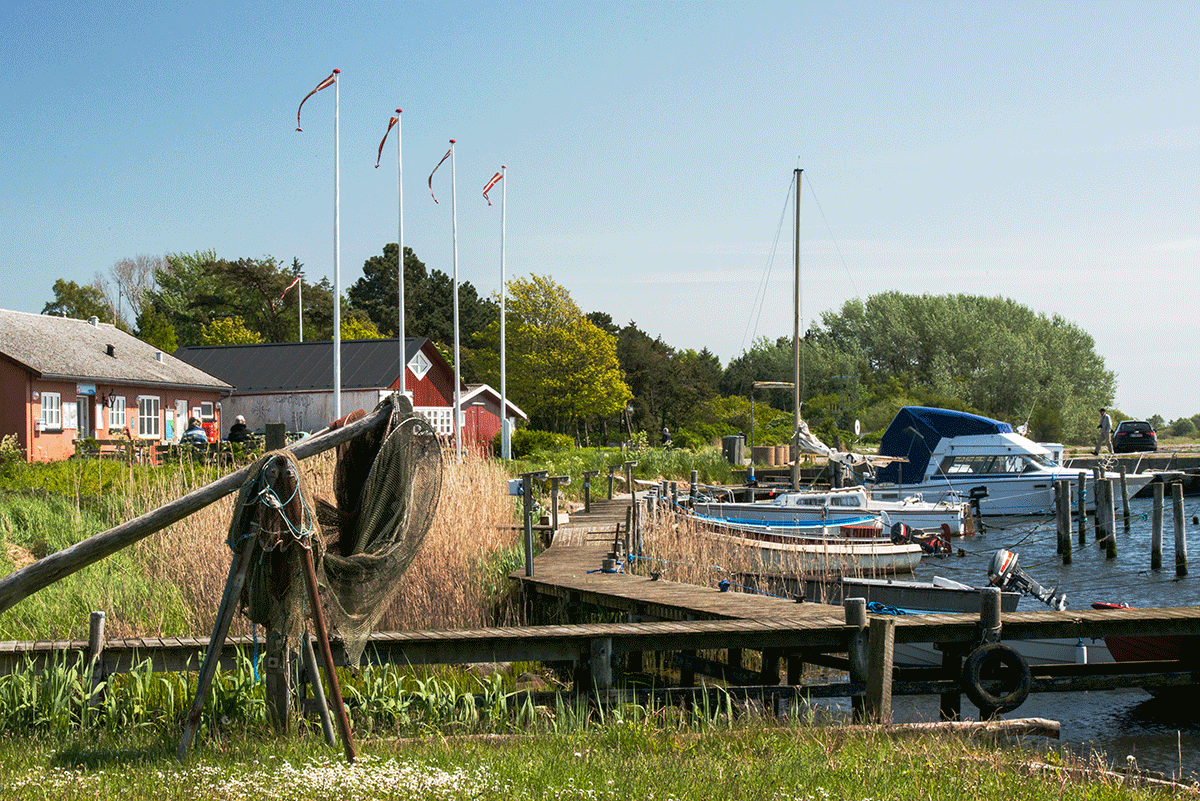 Philosophers' Benches
Relax and enjoy South Zealand and the island of Møn.There are 50 so-called "Philosophers' Benches" under the theme "The Sound of Silence." Here you can contemplate life while you enjoy the beautiful views guaranteed from every bench.
There are no results in the search you have made. Try another search.
There are no results in the search you have made. Try another search.