Guide to Accommodation and Attractions in South Jutland
Known for its ancient food traditions, rich bird life and hospitable locals

South Jutland - An Underestimated Pearl
Natural phenomena, amazing beaches, wild Vikings and a real prince. Nature and history are in focus in South Jutland.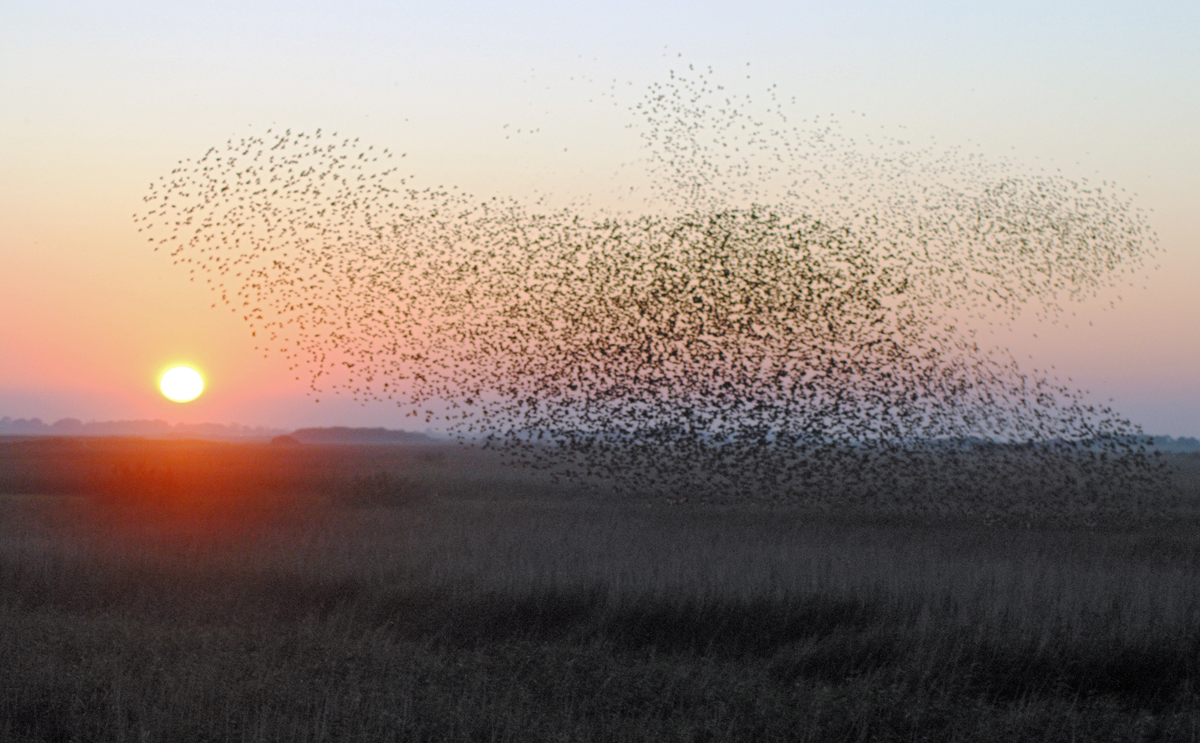 Wadden Sea National Park and Ribe
Wadden Sea National Park
located on the west coast of Denmark, features the impressive phenomenon called Black Sun (Sort Sol), where millions of starlings create beautiful patterns in the evening sky in front of the setting sun. The area near the National Park teems with life.
Danhostel Ribe
,
Danhostel Tønder
and
Danhostel Esbjerg
are close to all the memorable experiences and the hosts will give you practical advice and tips about the area. Take a stroll with the night watchman on the narrow streets in Ribe, Denmark's oldest town. At Ribe Cathedral, climb to the top of the tower and get a great view of the town. In the city of Esbjerg, the 9-m tall sculpture "Man by the Sea" near Sædding Beach is worth seeing.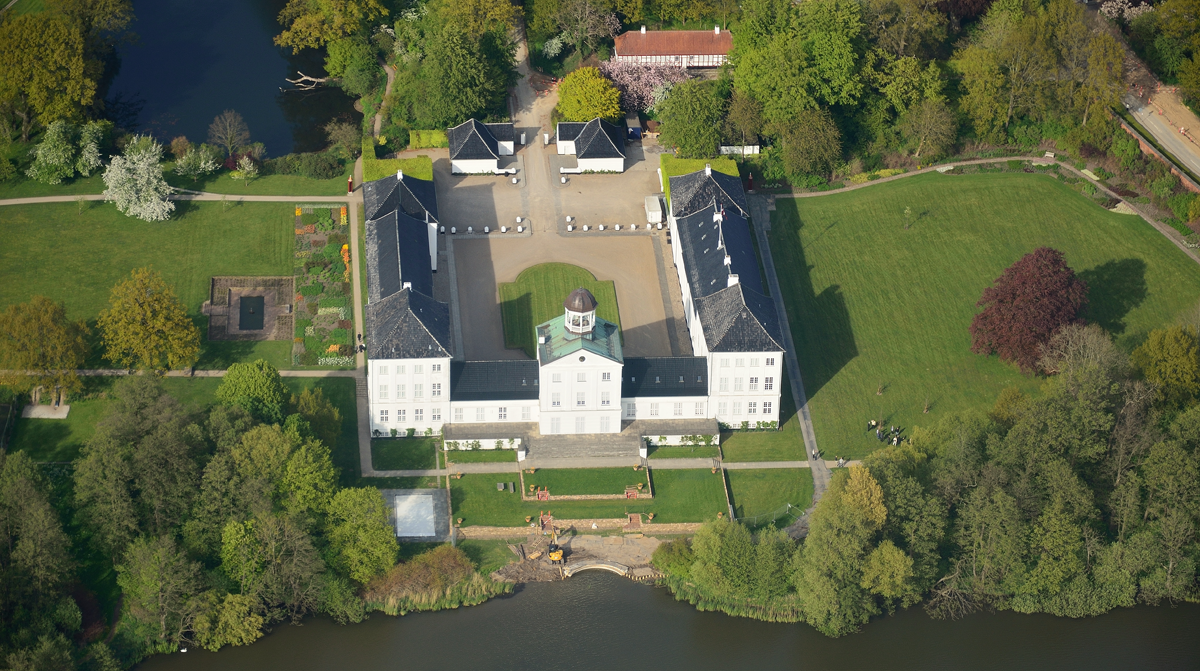 Gråsten and Rømø
Each year, thousands of visitors of all ages enjoy the sandy beaches on Rømø and those on the east coast.
Danhostel Rømø
offers low-priced accommodation throughout the summer season. If you are on the east coast, try a culinary specialty at the Old Inn in Gråsten. Enjoy the traditional South Jutland treat with coffee, 29 kinds of cake and other homemade delights, then take a stroll to idyllic Gråsten Castle, Queen Margrethe's summer residence. Gråsten Castle is close to
Danhostel Sønderborg City
and
Danhostel Sønderborg-Vollerup
and the other Danhostels in the region.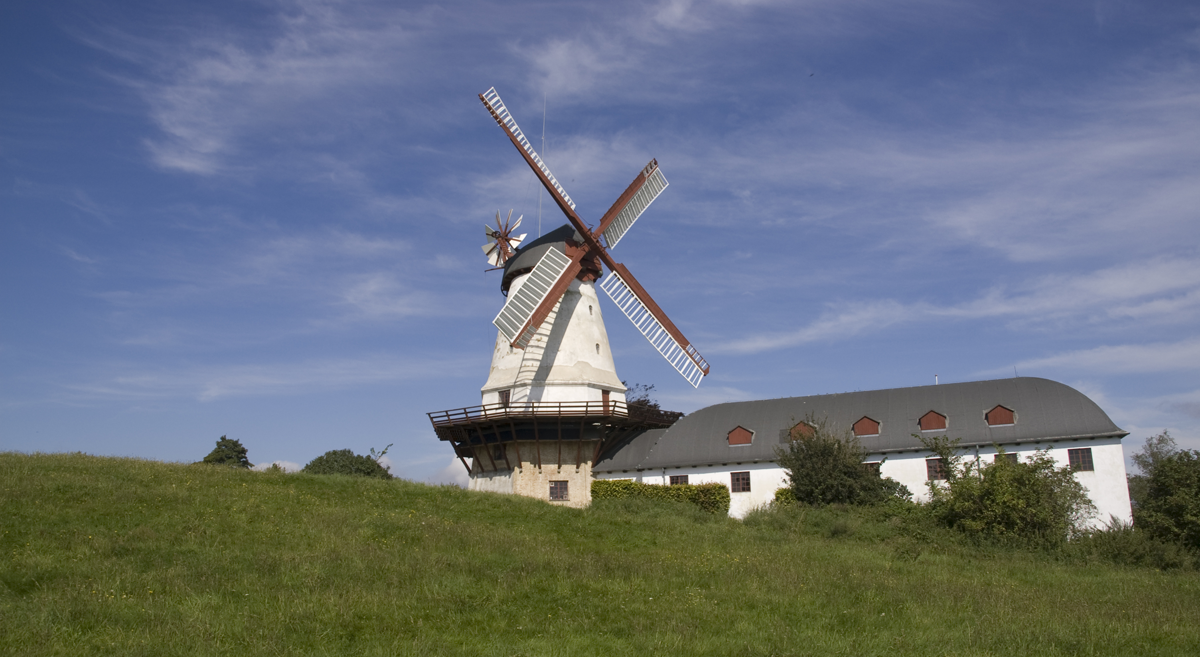 Dybbøl Mølle and History Centre Dybbøl Banke
Visit Dybbøl Mølle where Denmark suffered its greatest military defeat to Germany in 1864. Tour Dybbøl Mølle History Centre to get more information about the war. The weekend before the summer holiday, watch the re-enactment of the War of Als and see the actors relive history at 2 am in the morning! You can easily reach all the attractions when you stay at either
Danhostel Sønderborg City
or
Danhostel Sønderborg-Vollerup
.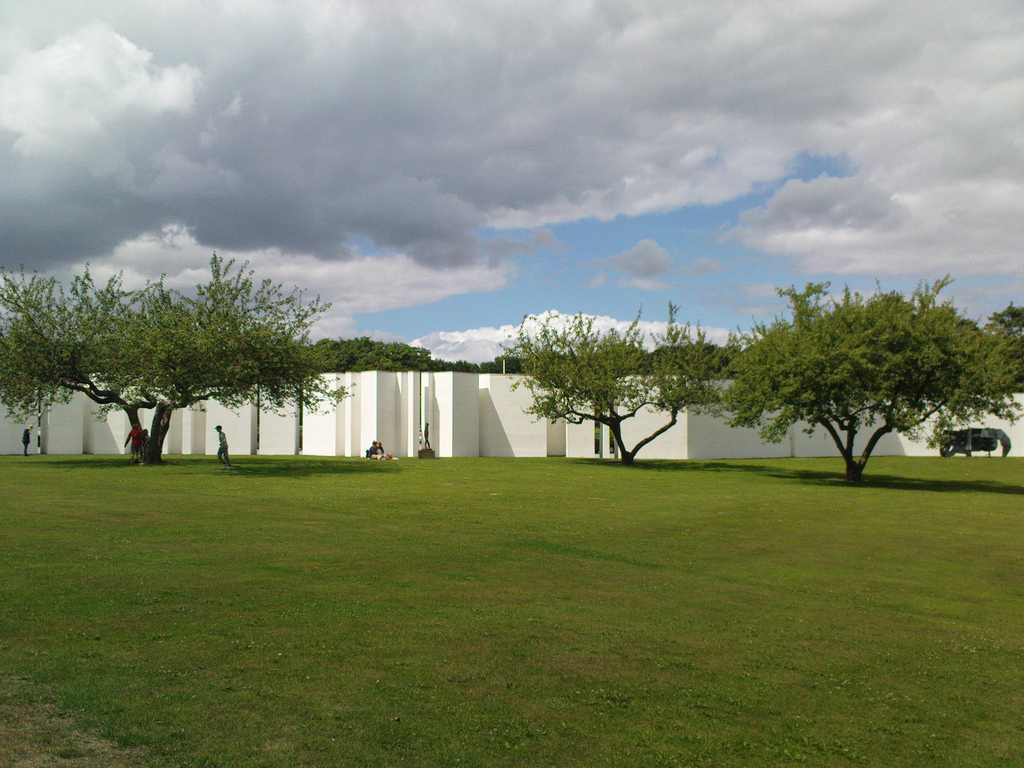 Trapholt
Trapholdt is a museum which exhibits visual art, crafts and a large collection of Danish furniture design. The exhibitions feature additional art and design from Danish and international designers. The building which houses Trapholt Museum is itself a work of art and it sits proudly in a park overlooking Kolding Fjord.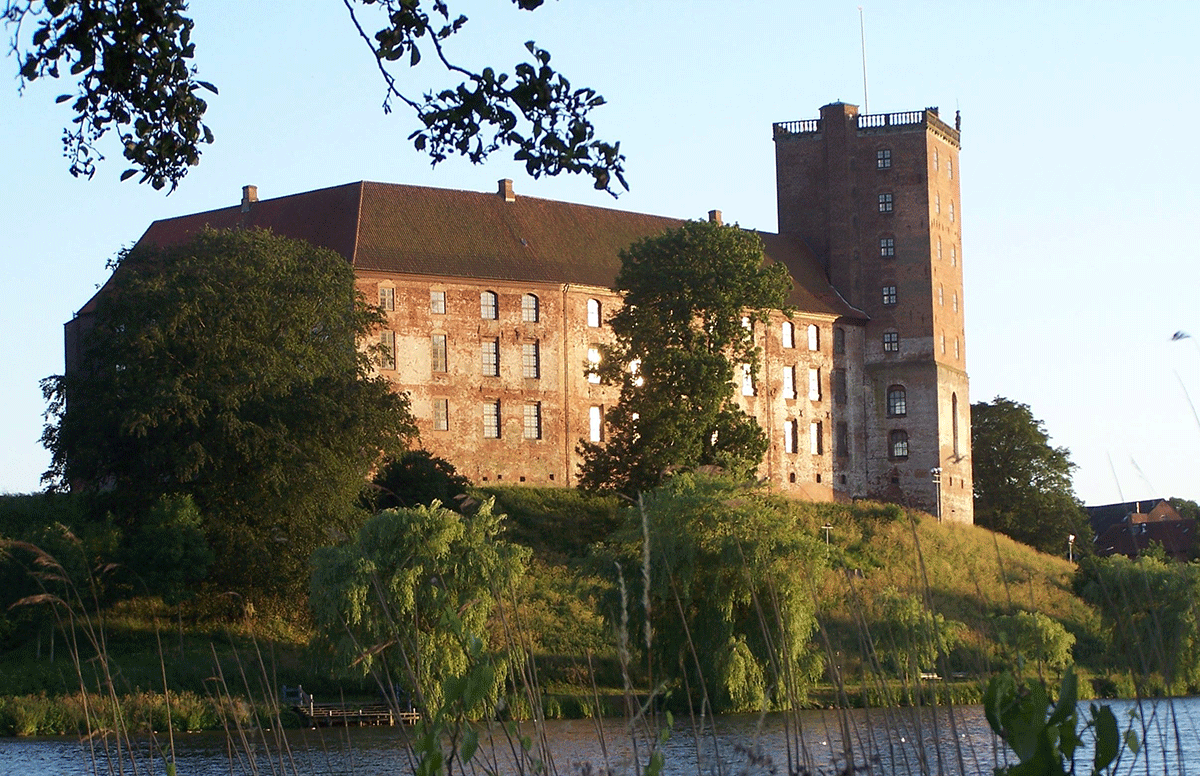 Koldinghus
Koldinghus is Denmark's first Renaissance castle and was one of the country's largest and most important castles during the Middle Ages. It is Jutland's last royal home which in its more than 750-year existence has played an important role in Denmark's history.
Today Koldinghus is a living museum, with various events for adults and children. Participate in the many exciting events and experience the changing exhibitions every year.
In 2018, Koldinghus celebrated its 750th anniversary. The Ny Carlsberg Foundation provided 17 unique tapestries weaved in Paris which will be exhibited for public view in 2018. Stay at
Danhostel Kolding
and tour the enchanting castle, Koldinghus.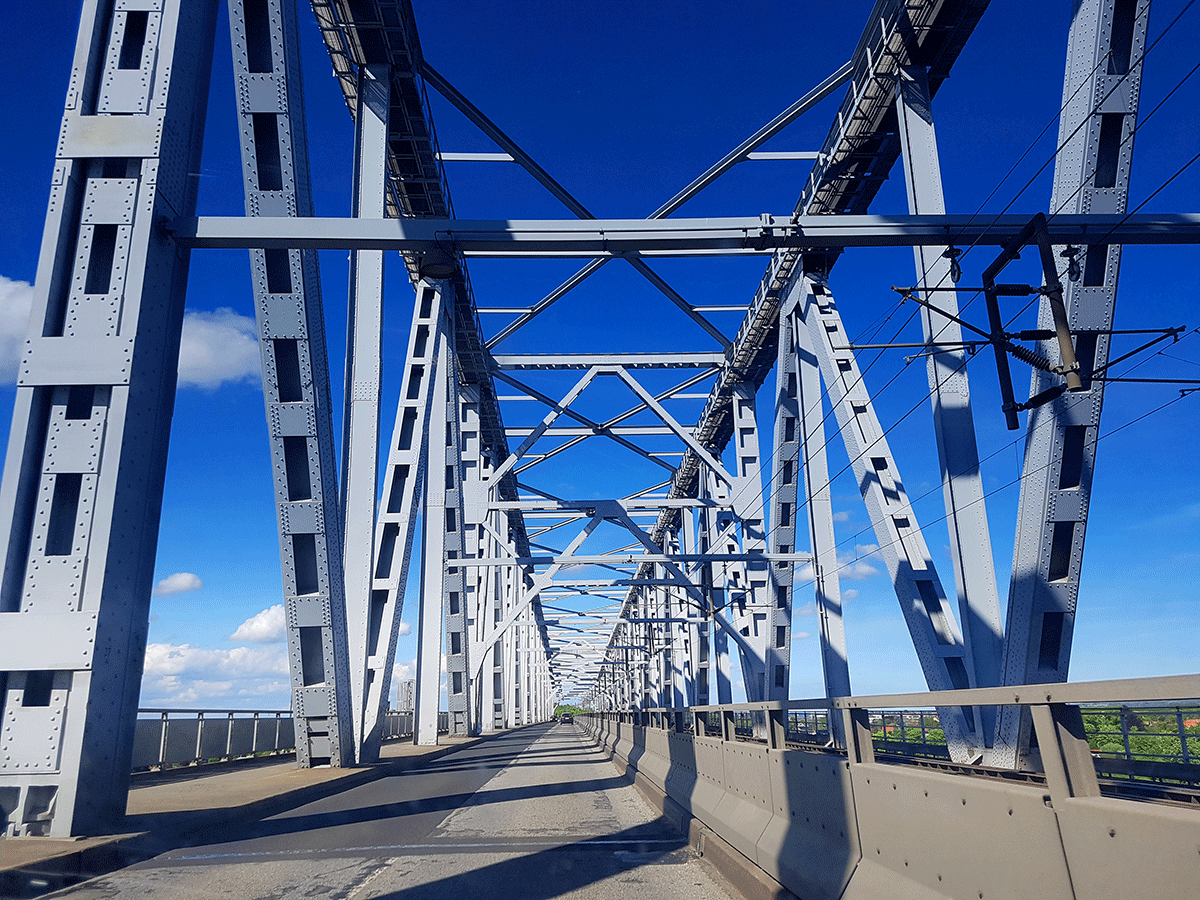 Bridgewalking
Bridgewalking Lillebælt is a new attraction in Europe. Get a truly unique experience as you view the landscape from 60 m high and at the same time learn about the history of the bridge. You can easily experience Bridgewalking when you stay at
Danhostel Fredericia
or
Danhostel vejle
.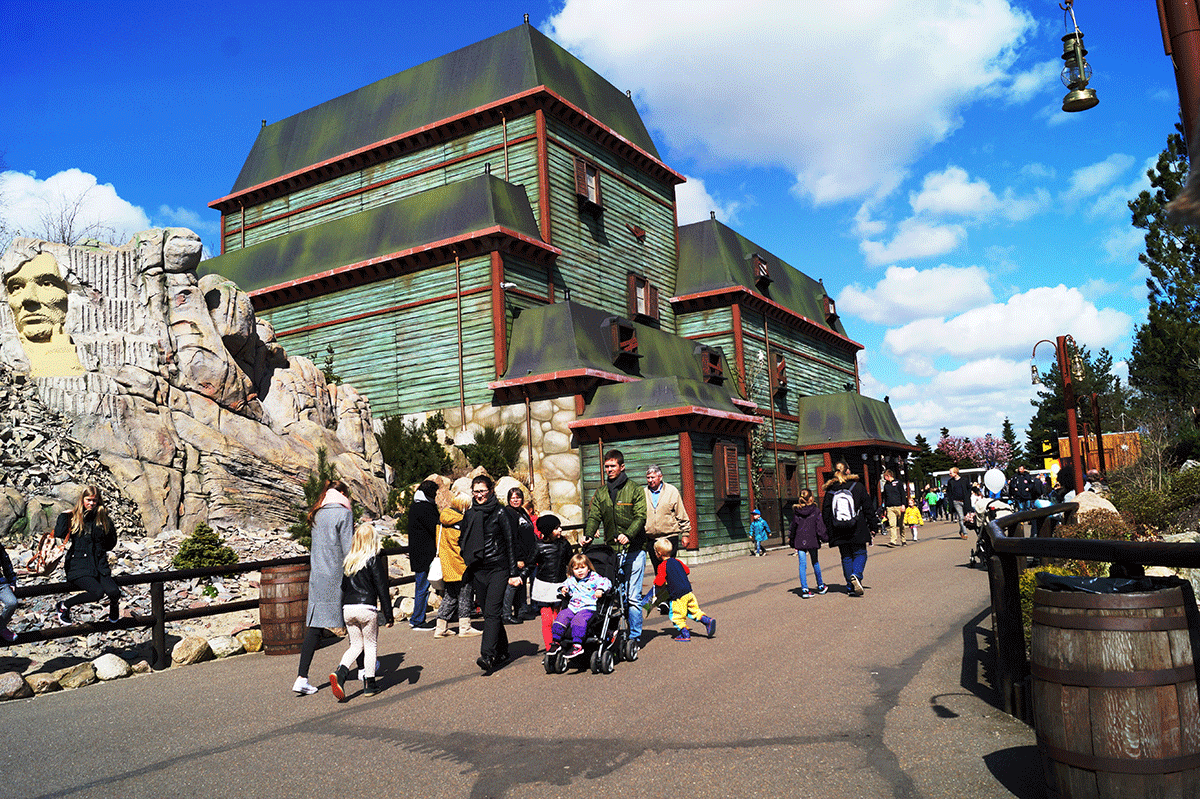 LEGOLAND®
You cannot mention attractions in South Jutland without mentioning LEGOLAND®. Families and LEGO enthusiasts flock to this exciting location, a popular and world-renowned amusement park which is great for young and old alike. Combine your trip to LEGOLAND® with a visit to Lalandia in Billund. Stay at
Danhostel Grindsted-Billund
or
Danhostel Vejen
and enjoy an active holiday.
Skamlingsbanken at Kolding
Skamlingsbanken, a large hill on the peninsula of Jutland, offers beautiful views of Little Belt Strait, steep hills and slopes. A tall granite pillar stands as a memorial of the dispute over the area of Schleswig-Holstein. A trip to this area will also reveal Denmark's highest flagpole where flags are flown daily.



---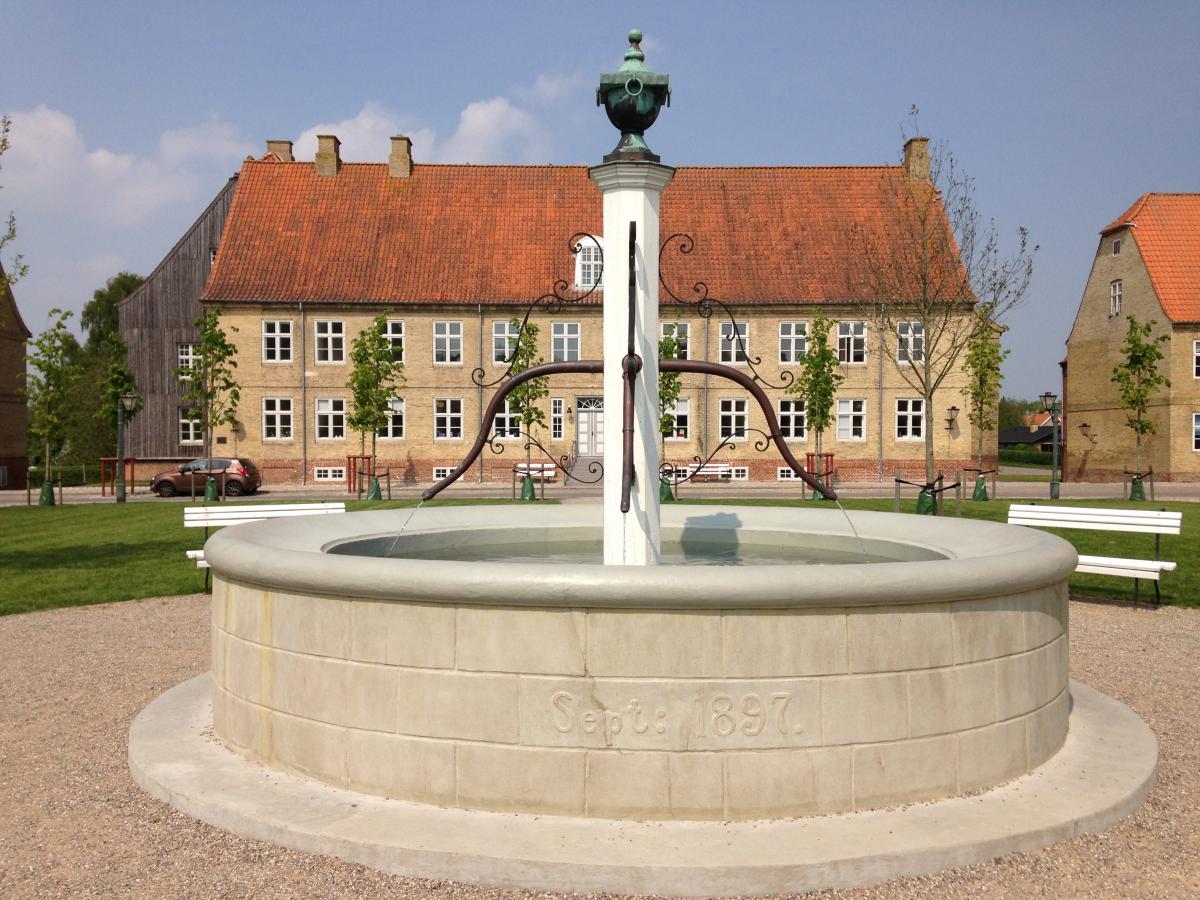 Christiansfeld
Christiansfeld
is one of Denmark's UNESCO World Heritage Sites. The planned settlement was founded in 1773 by members of the Moravian Church who came from Saxony, Germany. The town is named after Christian VII, who gave the members permission to build the settlement.
Christiansfeld
can easily be reached when you stay at either
Danhostel Kolding
or
Danhostel Haderslev
.
Walk through the town of Christiansfeld and learn more about the history of this unique area.
There are no results in the search you have made. Try another search.