Here are some popular attractions and events in Copenhagen.

For more than 20 years, one of the best cultural events held each year in Copenhagen is Culture Night.  Learn more about Copenhagen's businesses, churches, museums, etc., and tour the city for free when you purchase a Culture Pass. Mark October 13, 2017, on your calendar.
For you who love films, CPH:DOX hosts one of the largest film festivals.  
How about a week dedicated to fashion?  Copenhagen Fashion Week is the largest fashion show held in any of the Nordic countries.
Hans Christian Andersen wrote the story, but Copenhagen has the little lady. Just walk to Langelinie and see for yourself.  There the Little Mermaid sits, in the middle of the harbour.  Is that a look of regret on her face?  She looks a bit sad.  Maybe it's because she cannot move, or is it because she killed the only love she'd ever known?  Regardless of the reason, she is still one of the most popular attraction in Copenhagen or even in Denmark.  Make sure you visit her when you come to Copenhagen.
Copenhagen's Design Museum is a must-see.  Learn about Denmark's expertise in furniture, fashion, and graphic design.
Learn about additional attractions and cultural adventures in Copenhagen.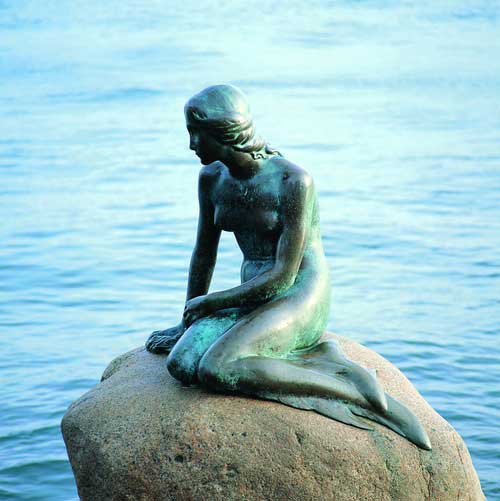 The Little Mermaid
With a sad look, Hans Christian Andersen's masterpiece, the Little Mermaid, waits in the harbour for your visit. Don't disppoint her!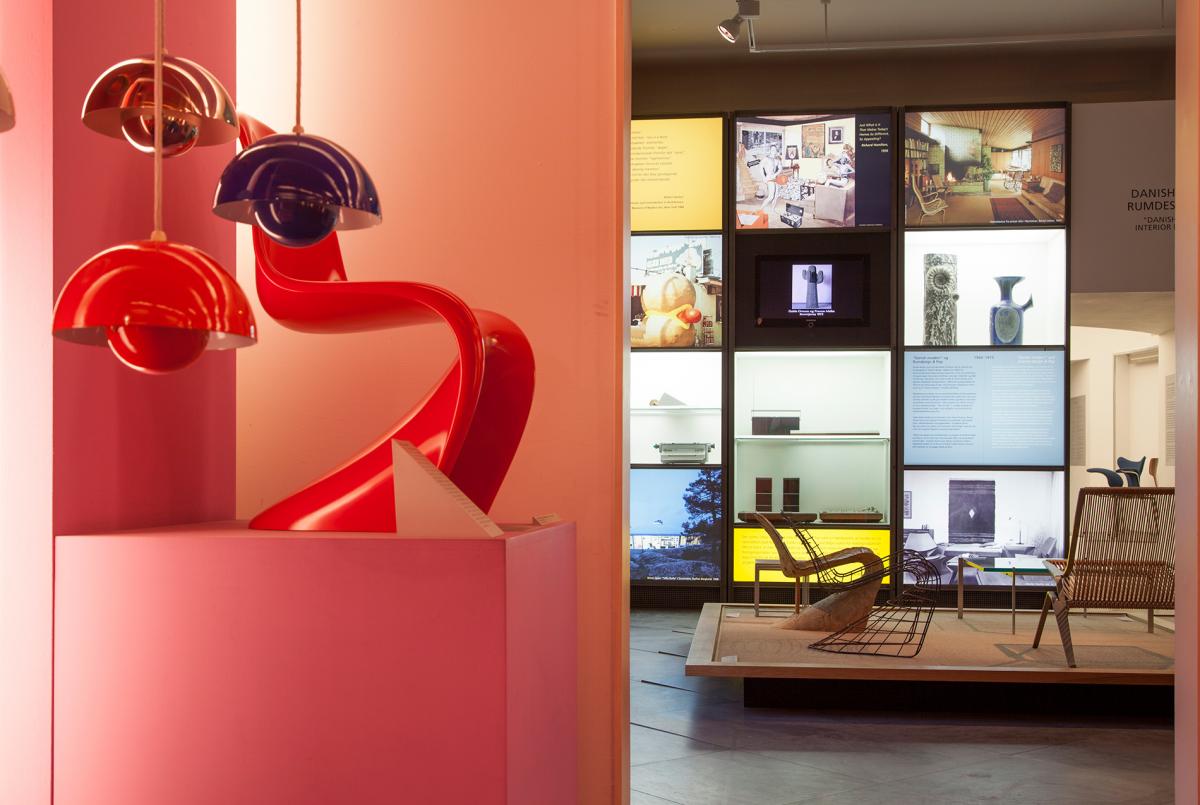 Design Museum Denmark
Discover Denmark's artistic skills in furniture, graphics, fashion and more at the Design Museum.