The Round Tower (Rundetårn), built by Christian IV of Denmark, is part of the Trinity complex which comprises three main facilities: Europe oldest functioning astronomical observatory, a church, and a library which houses art exhibitions, hosts concerts and other events. 
Before entering the tower, step back from the entrance and look up at the inscription overlaid in gold.  It includes God's name represented by the Hebrew Tetragrammaton, יהוה.
There are no steps to the top of the tower, but instead, there is a 209-m long spiral walkway.  From the platform at the top of the tower, you can admire the wonderful views of Copenhagen and its environs.  On a clear evening, you can gaze up at the stars through the telescope.  Take a trip to the top of the tower and take in the fantastic views of Copenhagen.  
Visit the observatory which is open every day. See the exhibitions available this year and don't miss the book fair coming up this November.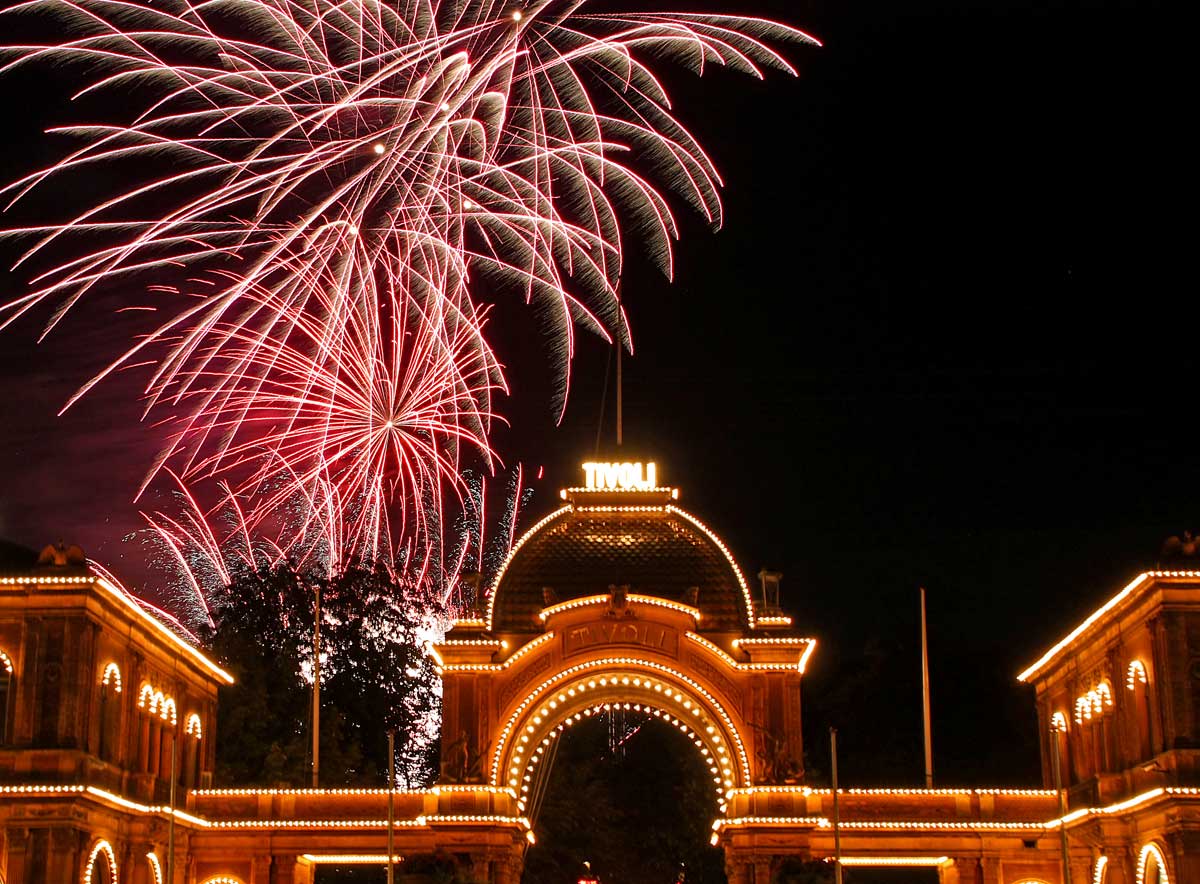 Tivoli Amusement Park
Copenhagen's Wonderland, Tivoli, invites you to come and enjoy the sights, sounds, rides and fun.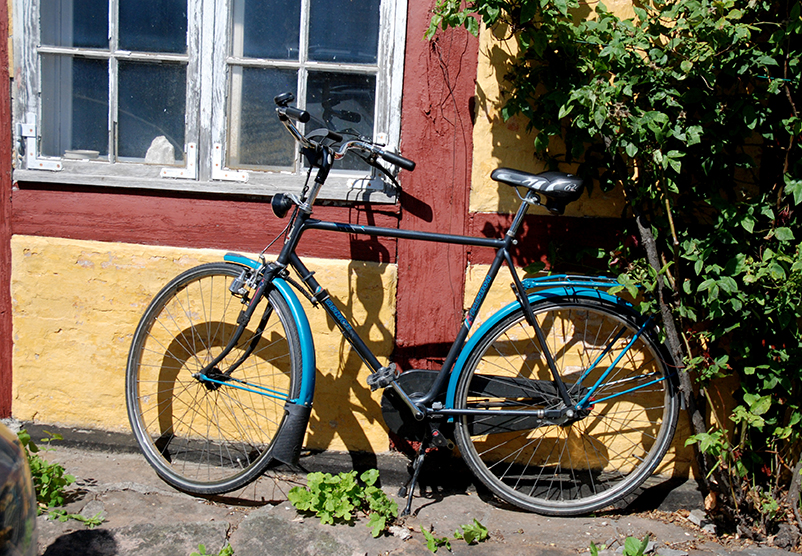 Getting Around in Copenhagen and Denmark
It's to get around in Denmark. Buses, trains, Metro, harbour boats and bikes are available.  Bridges are great because they link you to different parts of the city and at times you can avoid the busy roads and the traffic by riding across the waterways.