Hija de Sanchez is where you find some of the best tacos in Copenhagen, so whether you visit the restaurant in Kødbyen or Torvehallerne near Nørreport Station, you will be in for a treat. 
Tacos vary according to the season but come in a wide variety of flavours.  Expect your taco choices to include fish, chicken, beef, shrimp, pork, cheese, and fried egg and pork cracklings.  Toppings include the usual gang; avocado, salsa, onion, cilantro and chilli.  You can also order chips and quesadillas. Ask for vegetarian or gluten-free meals.  These are also available.
Ever tried gooseberry salsa? Here is your chance!
While there, try some ice pops made from dairy or water with coconut milk, avocado, sponge cake, raspberries and their homemade drinks.
Hija de Sanchez has two locations.
Kødbyen (The Meat Packing District), Slagterboderne 8.  Phone: +45 53 73 95 10.
Torverhallerne, Frederiksborggade 21
No reservation needed.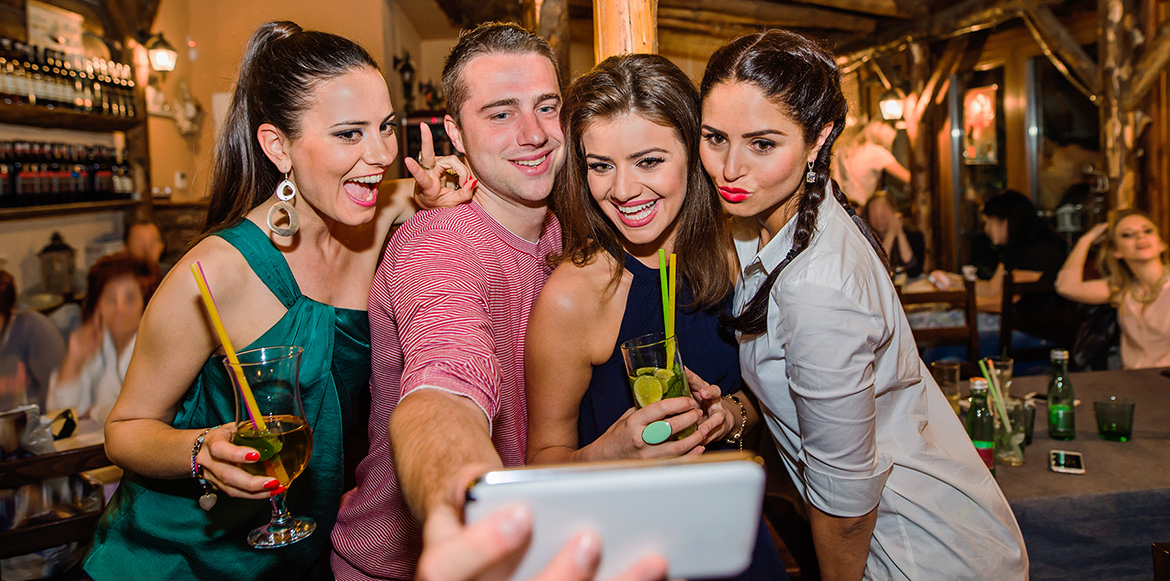 Pub Crawl this Weekend
Go on a pub crawl this weekend and enjoy all the exciting hangout spots in the Wonderful City of Copenhagen.