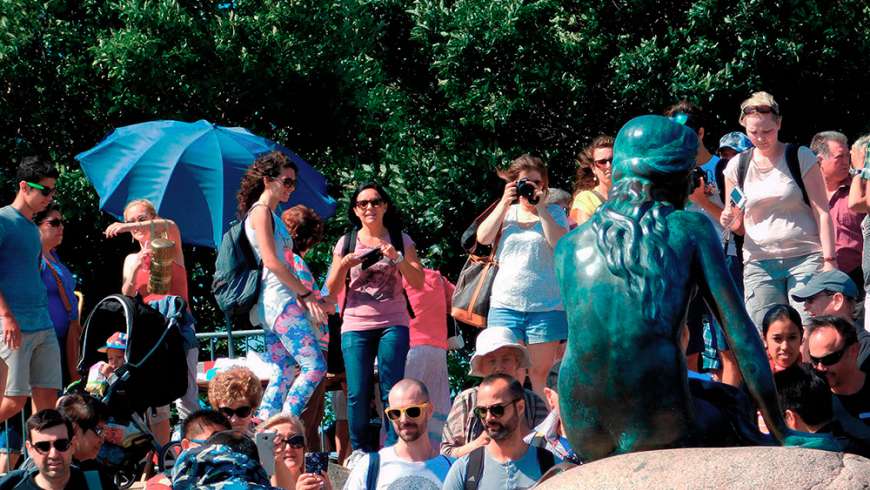 Danhostels provide rooms for groups, and each can accommodate up to eight people. The more people in a room, the lower the price per person. Many Danhostels provide rooms for meetings and courses and have rooms large enough for groups to socialise.
Each Danhostel is unique and located close to many popular attractions, so use us as a base to explore Denmark. Learn more about attractions and activities in our three largest cities on our Backpacker site.
At Danhostel, you are considered a group if:
- Your group has a minimum of 10 people
- Your group does not include family members
- Your stay is considered a single booking.
Groups must book directly with Danhostel and receive a written confirmation. The agreement includes rules regarding cancellation and claims for compensation.
Group arrangements typically include two meals a day and final cleaning unless otherwise stated. The hostel's guest kitchen is not available for use by groups.
The group leader must have a valid Hostelling International card (HI) or purchase one at Danhostel for 160 Danish kroner.