Many Danhostels are members of various quality labels. If a Danhostel is a member, this means that the hostel has exerted extra effort to make your stay more enjoyable, so check the specific Danhostel profile page. See a description of all the quality labels below.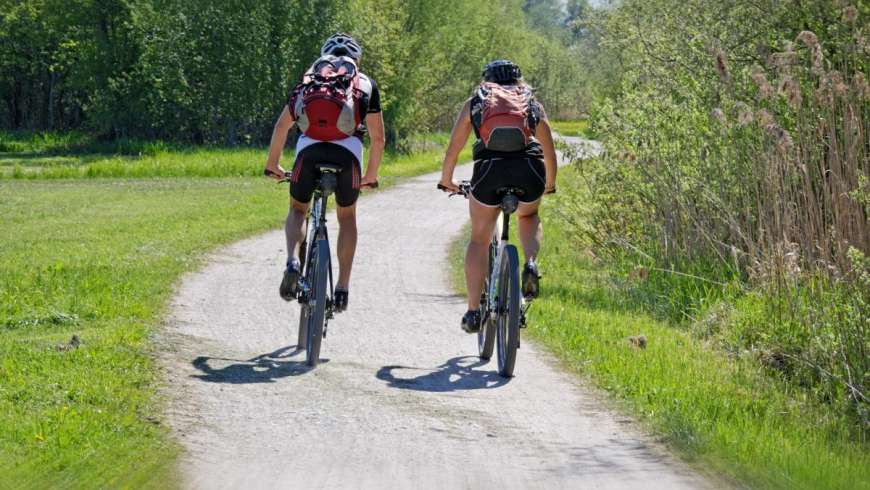 Active Denmark Quality Label (Aktiv Danmarks Mærkeordninger)
Active Denmark shows where you can find the best cycle routes, hiking trails, fishing spots, golf courses, gastronomy and wellness facilities in Denmark. 
Quality Labels from Active Denmark:

 Cycle-friendly Accommodation


Cycle


Hiking


Gastronomy


Fishing


Wellness


Golf
Other Quality Labels 
Aside from Active Denmark, there are many Danhostels which are members of other quality labels.

Green Key - Guarantees that businesses utilise sustainable measures to benefit the environment.


Good Access - Guarantees practical amenities close to Danhostels.


The Organic Quality Label - Guarantees that facilities use organic products. 


Certified Meeting Facilities - Modern conference and meeting facilities certified by Danhostel.