Places to Eat in Frederiksberg
While in the affluence area of Frederiksberg, your money can stretch quite far if you know where to eat. There are loads of restaurants, fast food joints, cafes and other eateries just waiting to be discovered, so don't let a limited budget stop you from enjoying a meal in this lovely area.
Start from the street called Værnedamsvej and work your way west.  On Værnedamsvej, you will discover a variety of cuisine from which to choose.  Expect to find places such as Granola Cafe, Social Foodies, Montgomery Coffee and Wine, Thai Home Take Away, various French restaurants and more.  Close by on Vesterbrogade is Halifax Burgers, and Westmarket, which houses a selection of restaurants and cafes.
On the longest street in Frederiksberg - Gammel Kongevej, your taste buds are in for a treat.  Each step you take leads to places where you can sit back and relax with a beverage, breakfast, lunch or dinner.  Some of the popular hangouts on Gammel Kongevej are Myers Deli, The Laundromat Cafe, Maudes Salon, Pizzicato and Wedofood.
On Falkoner Alle, there are a host of other eateries and these include Lagekagehuset, kebab shops, Shakedown and more. For Danish cuisine, try Hansens Gamle Familiehave located at the other end of Falkoner Alle just past Frederiksberg Gardens.
The possibilities for satisfying your hunger or thirst in Frederiksberg are endless.  Look below and see some of the places we highlighted above.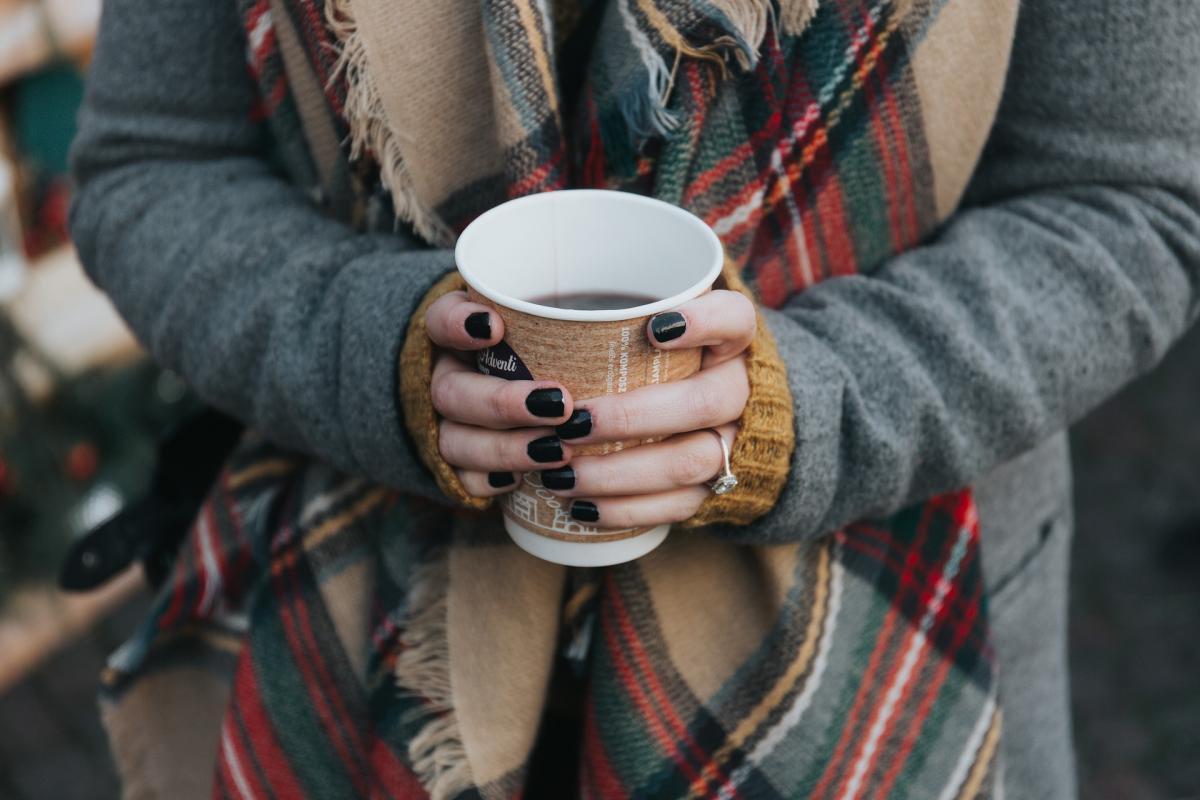 Granola
Come to the place on Værnedamsvej where people hang out and enjoy a coffee and a chat."