Guide - Bornholm
Visit the sunny island in the Baltic Sea

Bornholm – the Pearl of the Baltic Sea
Bornholm has a population of approximately 45,000 inhabitants and has a wide variety of exciting attractions. Statistically, Bornholm is the sunniest place in Denmark. Its round churches, smoked herring, varied geography and sea views make the island a fantastic destination for both families and backpackers. Compared to the rest of Denmark, Bornholm is something out of the ordinary with its hills and granite coastlines. It is Denmark's 5th biggest island and is located in the Baltic Sea.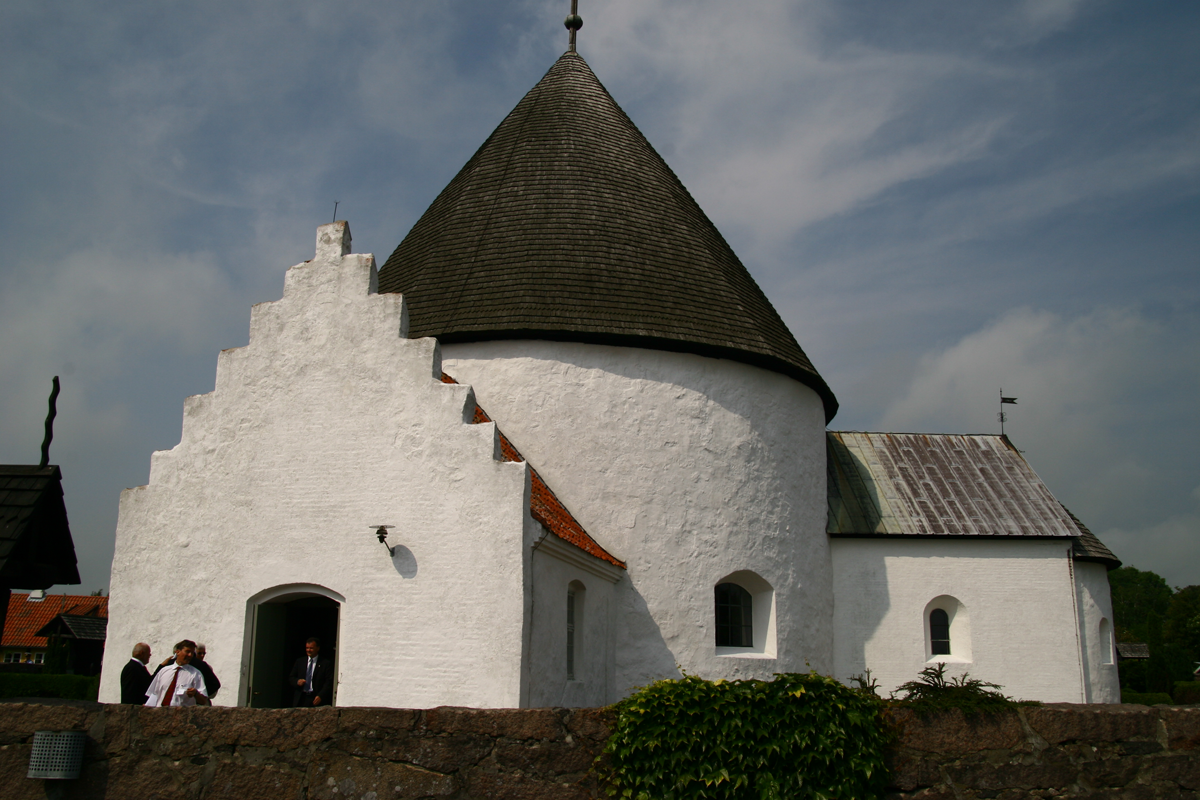 The four round churches are maybe the most famous landmarks on Bornholm. They were designed to play a defensive role and their history date back to medieval times. You will also find the ruins of the impressive medieval fortress called Hammershus. They are the biggest ruins in Northern Europe, and offer views of the coastline of Bornholm and the Baltic Sea. This is definitely one of the must sees on Bornholm.

The island is perfect for biking and the whole family can cycle to Dueodde Beach in the south, where they will find the finest sand in Denmark. Here you can taste and enjoy Bornholm's famous ice cream, Krøllebølle.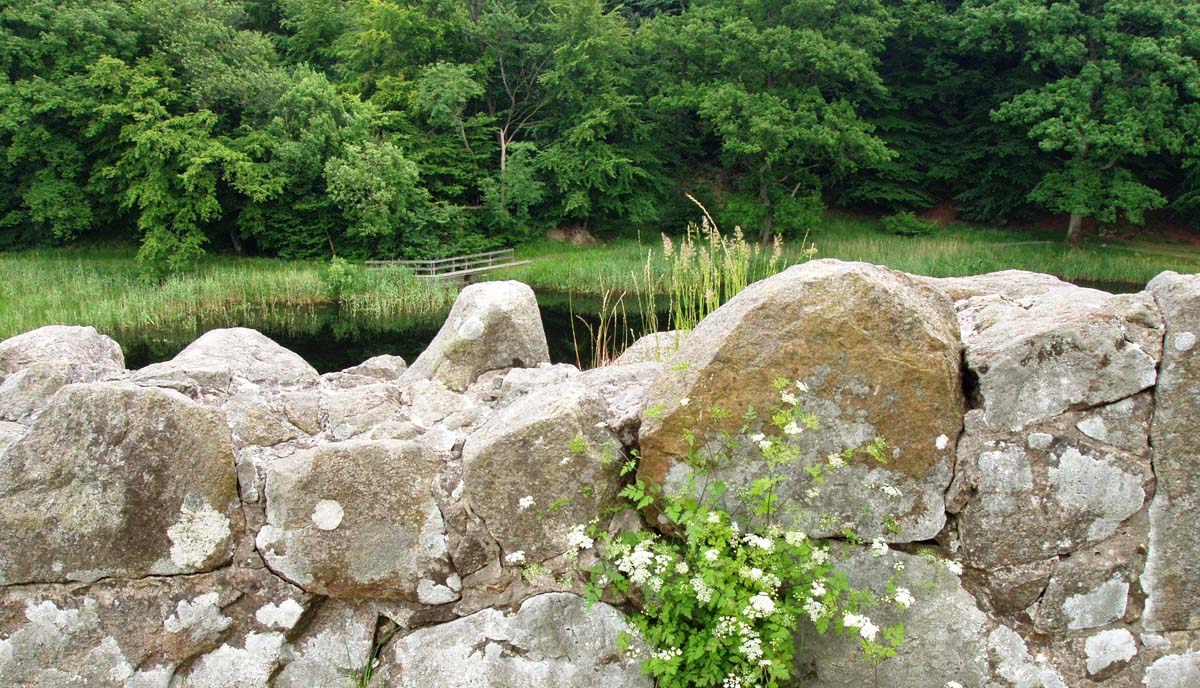 In Paradise Hills, children can try to push the 35-ton granite boulder (Rokkestenen), which is believed to be moveable. Shouting out messages in Echo Valley (Ekkodalen), located in Denmark's third biggest forest, Almindingen, is great fun for the entire family.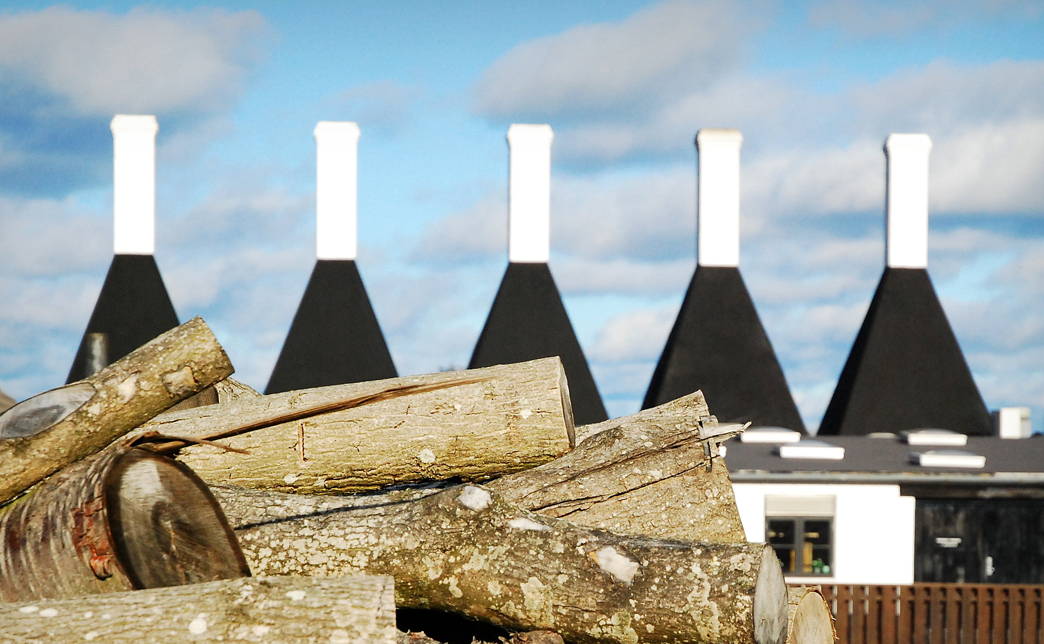 The Ertholmene Archipelago lies 20 km (12.5 mi) east of Bornholm and has Denmark's easternmost point. The archipelago comprises Christiansø, Frederiksø, Græsholmen and a number of islets and skerries. Here visitors can view the world's first naval base and fortress, see the birds and explore the rough but natural beauty of the area. To get to Ertholmene Archipelago, take the boat from Svaneke or Gudhjem. While in Gudhjem, why not try two of Bornholm's delicacies, smoked herring and Sol over Gudhjem – herring, onion, chives and a raw egg yolk atop a slice of rye bread.

However you choose to spend the day on the Pearl of the Baltic Sea, be sure to include a stay in one of Bornholm's five Danhostels. Our helpful staff can advise you on the many attractions Bornholm has to offer.
There are no results in the search you have made. Try another search.